You can help us Make a Difference in the lives of our students or the community.
Support our College by visiting our Giving page and make a gift to the program or center of your choosing.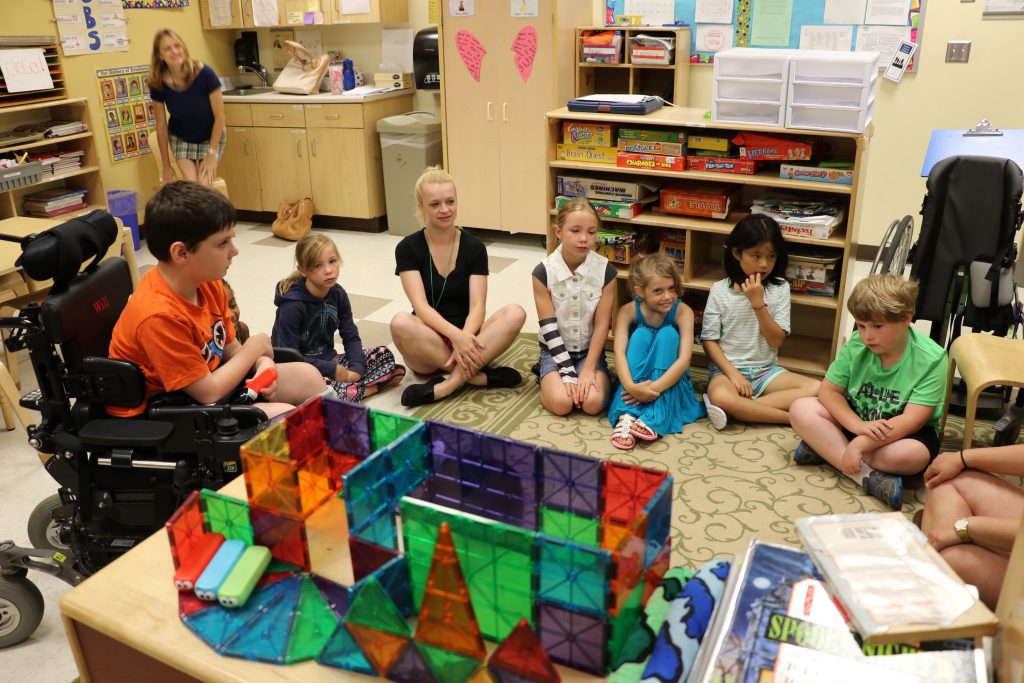 Academic Programs
The Human Relations Administration major was introduced to provide students with the skills to facilitate critical workplace training and development in non-profit and for-profit organizations. Access:ABILITY Scholars was introduced to allow undergraduates of all UD majors to learn how engage with and advocate for people with disabilities. Three graduate programs were created: Online M.Ed. in Literacy, Online M.Ed. in Exceptional Children & Youth, and M.A. in Leadership in Disability Study – a collaboration with UD's College of Health Science.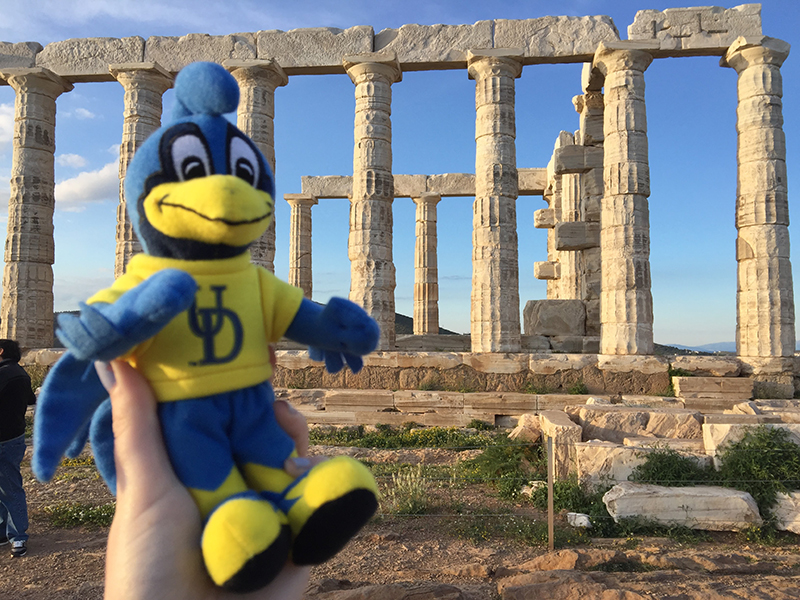 Partnerships
In the spring of 2017, two ECE majors became CEHD's first students to student teach abroad. Fiona and Lauren spent spring semester teaching at the American International School in Athens, Greece. The School of Education entered into a partnership with Stubbs Elementary School in Wilmington, providing them with professional development support in literacy, technology, school climate and behavioral strategies. Professional Development Center for Educators introduced the Bookworms literacy curriculum to all elementary schools in the Cecil County Public Schools.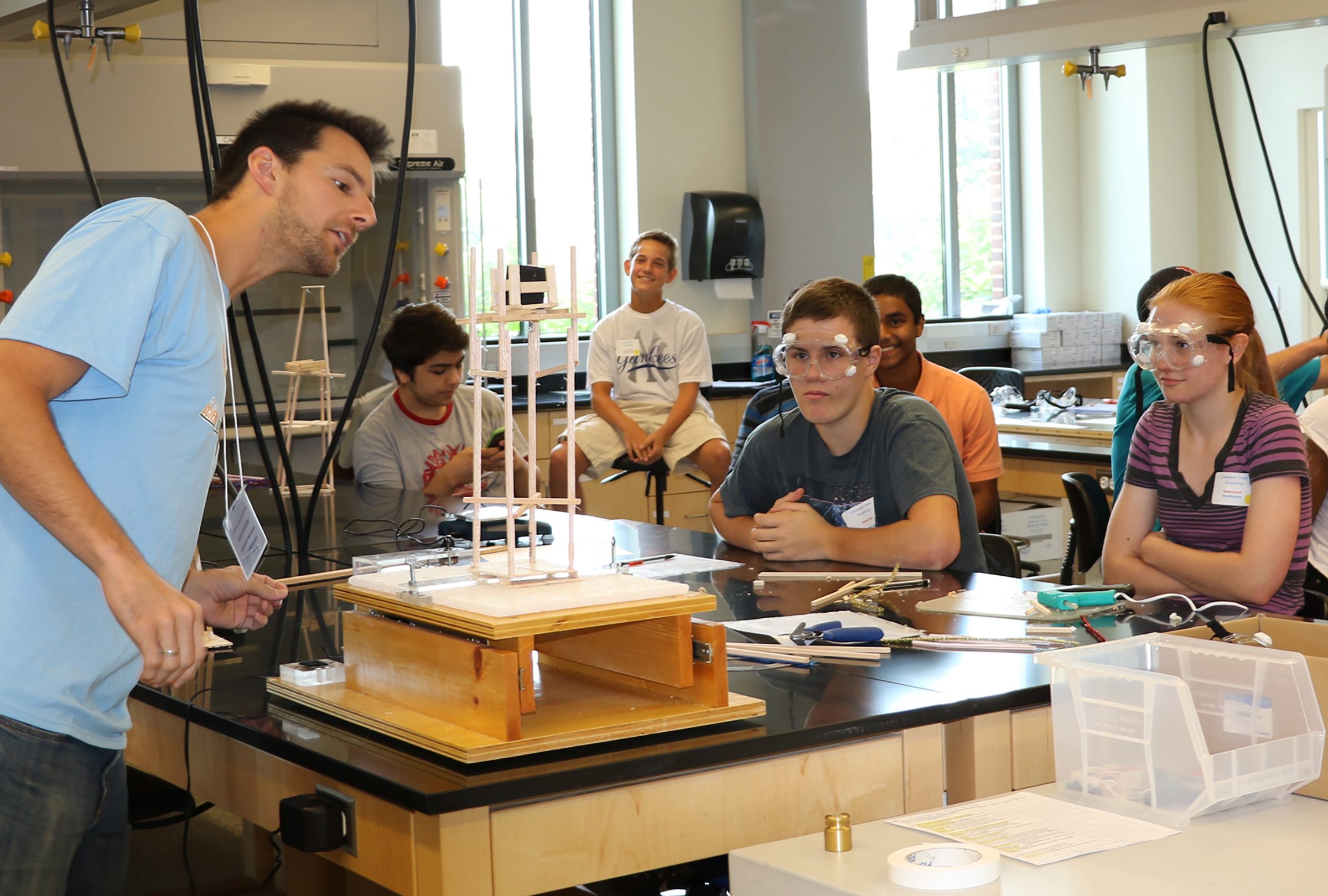 Research
Faculty grants and awards: Roberta Golinkoff (SOE/Linguistics), received the Distinguished Scientific Contributions to Child Development Award. George Bear (SOE school psychology) received a Lifetime Achievement Award. James Hiebert, (SOE/Math Education) received the 2017 Lindsay Award for Distinguished Research in Teacher Education. Joshua Wilson (SOE/Literacy) received a Spencer Award to continue his research on using essay software to improve children's writing skills. Valerie Earnshaw (HDFS) received an NIH Early Career Development award to examine stigma impacting recovery of substance use disorder.
HIGHLIGHTS ON OUR VISION TO PROMOTE EDUCATION, RESEARCH, AND SERVICE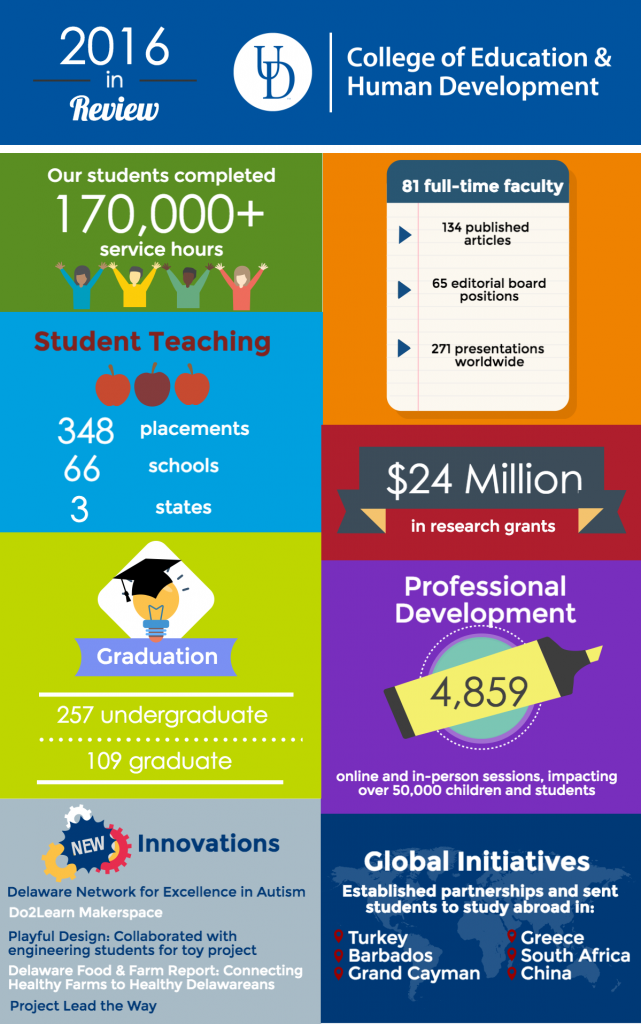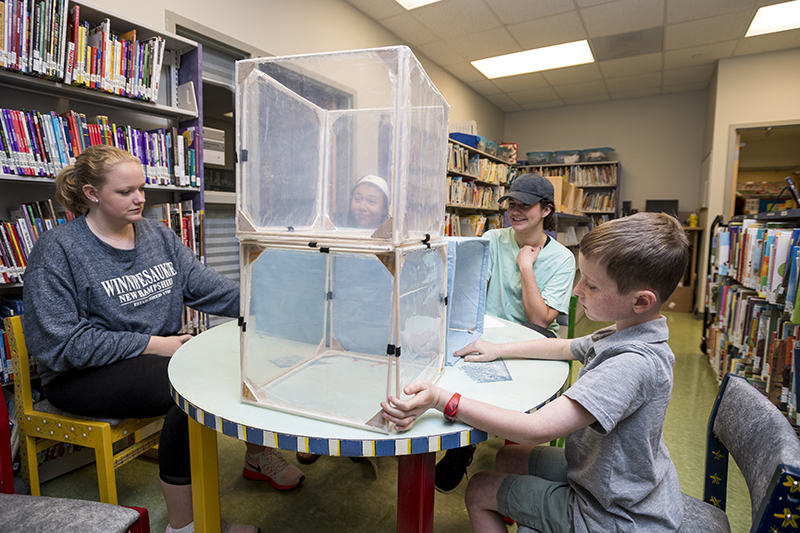 Academic Programs
Early childhood education faculty and students partnered with mechanical engineering students to design toys that are age-appropriate and fun. HDFS added a new minor – Medical Support Services. The Center for Disabilities Studies CLSC program added a residential component, allowing young adults with intellectual disabilities the opportunity to live in residence halls as well as attend classes, join groups and participate in activities. The 2-year CLSC program provides students life and career skills in an inclusive environment.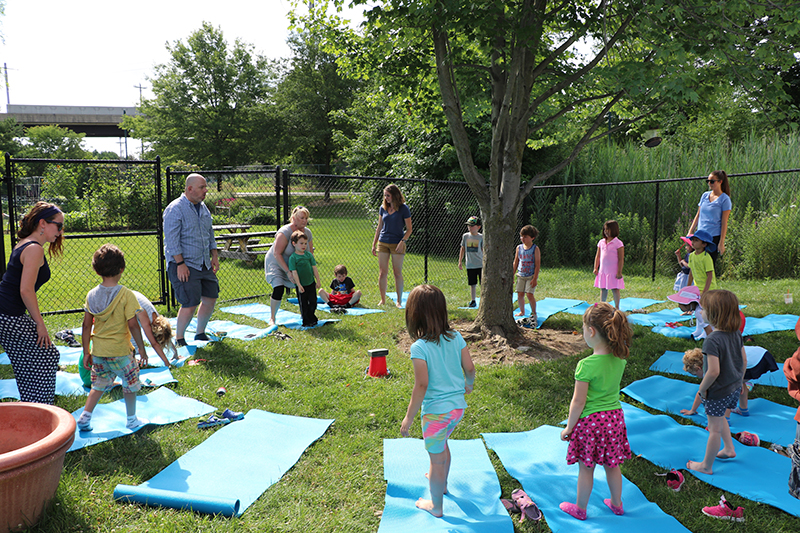 Partnerships
The Lab Preschool  teamed up with the College of Health Sciences to introduce Mindfulness training, helping our youngest students learn how to control their bodies and minds. Delaware Network for Excellence in Autism partners the Center for Disabilities Studies with organizations such as Autism Delaware to provide training to organizations and agencies as well as to families, to ensure stronger support for people with autism.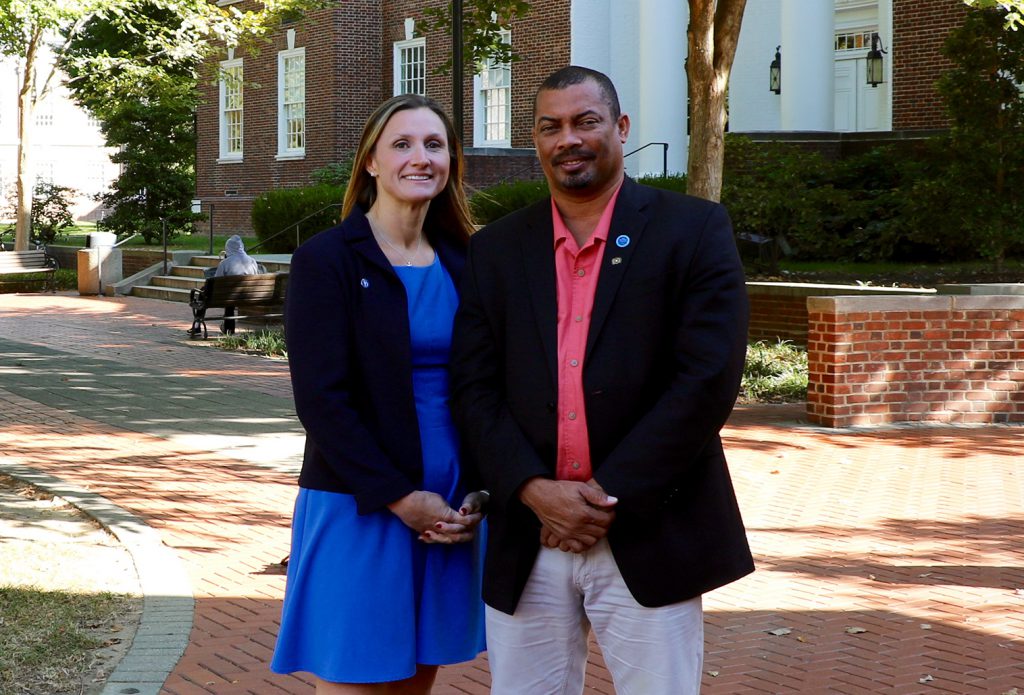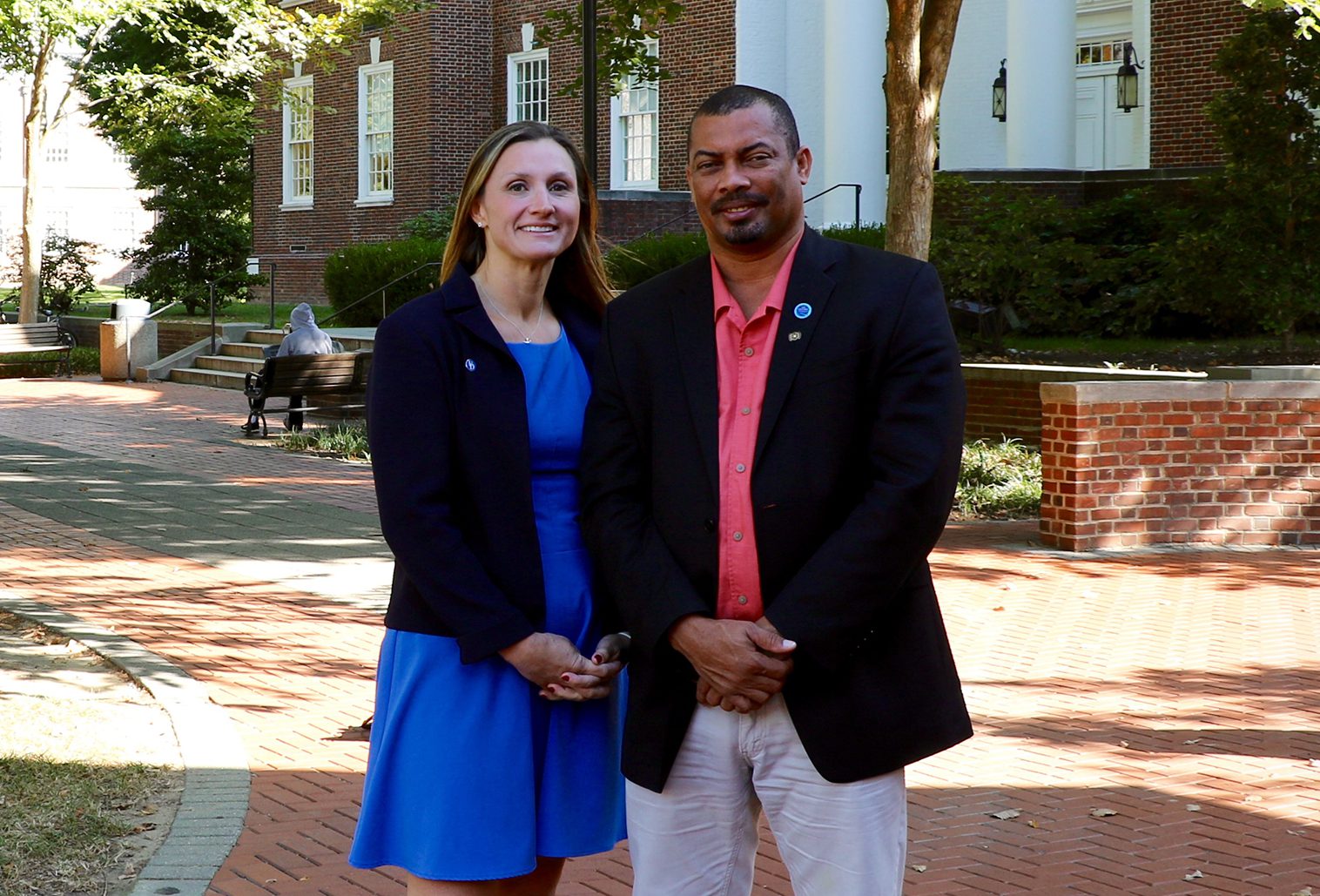 Research
Allison Karpyn, HDFS faculty, was named a Fulbright Scholar, studying food insecurity in the Bahamas. Steve Amendum, DCTE Faculty Scholar in Literacy, is designing professional development aimed at reducing the literacy gap for low-income and ELL students. Roberta Golinkoff co-authored a book "Becoming Brilliant" providing advice on how to raise successful children. HDFS student Olivia Blythe is working with faculty member Ruth Fleury Steiner on her research on domestic violence.
Watch how we made a difference.
Notable accomplishments include:
Our students in education and human services provided over 171,000 hours of service tutoring children, providing assistance to individuals with disabilities,  community support services and student teaching.
45 percent of our elementary teacher education graduates scored in the top 15 percent nationwide on the Praxis II test of elementary education content knowledge
CEHD provided professional development training to 10,000 early childcare providers, 2,000 educators and 500 school leaders in Delaware and neighboring states.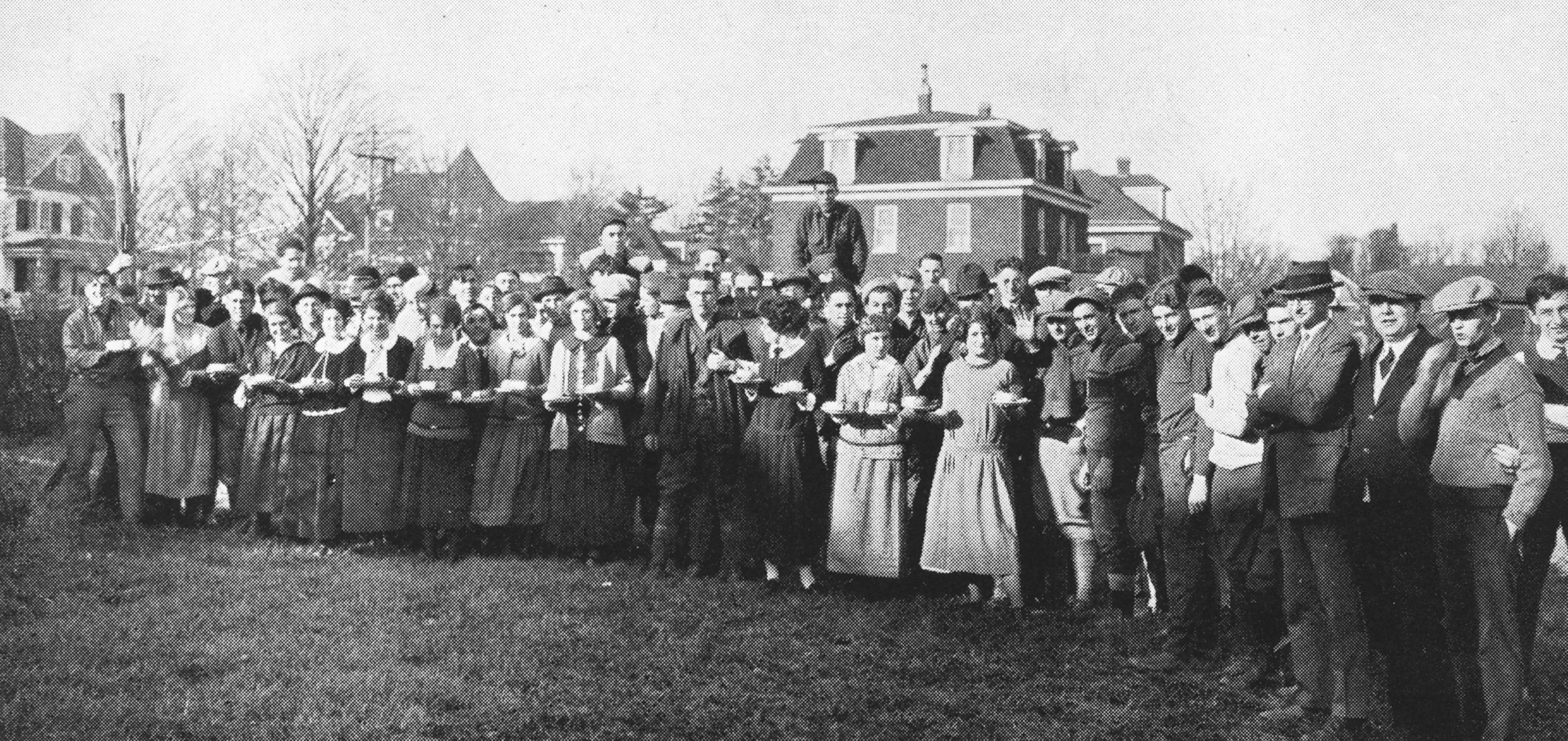 In July 2010, the College of Education and Human Development (CEHD) was formed, combining the School of Education, the Department of Human Development and Family Studies, and their affiliated centers. Although CEHD is the newest college at the University of Delaware, our roots can be traced back to 1743 when Dr. Rev. Francis Alison established an institution to create better educated clergy.
In 1843, the school was renamed Delaware College, providing men the opportunity to receive degrees, including education. In 1914, the Women's College opened on an adjoining campus, offering women degrees in Home Economics, Education, and Arts and Sciences. And during the 1940s, the University of Delaware become a single co-educational entity.
Through the 1900s, the College's education and home economics curriculum opened up new professions for women, such as dietitians, food testers, clothing buyers and nursery-school teachers.
Over the years, our College name has changed to reflect social norms. In 1978, the College of Home Economics was renamed the College of Human Resources, which included the Department of Individual and Family Studies (now the Department of Human Development and Family Sciences).
Since 1997, there have been a number of reconfigurations of the college, including the College of Human Resources, Education and Public Policy; the College of Human Services, Education and Public Policy; and the College of Education, Human Development and Public Policy.
Although the names of departments, schools and colleges have changed over the years, the University of Delaware has been maintained a consistent standard, training well-respected professionals in education, human development, and family studies for over two centuries.