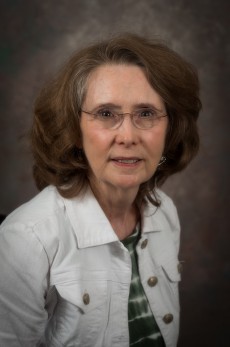 Cynthia Paris
Associate Professor
My teaching and my research focus on nurturing and sustaining learner-centered teachers who act as advocates for children and families, especially those who have been historically underserved. I am currently conducting research on how teachers across the professional lifespan grow to become committed learner-centered teachers and how they develop empowered relationships of agency in relation to curriculum. I am examining the personal and professional histories of experienced learner-centered teachers who reject prescribed curricula and standardized methods and policies that are disrespectful of children and their families, tracking pre-service and novice teachers trained in a learner-centered tradition, and examining the role of supervision and mentoring in the growth of learner-centered teachers looking specifically at the role of responsibility, power, and purpose in these relationships. Across all of these studies I am seeking to identify the sources of these teachers' steadfast adherence to their convictions and resilience in the face of challenges to their practice.
I currently serve on the Board of Reviewers for The Journal of Teacher Education and the Editorial Board of the Journal of Early Childhood Teacher Education.
Research
Dr. Paris is currently conducting research with novice and experienced preschool and primary teachers who act with agency in order to provide child-centered and family-responsive learning environments and experiences in settings that encourage standardization. What is learned from this research will inform the preparation and ongoing support of teachers of young children. Undergraduate and graduate students working on this research will have opportunities to learn the skills of qualitative interviewing, conduct interviews with novice and experienced teachers, and learn to analyze interview data.
Professional and Community Service
Dr. Cynthia Paris currently serves on the Board of Directors of Delaware New Scripts (Supporting Change and Reform in Interprofessional Preservice Training), a volunteer organization of families, early intervention professionals, therapists, health care professionals, and educators working to support families as change-agents and partners in family-centered intervention experiences. She serves on the Editorial Board of The Journal of Early Childhood Teacher Education and the Board of Reviewers of The Journal of Teacher Education.