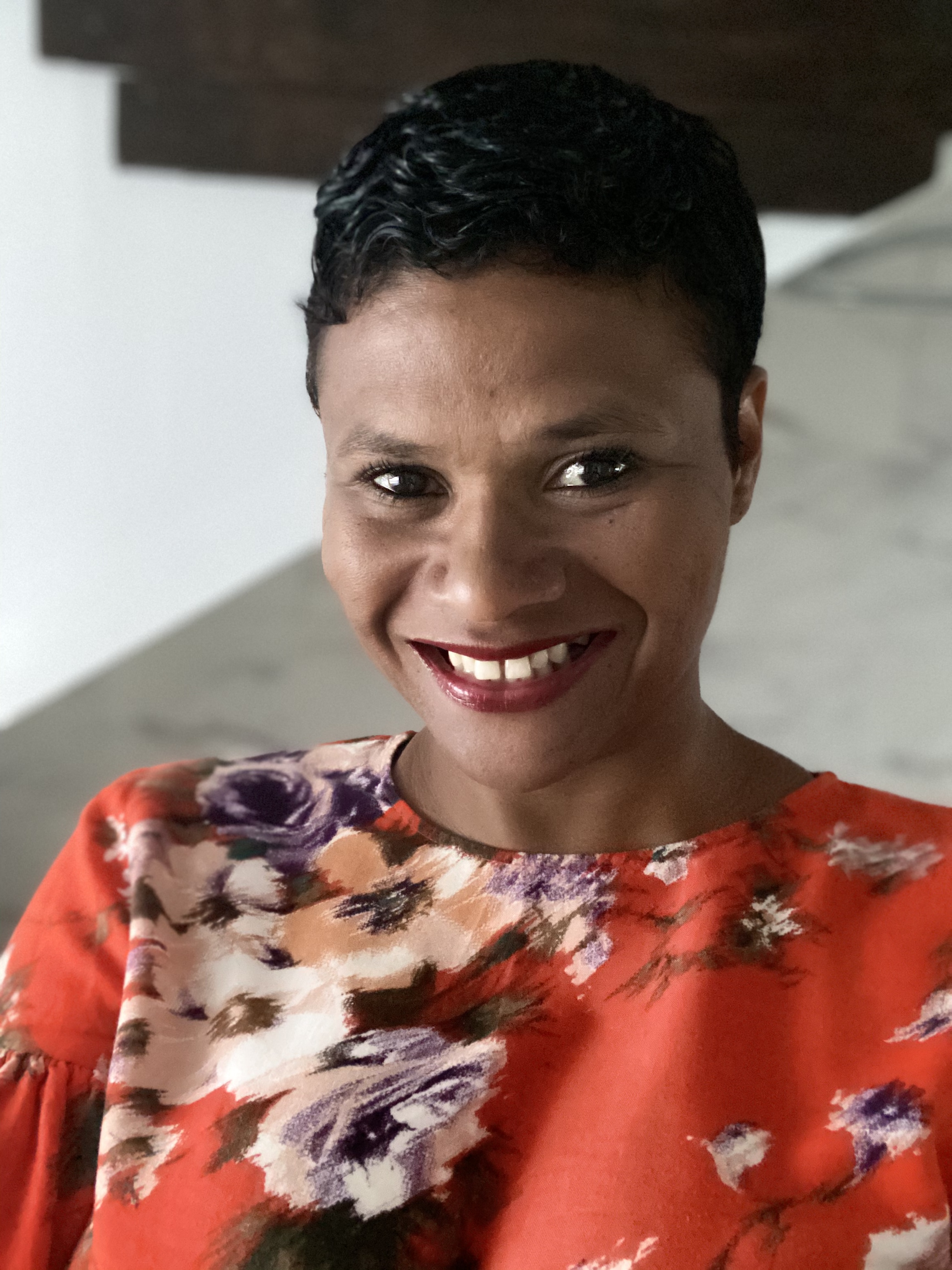 Janine de Novais
Assistant Professor
Dr. Janine de Novais is an assistant professor in the School of Education at the University of Delaware. She works at the intersection of race, culture, democracy and education. She explores the interaction of race and culture in educational spaces from a sociological perspective. In her recent work, de Novais introduces Brave Community, a theory about the relationship between classroom dynamics and meaningful learning about race and culture. Currently, she is developing Brave Community as a pedagogical approach and intervention for practitioners. In 2016, de Novais was one of nine "Promising Minority Scholars" honored by the American Educational Research Association (AERA), as well as a semi-finalist for the 2016 NAEd/Spencer Dissertation Fellowship.
Dr. de Novais has experience teaching about issues of cultural diversity and education across undergraduate, graduate and professional education programs. She was the first doctoral fellow appointed to the Harvard Graduate School of Education (HGSE) Teaching and Learning Lab, contributed her expertise to HGSE's "Certificate of Advanced Educational Leadership" course, and helped design HGSE's current Ethnographic Methods course.
Between 2012 and 2014, she served on the editorial board of the Harvard Educational Review and before that, she was the Associate Director of Columbia University's Center for the Core Curriculum.
Educational Background
Ed.D., Culture, Communities, and Education, Harvard University, Cambridge, MA, 2017
Ed.M., Education, Harvard University, Cambridge, MA, 2016
A.B., Sociology, Columbia University, New York City, NY, 1999
Professional Experience
Assistant Professor, School of Education, University of Delaware, 2018–present
Lecturer, Harvard Graduate School of Education, Harvard University, 2017–2018
Facilitator, Harvard Programs in Professional Education, Harvard University, 2017 & 2018
Doctoral Fellow, Teaching and Learning Lab, Harvard Graduate School of Education, Harvard University, 2015–2016
Associate Director, Center for the Core Curriculum, Columbia University, 1997–2010
Recent Professional Awards
"Promising Minority Scholars," American Educational Research Association (AERA), 2016
NAEd/Spencer Dissertation Fellowship Semi-Finalist, National Academy of Education and the Spencer Foundation, 2016