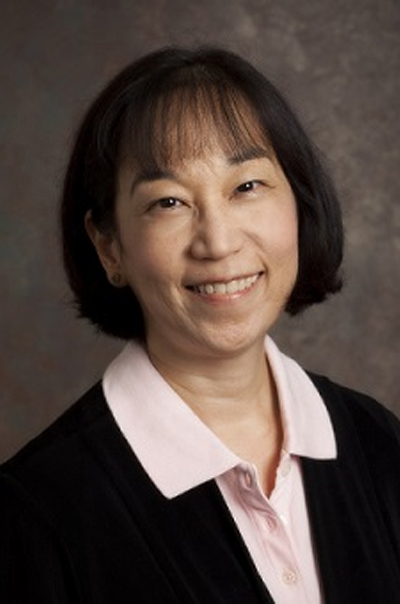 Lynn Okagaki
Deputy Provost of Academic Affairs
Dr. Lynn Okagaki was appointed dean of the College of Education and Human Development in August 2011. She has been instrumental in increasing multidisciplinary collaboration across the University and renewing a focus on research. In 2016, Dr. Okagaki was named deputy provost of academic affairs for the university.
Prior to joining the University of Delaware, Okagaki was Commissioner for Education Research in the Institute of Education Sciences (IES) at the U.S. Department of Education. Under her leadership, the center nearly doubled its research grant activities and launched several innovative research programs.  She sought to improve the quality of education research while finding ways to engage policymakers and practitioners in research efforts.  She initiated the Evaluation of State and Local Education Programs and Policies to encourage states and districts to evaluate what methods to improve education for their students.
Prior her role as Commissioner for Education Research, Okagaki served as the first deputy director for science at the Institute of Education Sciences. In that role, she established the scientific peer review procedures for grant application review. Throughout her tenure at IES, Okagaki supported the development of research training programs – graduate and postdoctoral training programs and summer institutes – to build the nation's capacity to conduct rigorous education research.
Okagaki received her Bachelor of Science degree in applied behavioral sciences from the University of California at Davis and her doctoral degree in developmental psychology from Cornell University.  She has served as associate dean of the School of Consumer and Family Science and professor of child development and family studies at Purdue University and held appointments at Yale University, Cornell University and the University of Houston.
Okagaki has authored numerous journal articles and chapters on minority students' achievement and on parenting and school achievement and was co-editor of three books.