Teachers of Tomorrow Program
UD's College of Education & Human Development offers the Teachers of Tomorrow Program to support high school students interested in becoming teachers.
Program Overview
The College of Education and Human Development is excited to offer a program that supports high school students from underrepresented backgrounds who are interested in becoming teachers.
Rising high school juniors and seniors are invited to enroll in this program that will introduce them to the field of education and provide them with the skills necessary to succeed in college.
For Summer 2022, this program will begin with a Summer Institute for two weeks in June. Participants will receive support during the college application process, engage with a community of future educators, and grow as a leader.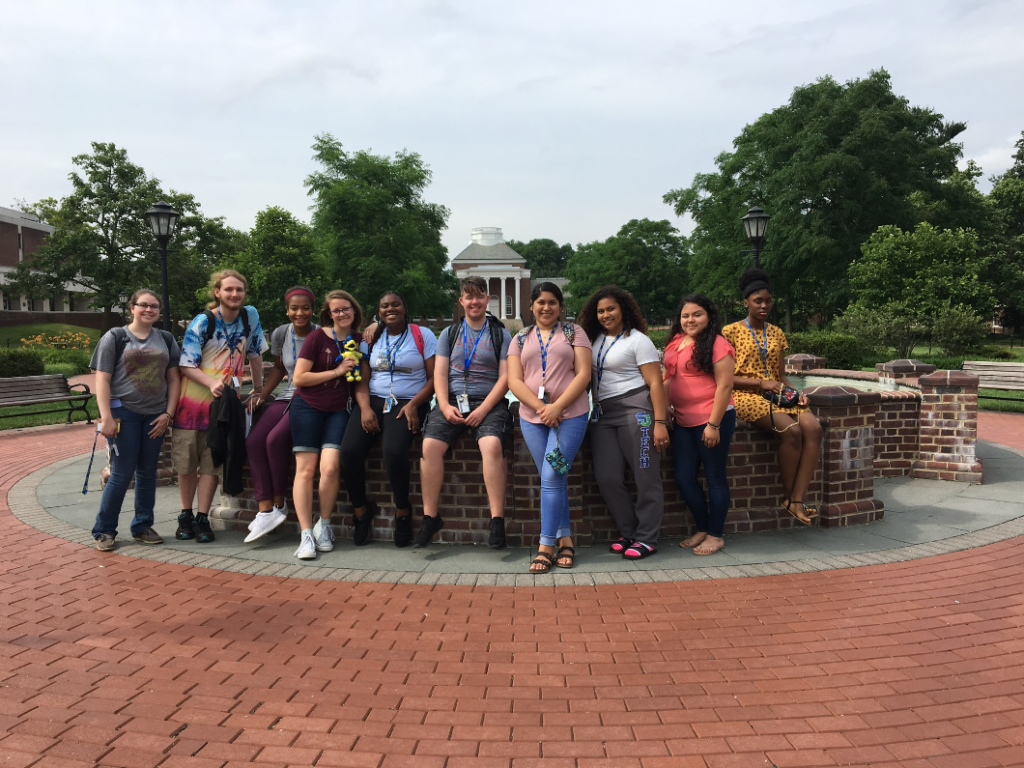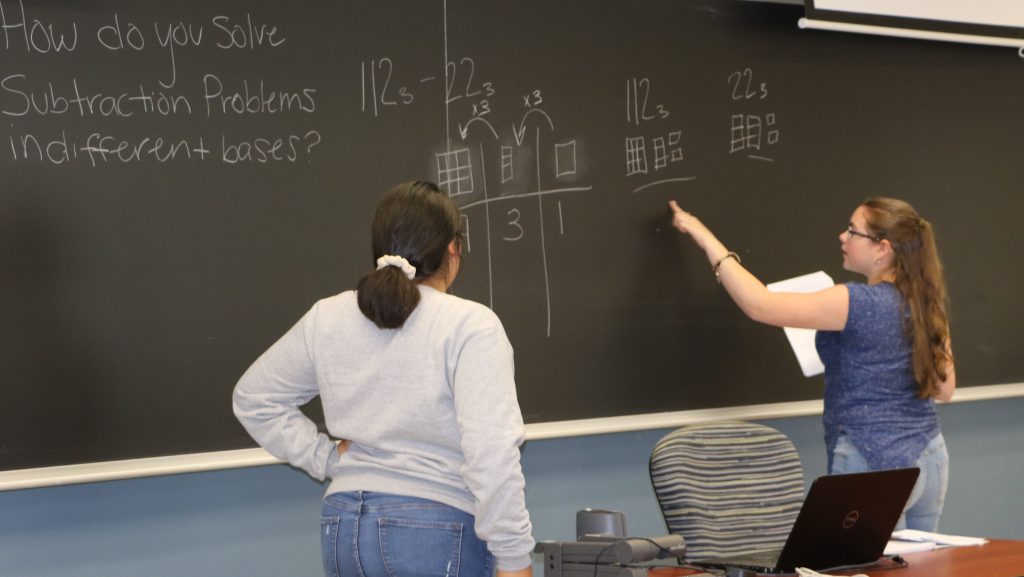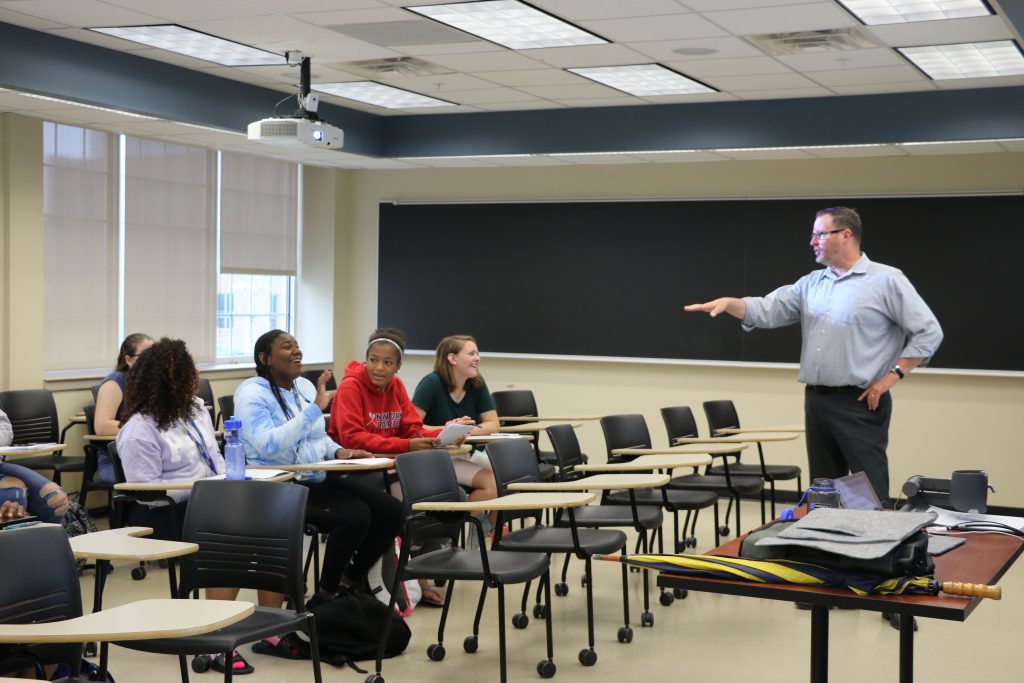 FOR TEACHERS & RECOMMENDERS