Teachers of Tomorrow Program
UD's College of Education & Human Development offers the Teachers of Tomorrow Program to support high school students interested in becoming teachers.
Program Overview
The College of Education and Human Development is excited to offer a program that supports high school students from underrepresented backgrounds who are interested in becoming teachers.
Rising high school juniors and seniors are invited to enroll in this program that will introduce them to the field of education and provide them with the skills necessary to succeed in college.
This program will begin with a live-in Summer Institute on the Newark Campus for two weeks in June. The program will continue with advisement and registration for college credits to be taking in the Summer 2020 term that will count toward their UD teacher education degree.
Future Educators Visitation Day
We invite you to join us for our Future Educators Visitation Day on Saturday, February 8 from 10:30am to 2:00pm at the Clayton Hall Conference Center. We look forward to sharing information with you about our teacher education programs and the Teachers of Tomorrow program. Register below to join us.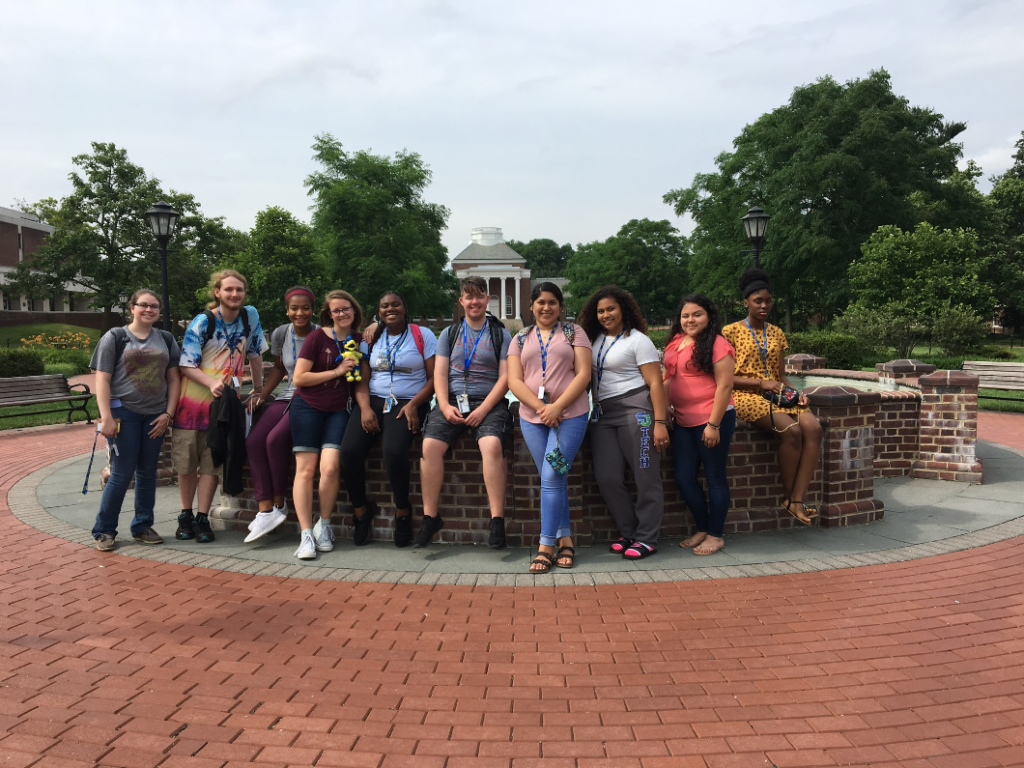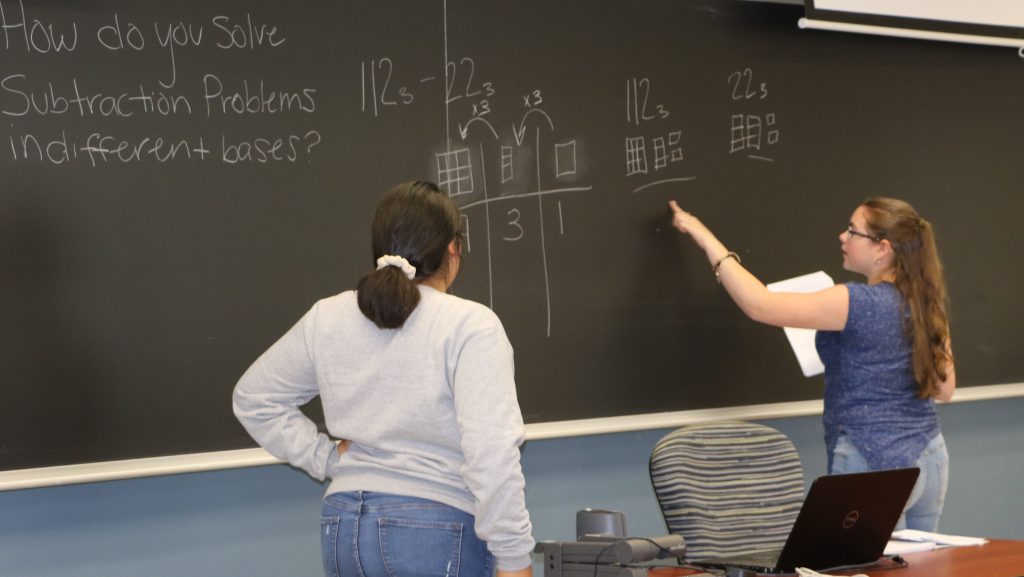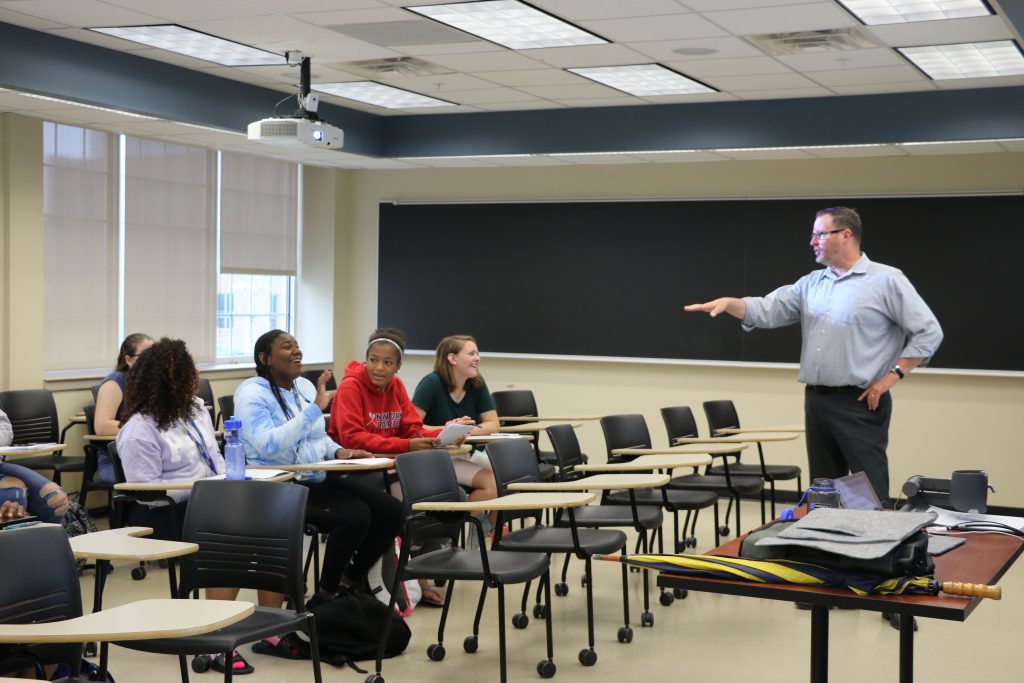 FOR TEACHERS & RECOMMENDERS