Sarah Curtiss on Inclusive Education Project Podcast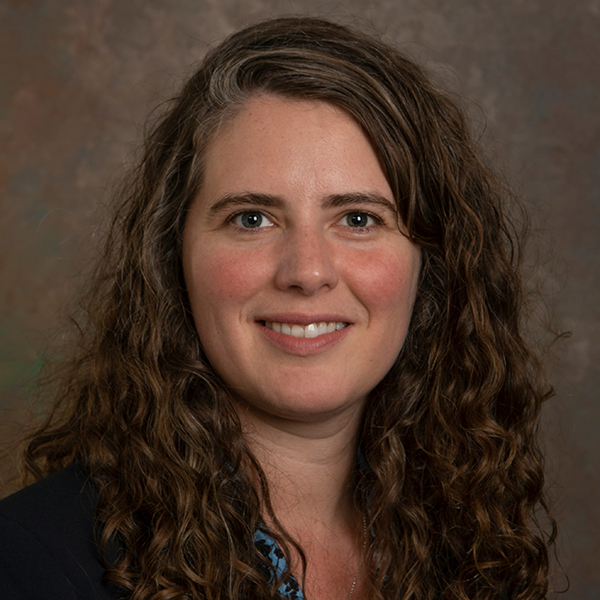 It may not be an easy subject to discuss, but it's a necessary one in order to protect one of our most vulnerable assets.
Reducing the risk of sexual violence for those on the autistic spectrum or those with developmental disabilities is not spoken of enough, but sexual abuse is something that is happening in schools, in agencies, and in other caregiving settings. If we're not talking about it, then we can't do anything about it.
Dr. Sarah Curtiss joins the Inclusive Education Project Podcast to discuss teaching better sex education and the need for awareness of the risks posed to these individuals. Dr. Curtiss also shares ways that parents can advocate on behalf of their child to get that system of safety in place.
By providing sex education, you're providing the actual instruction needed to make a disclosure. Without intentional instruction, most people on the autism spectrum or with developmental disabilities are not necessarily going to pick up on the words, the body parts, and the labels. When you teach human sexuality, you're explaining that this is an aspect of their lives that is normal, and you're going to talk to them about it in a healthy way so that in the event something doesn't feel right within a relationship, there's at least one person who's willing to talk to them about it. The quality of sex education in schools varies from state to state in the United States. Consent is a difficult and challenging concept to teach. Talking openly and honestly helps build resilience. Dr. Curtiss relates some of her teaching tools and shares what she, herself, learned by talking to students. Dr. Curtiss suggests that parents use the IEP meeting as a way to legally advocate making sure that their child is not being systematically precluded from receiving sex education. If your child's school offers sex education, the school should have a plan for how to modify that sex education to meet your child's educational needs. A parent can also use the IEP meeting to talk about issues of systematic safety.  "As much as we want to build up resilience in young people, the weakness in our system is because there are adult perpetrators in our educational and other caregiving settings that we have a responsibility to protect people against," Dr. Curtiss asserts. As parents, we have the opportunity to bring this issue to the attention of our child's educational teams to let them know that we're paying attention and thinking about issues of safety. Understand the measures that your school has in place to protect the safety of your child, particularly if your child is receiving the services of a personal care assistant.
Dr. Sarah Curtiss is an assistant professor specializing in special education in the School of Education. She completed her Ph.D. in Human Development and Family Studies at the University of Illinois at Urbana-Champaign. Dr. Curtiss explores how to develop programs for autistic youth that foster resilience, facilitate positive development, and are grounded in lived experience. Throughout her research, Dr. Curtiss situates autistic youth in context—in families, communities, schools, service systems, and cultures. Her research is applied and informed by stakeholders. This has led to projects on human sexuality education, social skills, family mealtimes, and the transition to adulthood. Prior to earning her Ph.D., Dr. Curtiss managed a day program for adults with developmental disabilities. Dr. Curtiss created a website, asdsexed.org, full of sex education resources with individual sections for parents, educators, those with autism, and Spanish-language speakers.