CEHD provides a world of opportunities.
The University of Delaware is a national leader in study abroad programs, consistently ranking among the top five public research-extensive institutions for student participation. Within the College of Education and Human Development, we encourage our students to take advantage of this life-changing experience.
Participants take classes, augmented by guest speakers and excursions. The coursework includes visits or service-learning placement at local primary schools, orphanages or hospitals and inspires students to develop an appreciation and even love for people from a radically different culture. This experience is so profound, many students participate in more than one program.
CEHD partners with the Institute for Global Studies (IGS), the home of UD study abroad. To learn more about UD's 100+ programs, and for resources on financial aid, scholarships, pre-departure preparation and more, visit the IGS website.
If you would like to help support our students by giving to our Study Abroad fund, please visit our Make a Gift page.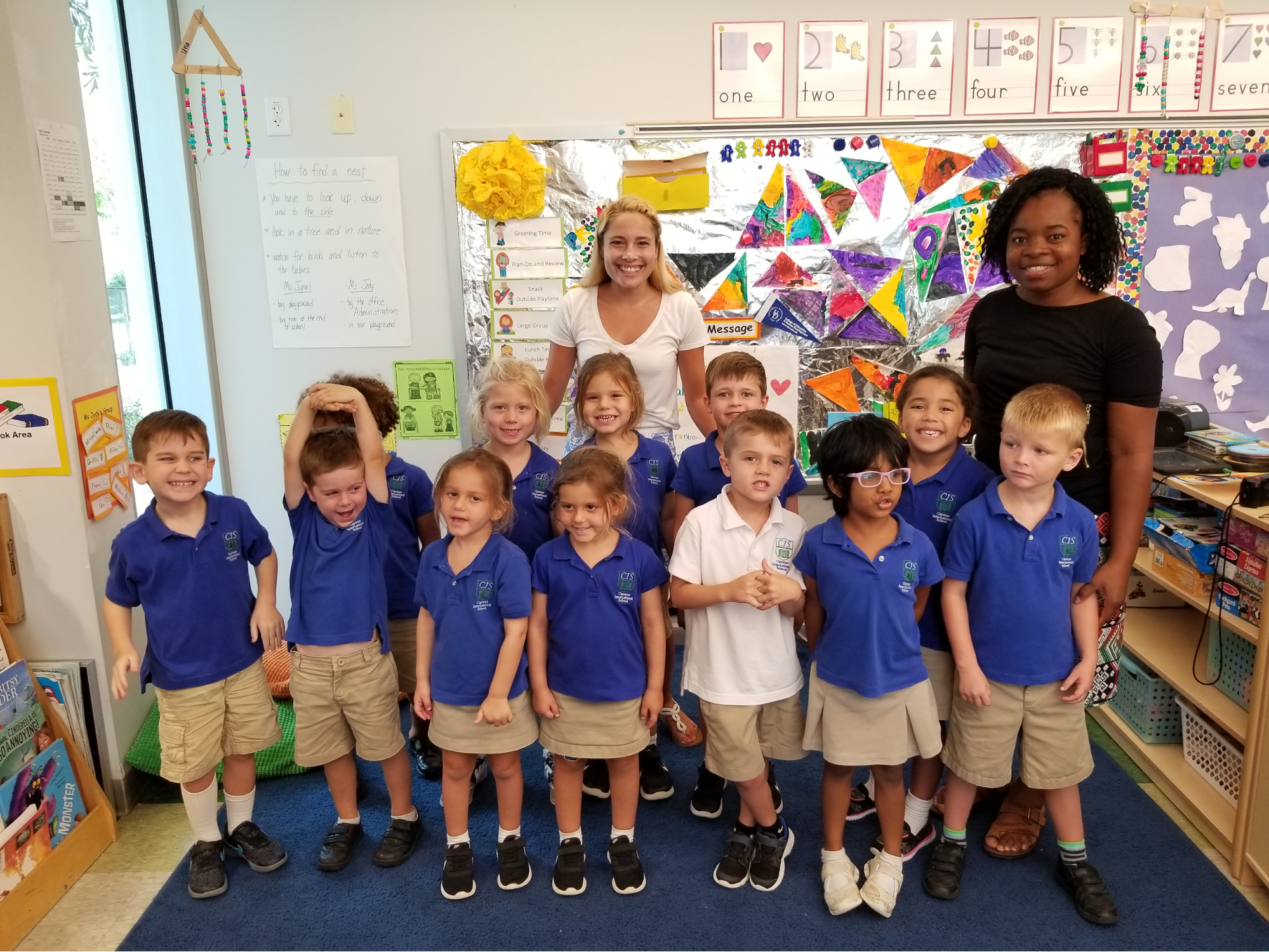 Cayman Islands
Complete your student teaching in Grand Cayman, the largest of the three Cayman Islands and home to over 55,000 residents. Known for its natural beauty, picturesque beaches, coral reefs, underwater sea wall and shipwrecks, this island is a popular tourist destination and home to many banking, financial, and insurance institutions.
Student teaching takes place at the Cayman International School (CIS) in Grand Cayman. CIS is a high-quality educational institutional that is proud of its international diversity and the level of excellence it has achieved. This program is a 12-week, full-day student teaching experience.
Read about how senior ETE and ECE majors Hannah and Rachel fulfilled their Student Teaching II placement in the Spring 2018. 
Greece
HDFS has formed a partnership with several schools in Greece to foster a collaborative relationship between our programs in early childhood education. UD education students can spend a semester student teaching at the American Community Schools (ACS)– Athens.
The school serves a diverse student population of more than 56 nationalities, giving UD's CEHD students the opportunity to gain a truly global perspective on education. Using an American curriculum with a Greek perspective, first graders spend time in the chemistry lab, fifth graders explore geometry through M.C. Escher paintings and ancient sites, and eighth graders volunteer at local refugee camps.
Read more about teaching abroad in Greece.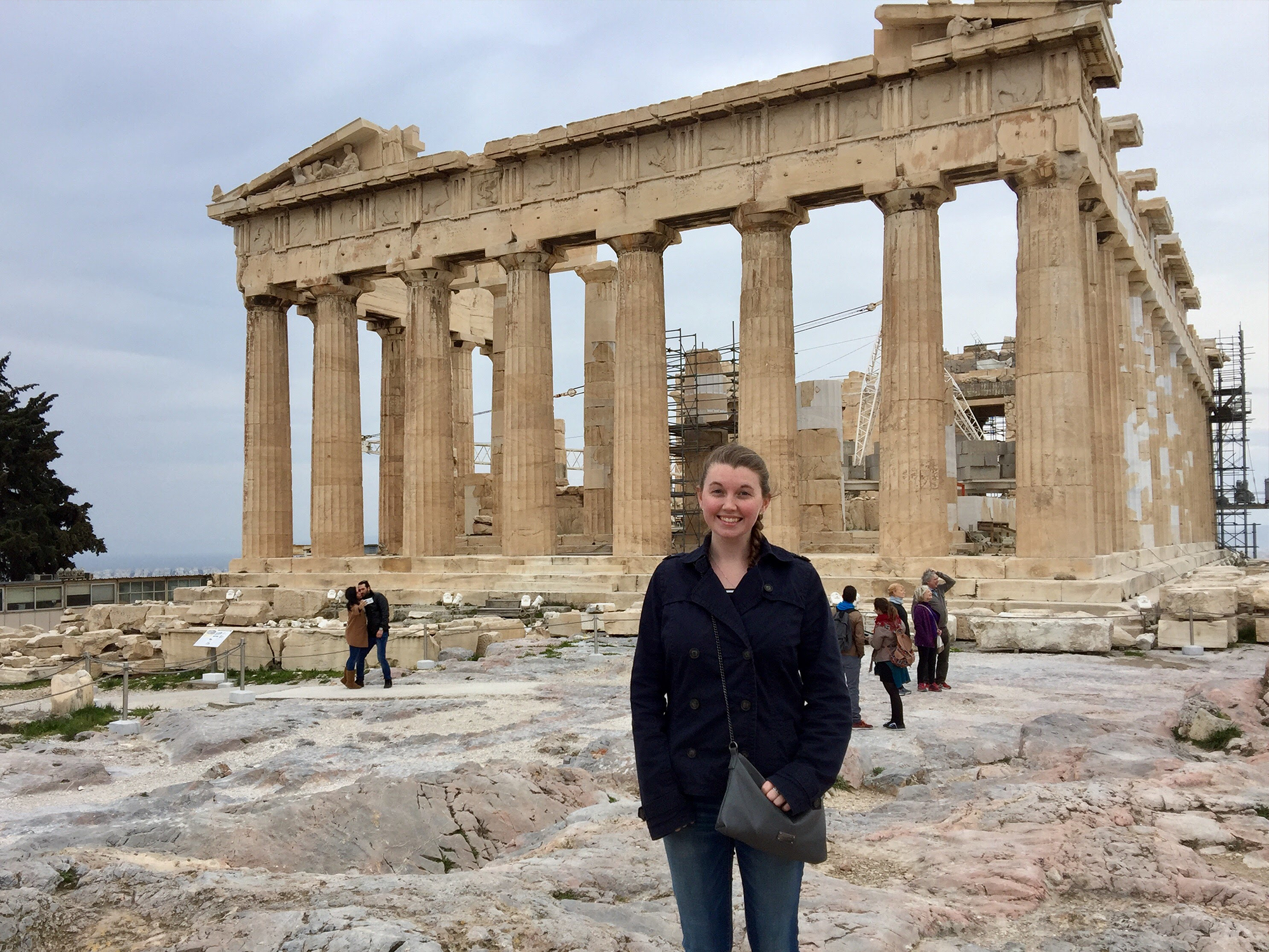 Winter Session 2021 Programs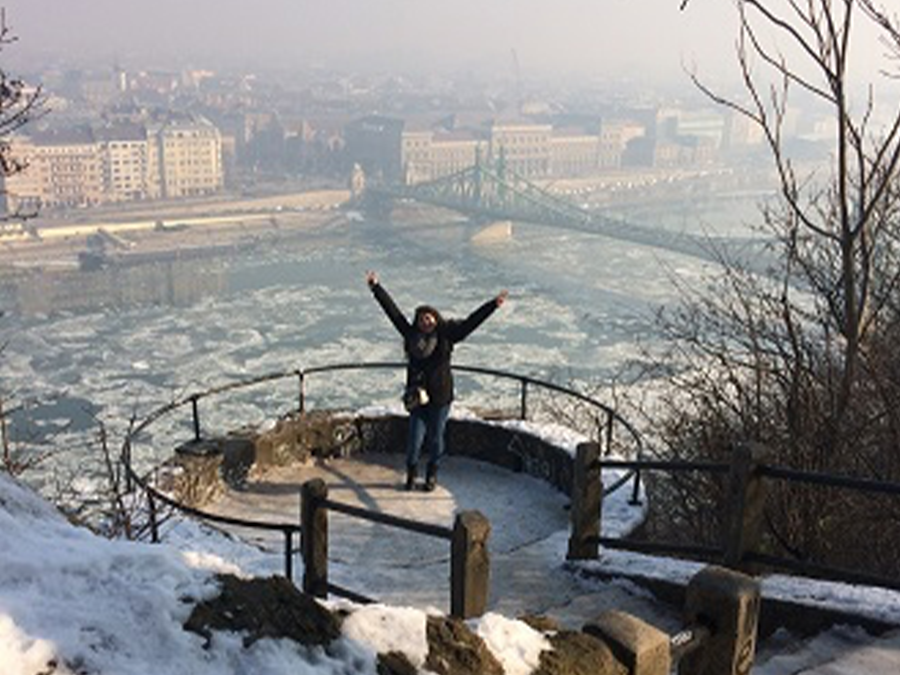 Austria
For the Winter 2021: Vienna, Austria EDUC Internship (10 weeks/6 credits), students will complete their teaching internships in Viennese Elementary Schools.
This program is a 5-week, full-day experience. No visa is required for students who are U.S. citizens and who visit the country for fewer than 90 days. Students wishing to remain in Austria or the European Union for more than 90 days must apply for and obtain the appropriate visa on their own before departure.
Classroom assignments may range from kindergarten through eighth grade, depending on availability and student interests. Students will participate in the teaching hours and responsibilities of the mentor classroom teacher.
Barbados
For the Winter 2021: South Africa HDFS/HSBM program (5 weeks/6 credits), students will complete a structured service-learning experience as well as learn more about Barbados' culture.
Barbados' history and social service delivery system, as well as its reputation for being one of the most literate countries in the Caribbean, make it an attractive venue for more in-depth study.  Students will be housed in a complex on Barbados' amazing west coast.
All students will register for HDFS 335 (Culture in Context) and also choose from one of the following: HDFS 334 (Experiential Education) or HDFS 365 (Experiential Learning), or HOSP 316 (Cross-Cultural Etiquette and Protocol). The program will also include excursions that complement the program's focus as well as those that will enhance the students' appreciation for Bajan culture.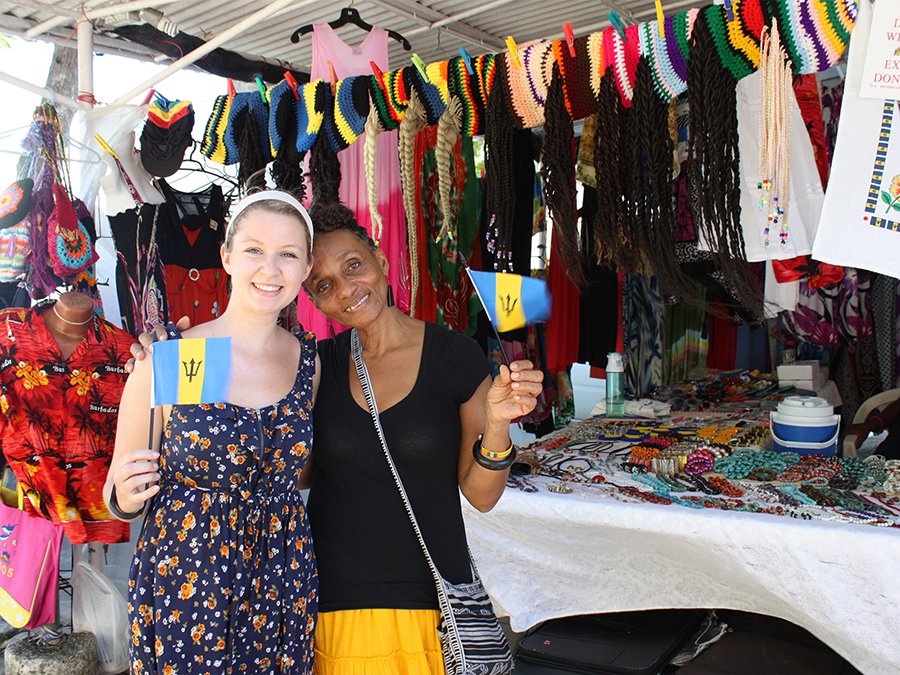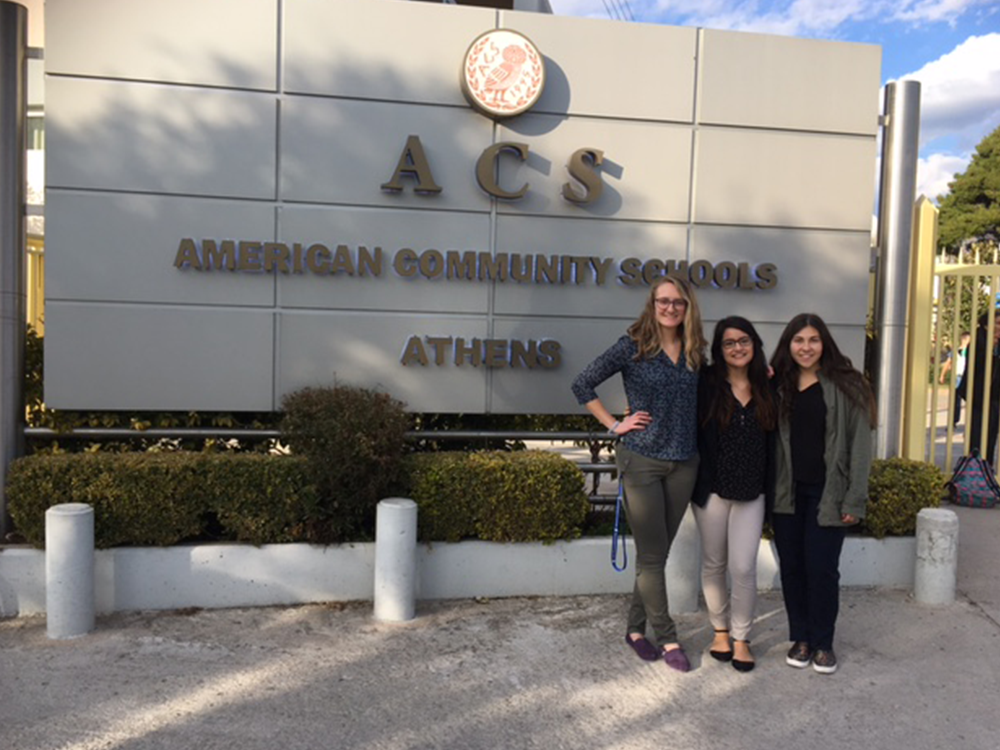 Greece
The Winter 2021: Athens EDUC Internship (5 weeks/3 credits) targets ECE and ETE candidates will be immersed in a different culture and will become globally engaged by collaborating with an educator abroad, coteaching lessons based on local curriculum, and experiencing the community where their students live.
The teaching internship (EDUC 467) takes place at the American Community School (ACS) Athens, a student-centered international school, embracing American educational philosophy, principles and values.
This program is a 5-week, full-day experience. Classroom assignments may range from first through eighth grade, depending on availability and student interests. Students will participate in the teaching hours and responsibilities of the primary classroom teacher.
Spain
For the Winter 2021: Barcelona EDUC – micro program (3 weeks/3 credits), students will study classroom management for social and emotional learning (EDUC 390) in Barcelona, Spain, a city known for its vibrant art and food scenes, its Mediterranean seascape, and its unique Catalunyan culture and language.
Students will engage course material through online modules and working with international teachers in English speaking classrooms in our partner school in Barcelona, experiencing how to build communities of learners and to apply classroom management strategies.
Additionally, they will experience the beauty and culture of Barcelona through guided tours of the city, a visit to Gaudi's famous cathedral, La Sagrada Familia, and a Catalunyan cooking class. This winter session program also usually includes a visit to the breathtaking Montserrat monastery with its dramatic mountaintop views across northern Spain, and other excursions within the city to Casa Mila, the Picasso Museum, and other famous Barcelona sites.