Take your education to the next level. Whether you are soon to graduate or a seasoned professional, we have programs that can help you advance your career and develop expertise in your field.
The College of Education and Human Development offers masters and doctoral programs in our two academic units – Human Development & Family Sciences and the School of Education.
4+1 Programs
For UD undergraduates interested in a graduate degree, we offer several 4+1 programs. Building upon the strength of our undergraduate education programs, students can take graduate courses in their junior, senior and +1 year, allowing them to earn a bachelor's and master's degree in only 5 years.
AmeriCorps Partnership
The University of Delaware is an AmeriCorps School of National Service and will provide support for eight students to its graduate programs — up to a maximum of two years.
Graduate Programs Commitment:
Application Fee Waiver (valued at $75.00)
Tuition Scholarship Award (minimum for Segal Membership): $1,000.00
Defer application up to one year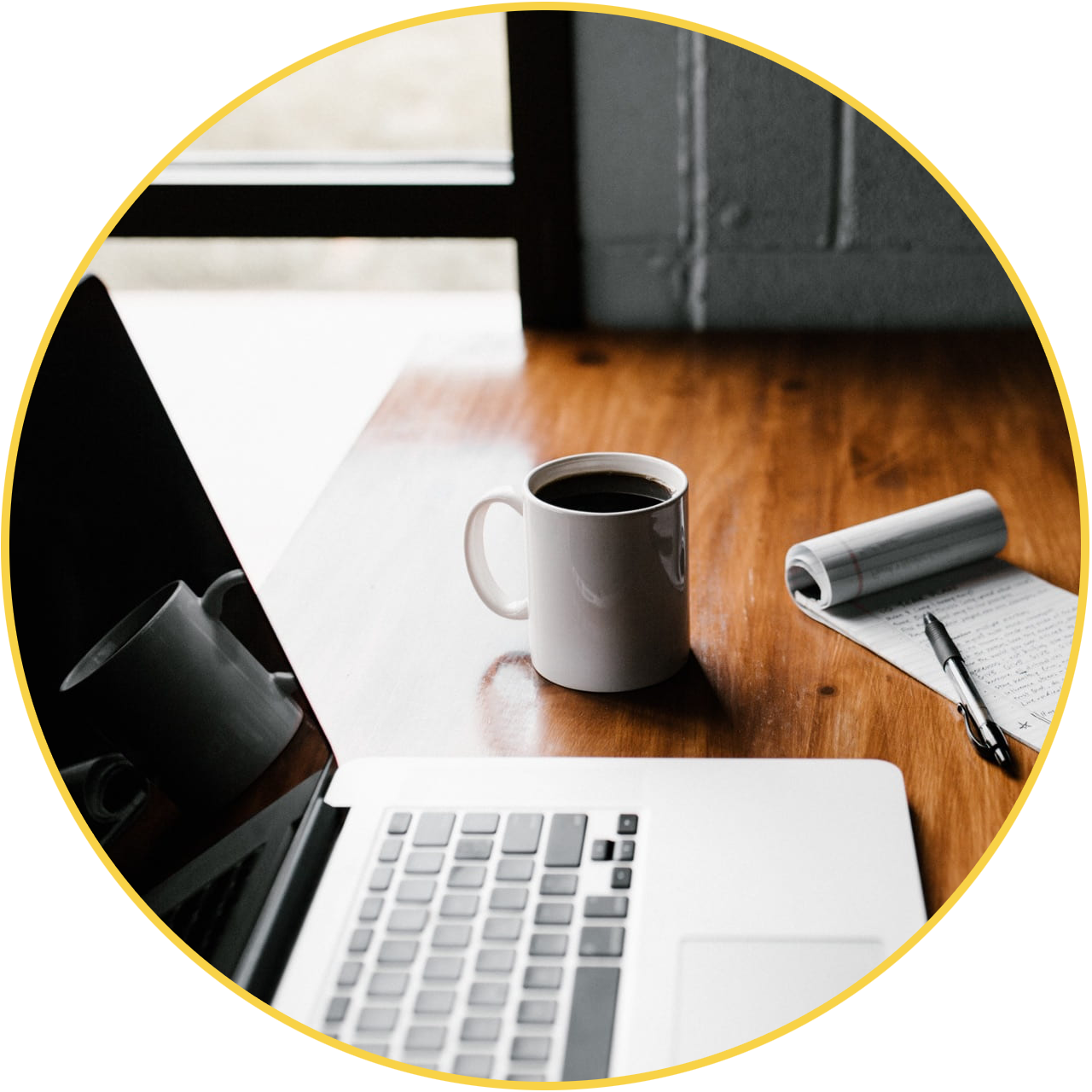 Applying To Graduate School: Tips For Getting Started
Applying for Ph.D. programs is exciting but can also be overwhelming and stressful. How do you even begin the process? From narrowing down different programs to working on application materials, deciding which doctoral program is right for you takes some time. Some of our Ph.D. students share their best advice on applying to graduate school.