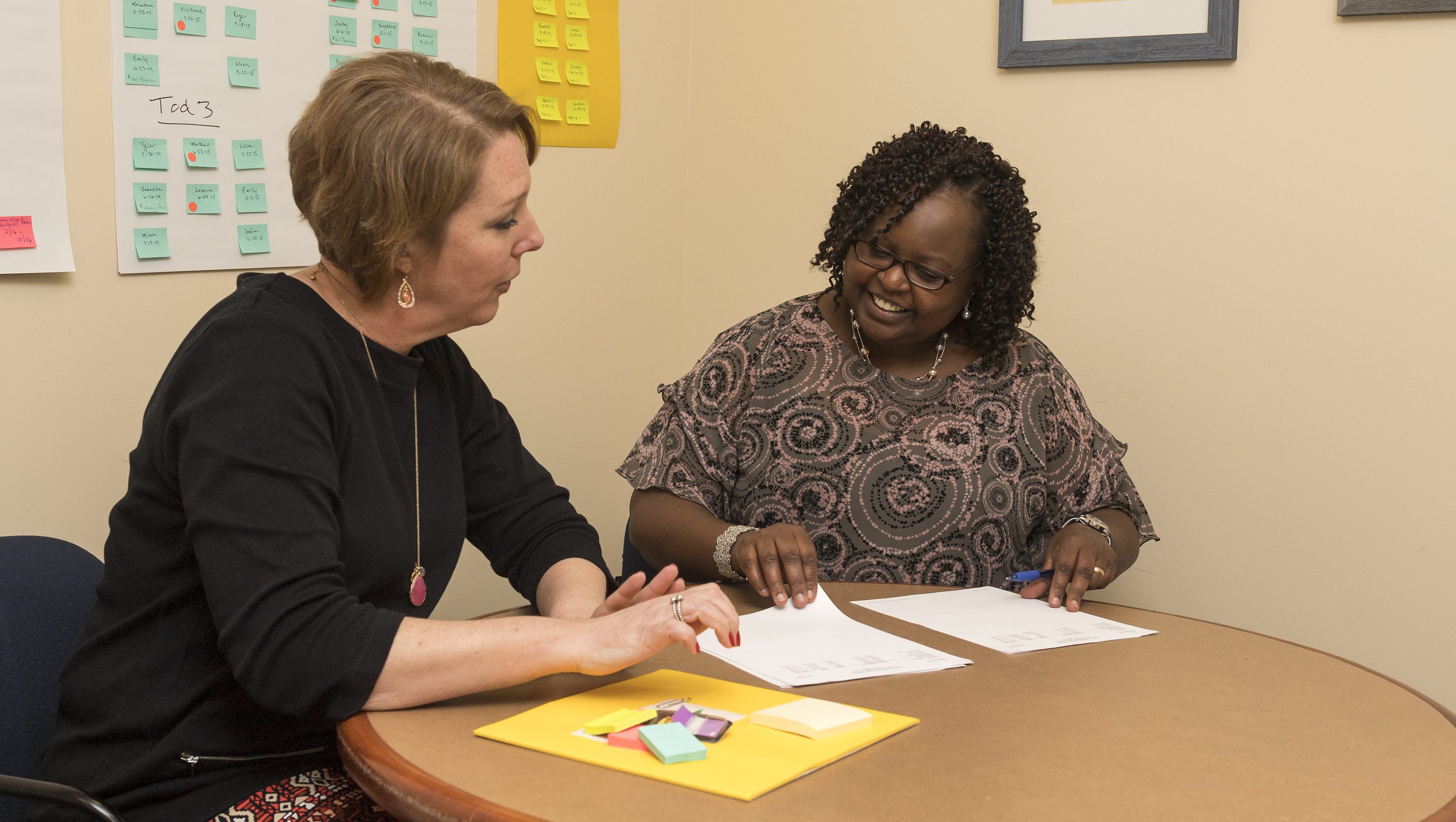 Graduate Tuition & Financial Aid
The College of Education and Human Development (CEHD) is committed to assisting candidates pursuing a graduate education.
The graduate tuition rate for graduate students in CEHD programs– 2019-2020 academic year–is $1898 per credit ($697 for in-state students). However, CEHD offers a range of scholarships, assistantships and fellowships for qualifying students.
For more information on UD's tuition rates and fees, please review UD's cost of attendance chart.
CEHD Graduate students who qualify under any of the following categories pay $697 per credit (Additional graduate student fees may apply):
Delaware Educator Scholarships:
The Critical Needs Reimbursement Program reimburses tuition for courses required for certification taken during the fall and spring semesters in the following certification areas: English language learners, math, science, secondary special education, and world languages. Reimbursement requests MUST go through the district or charter school human resources office and are subject to their requirements as well.
Delaware Teacher Corps Scholarships are issued to qualified teaching students in exchange for service at one of the state's middle or high schools after college graduation. Preferred areas of specialization include music, reading, art, science, bilingual education and math.
The Federal Teacher Loan Forgiveness Program is intended to encourage individuals to enter and continue in the teaching profession. Under this program, individuals who teach full time for five consecutive, complete academic years in certain elementary and secondary schools that serve low-income families and meet other qualifications may be eligible for forgiveness.
Under the High Needs Educator Student Loan Payment Program, educators who work in certification areas in which Delaware has a shortage and educators working in Delaware's highest need schools are eligible for student loan repayments.
Assistantships are available to full-time CEHD graduate students, and awards are based on merit. These may take the form of research assistantships, teaching assistantships or graduate assistantships. In exchange for tuition scholarships and stipends, students on assistantships are obligated to work 20 hours per week during the 9-month academic year. Priority for available assistantships is given to full-time Ph.D. students.
Students who qualify for an assistantship will receive:
a minimum stipend for the 9-month academic year 2019/2020:

Doctoral student – $21,000
Master student – $20,000

a tuition scholarship award:

Doctoral student – 100% tuition award
Master student (in-state or out-of-state) – a reduced rate for master's students equivalent to the Delaware resident rate

a reduced-cost medical insurance plan provided by the University.
Scholarships and assistantship awards are subject to availability. The information on this page is subject to change.