Graduate Tuition & Financial Aid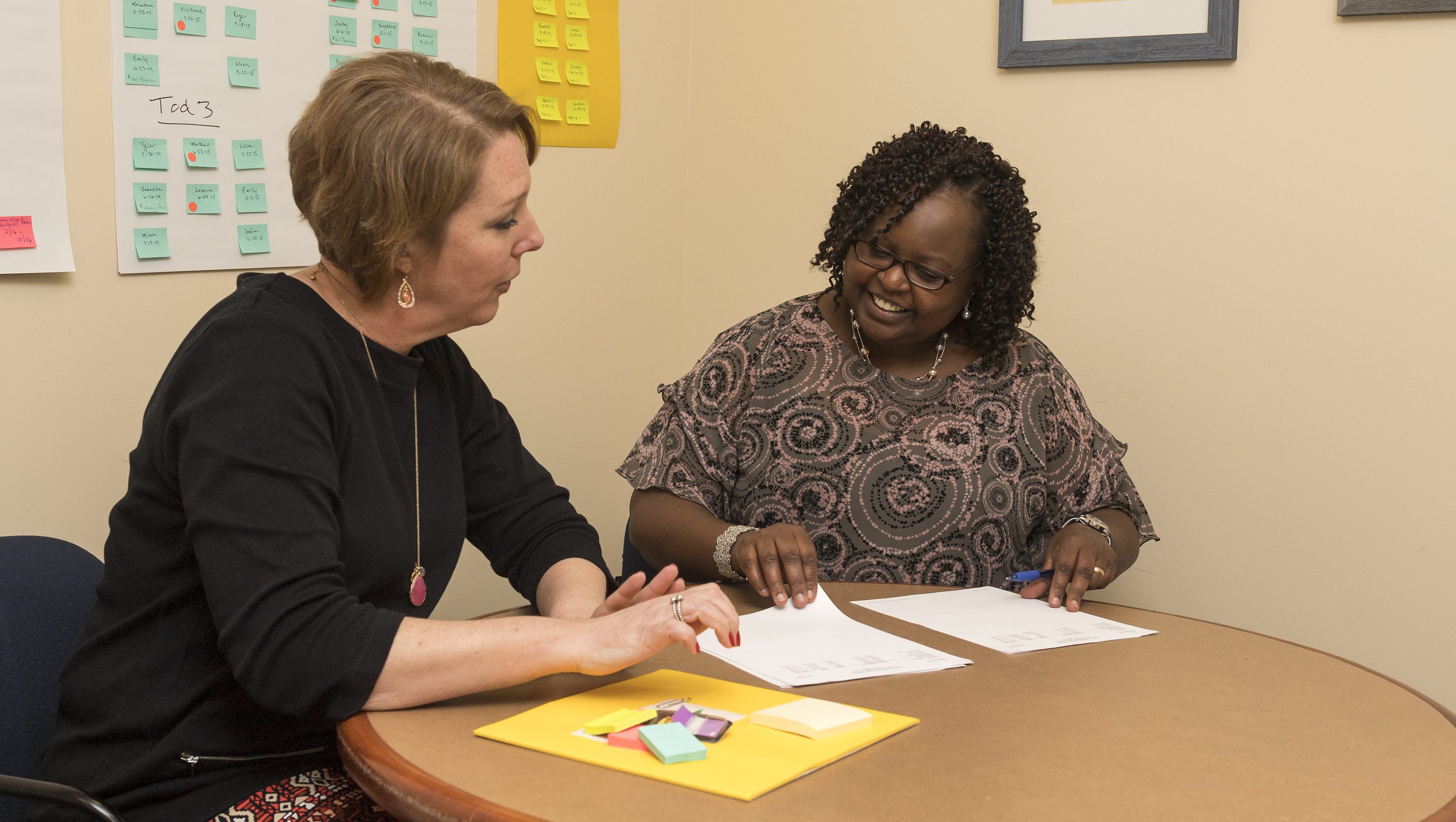 The College of Education and Human Development (CEHD) is committed to assisting candidates pursuing a graduate education.
The graduate tuition rate for graduate students in CEHD programs– 2018-2019 academic year–is $1827 per credit ($671 for in-state students). However, CEHD offers a range of scholarships, assistantships and fellowships for qualifying students.
For more information on UD's tuition rates and fees, please review UD's cost of attendance chart.
CEHD Graduate students who qualify under any of the following categories pay $671 per credit (Additional graduate student fees may apply):
Additional scholarship, fellowships and awards are listed on department webpages:
Assistantships are available to full-time CEHD graduate students, and awards are based on merit. These may take the form of research assistantships, teaching assistantships or graduate assistantships. In exchange for tuition scholarships and stipend, students on assistantships are obligated to work 20 hours per week during the 9-month academic year. Priority for available assistantships is given to full-time Ph.D. students.
Students who qualify for an assistantship will receive:
a minimum stipend for the 9-month academic year 2018/2019:

Master student – $19,000
Doctoral student- $20,000

a tuition scholarship award: 100% for Ph.D. candidates and a reduced rate of $671/credit for master's candidates.
a reduced-cost medical insurance plan provided by the University.
Scholarships and assistantship awards are subject to availability. The information on this page is subject to change.