Give the Gift of Education!
Thank you for your interest in giving to the College of Education and Human Development (CEHD). Learn more below about our strategic areas of focus, including supporting future students from under-represented backgrounds, increasing teacher diversity and supporting our current students in education and human development.
With your donation, you can help launch the next generation of leading educators, early interventionists and directors of community organizations or provide assistance to the children, families and schools we serve.
For more information about giving to our college, contact CEHD Director of Development TJ Cournoyer at 302-831-7459 or tjc@udel.edu.
Watch how a generous donation by UD alumna Donna Fontana, BE85, touched the life of Allison Blanchard, the first recipient of the Fontana Family Education Scholarship.
Dean's Diversity Initiatives
Students show greater academic and social growth when they share a racial or cultural identity with their teachers and school leaders. To best serve our diverse communities, a central component of CEHD's mission is increasing the diversity of our teacher education students and the teachers and administrators in our education workforce. To fulfill this critical goal, we have developed scholarships, education pipeline programs, teacher residency programs and partnerships with high schools to support students from under-represented backgrounds and introduce them to the field of education.
Dean's Diversity in Education Scholarship
The Dean's Diversity in Education Scholarship is designed to ease the financial barriers to education and promote access to high-quality teacher education programs for future CEHD students from under-represented backgrounds.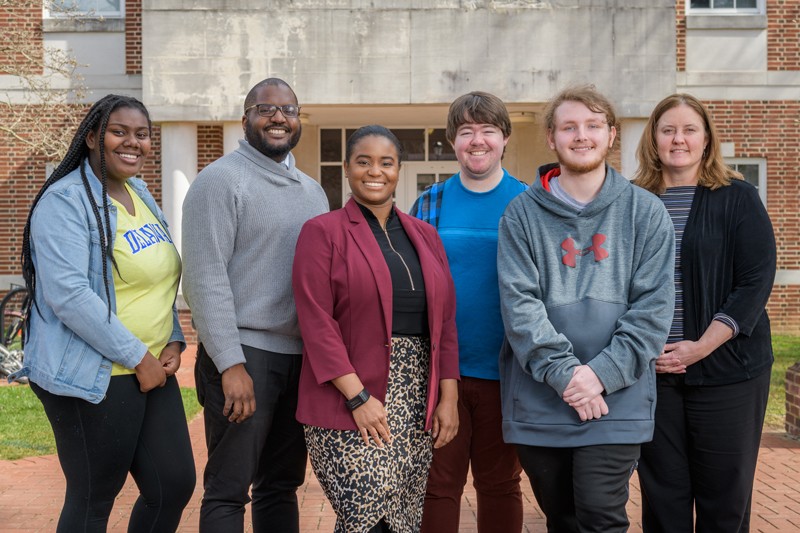 The Teachers of Tomorrow Program
CEHD's Teachers of Tomorrow program recruits high school students from under-represented backgrounds, introduces them to the opportunities within a teaching career and supports them in the completion of their UD application and throughout their education degree program.
Other Funding Opportunities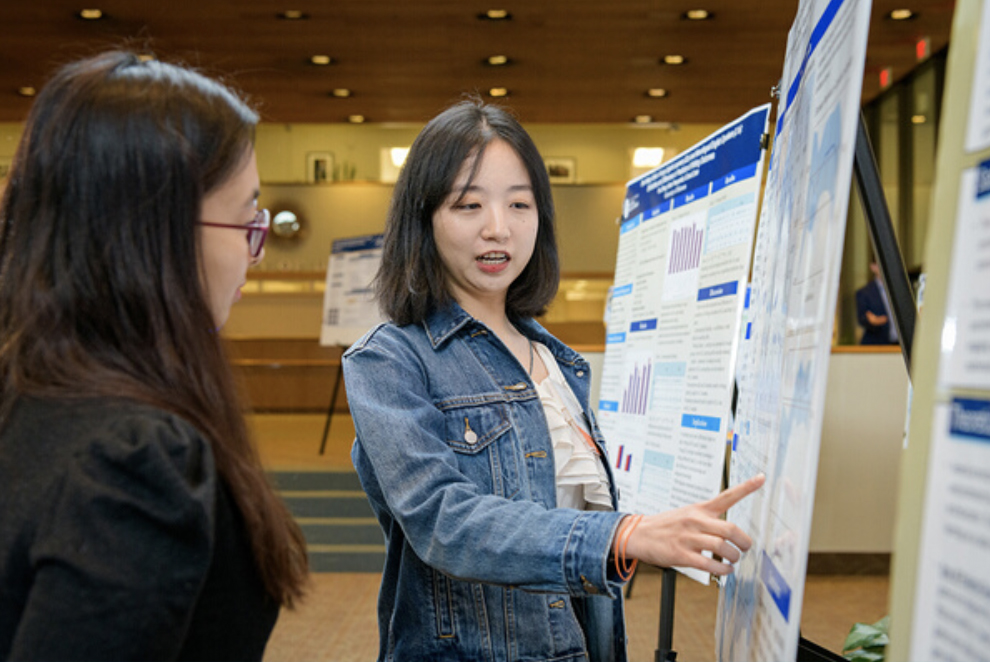 Graduate Student Support
Excellent students become excellent researchers and practitioners – which in turn increases the impact our graduates will have in Delaware and beyond. Graduate stipends pay apprenticeships, where students work closely with our professors and engage in every aspect of research. These opportunities are critical to our graduate students' development as fully competent and productive researchers.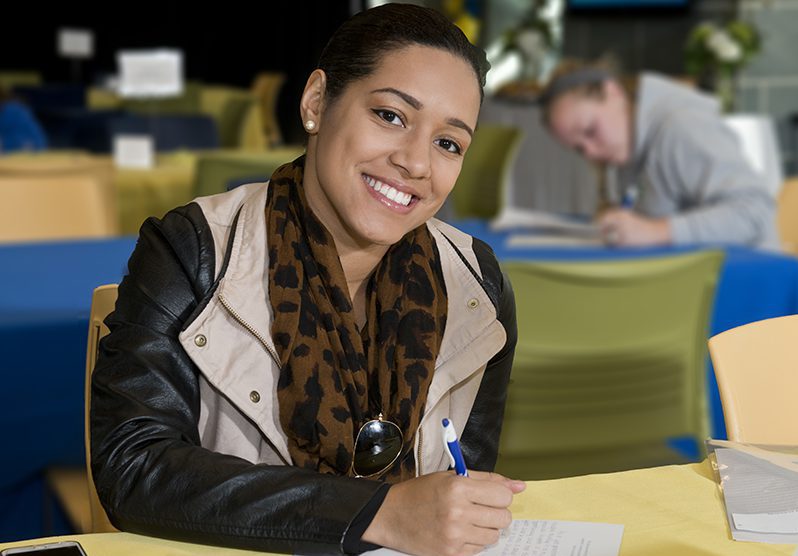 Dean's Fund
The Dean's Fund is used to bridge important funding gaps, like allowing an education major to afford certification testing, helping a human services student present research in South Africa, attracting and retaining top faculty, and more.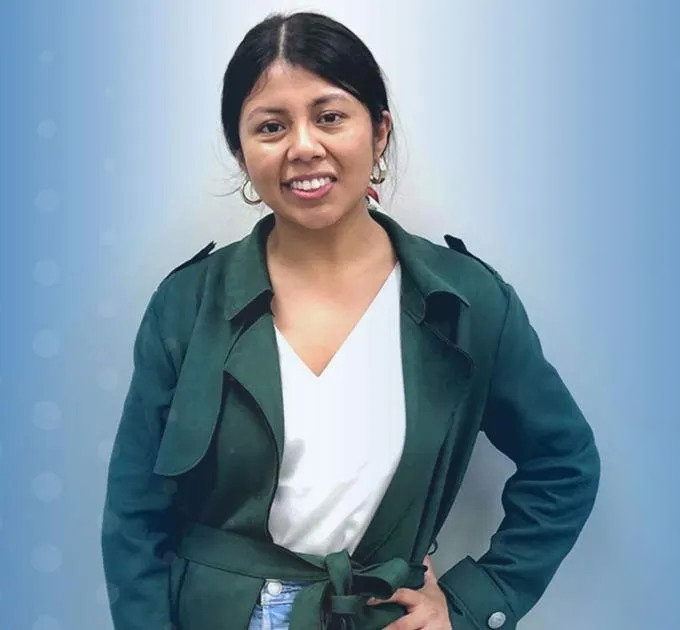 "To know that donors value my education as much as I do makes me feel empowered to take advantage of all the wonderful and helpful resources University of Delaware has to offer. I am grateful for this scholarship as it has enabled me to focus on my education without financial burden on me."
— Elementary Education student Lindsay Perez-Perez, recipient of the Catherine Eliades Faller Scholarship
Matching Gift Opportunities
Amplify your donation to CEHD with an employer matching gift! You can increase the impact of your gift when your employer matches, doubles or even triples your donation. Through employer matching gift programs, companies will often match employee charitable gifts dollar-for-dollar, with some companies giving double or even triple the original donation amount.