Give the gift of education!
Every gift received by the College of Education and Human Development can make a difference in the lives of our 1,400 undergraduate and graduate students.
Watch how a generous donation by UD alumna Donna Fontana helped make a difference in the life of Allison Blanchard, the first recipient of the Fontana Family Education Scholarship.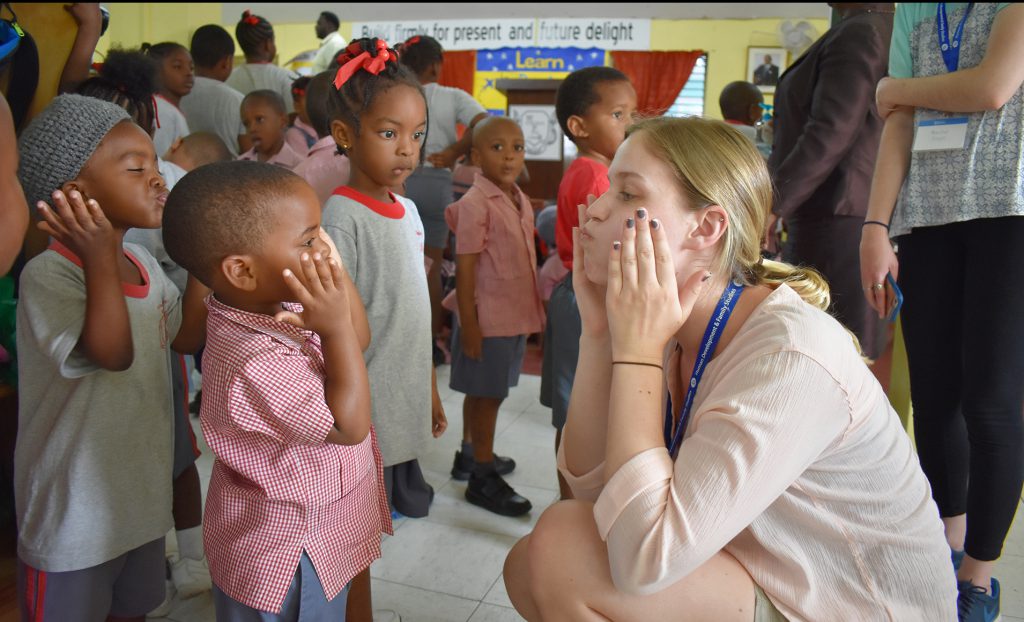 Learn Abroad
Working abroad in orphanages, schools or with individuals with disabilities can be a life changing experience. Your gift can give students a global perspective on the challenges people face around the world.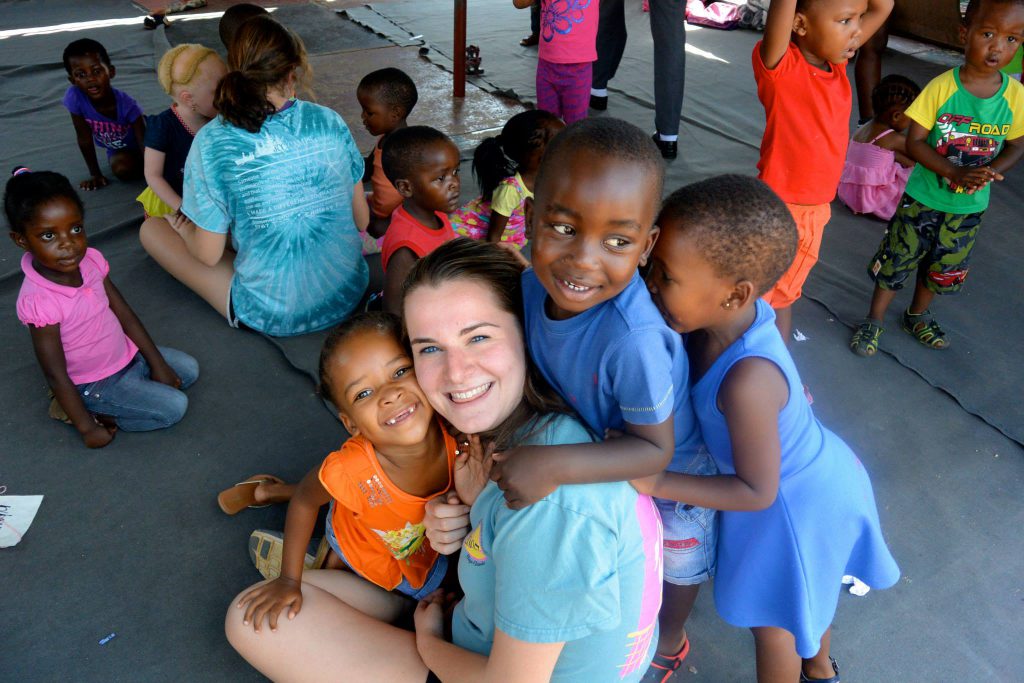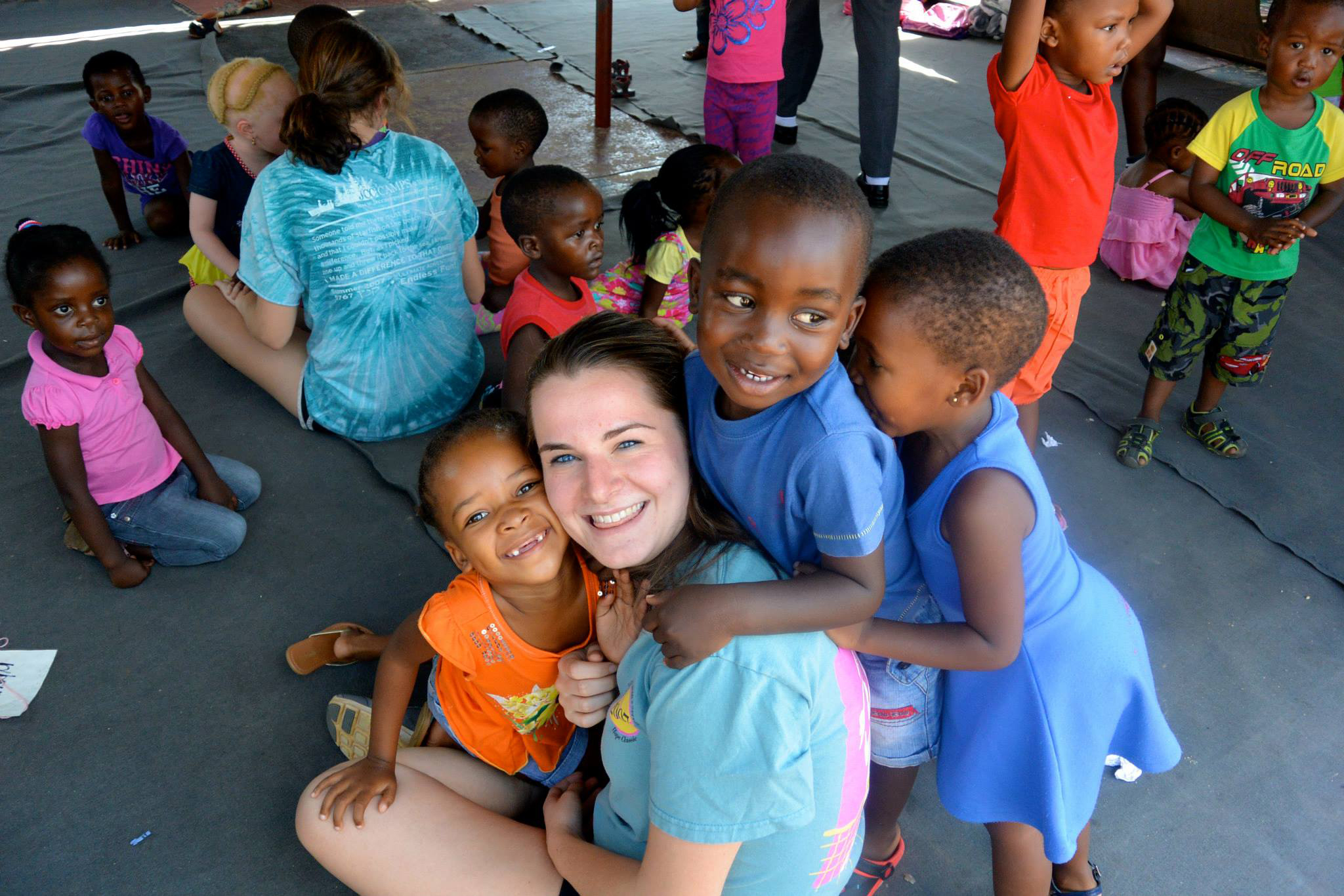 Social Entrepreneurship
CEHD is establishing a Community Based Social Entrepreneurship Concentration within Human Services to teach students to be change agents and entrepreneurs with a social mission within communities.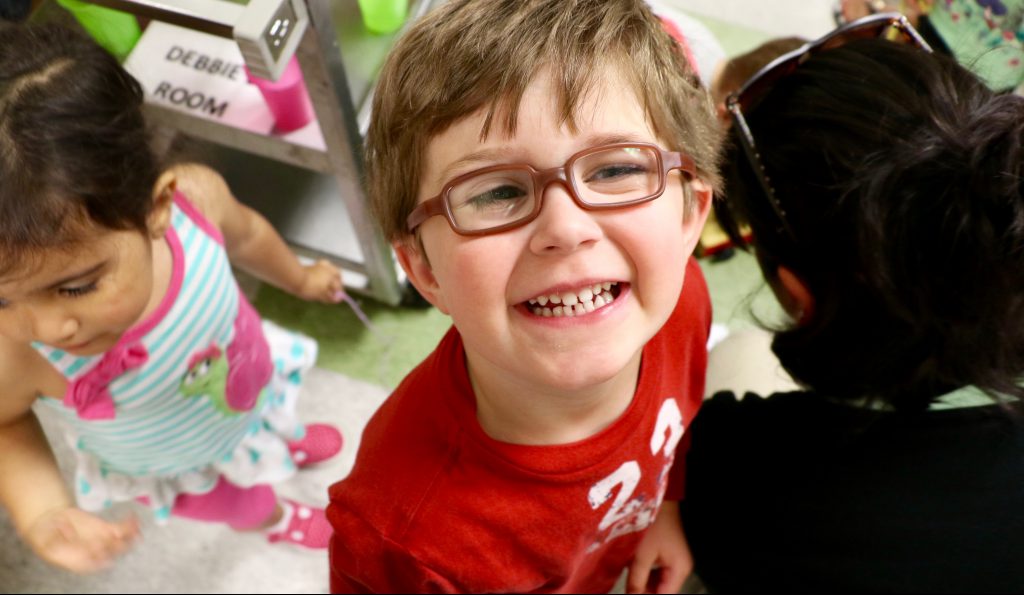 Children's Campus
Our early education programs serve as a learning laboratory for UD faculty and students–from Athletics to Wildlife Conservation. The Laboratory Preschool, Early Learning Center and The College School provide high quality childcare and education to children of all abilities. Your gift could enrich a child's life.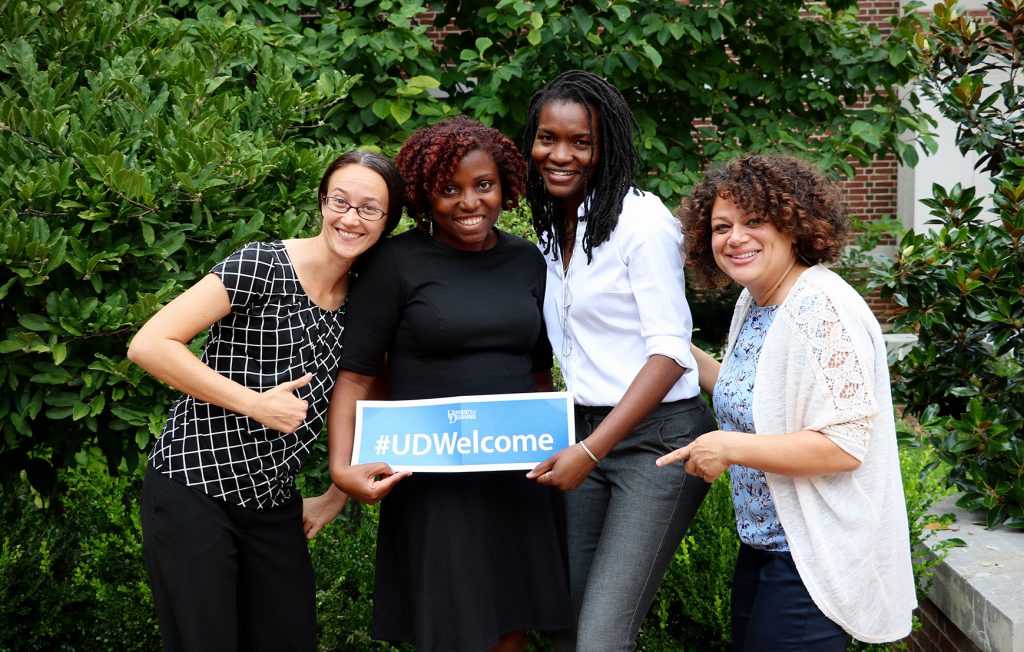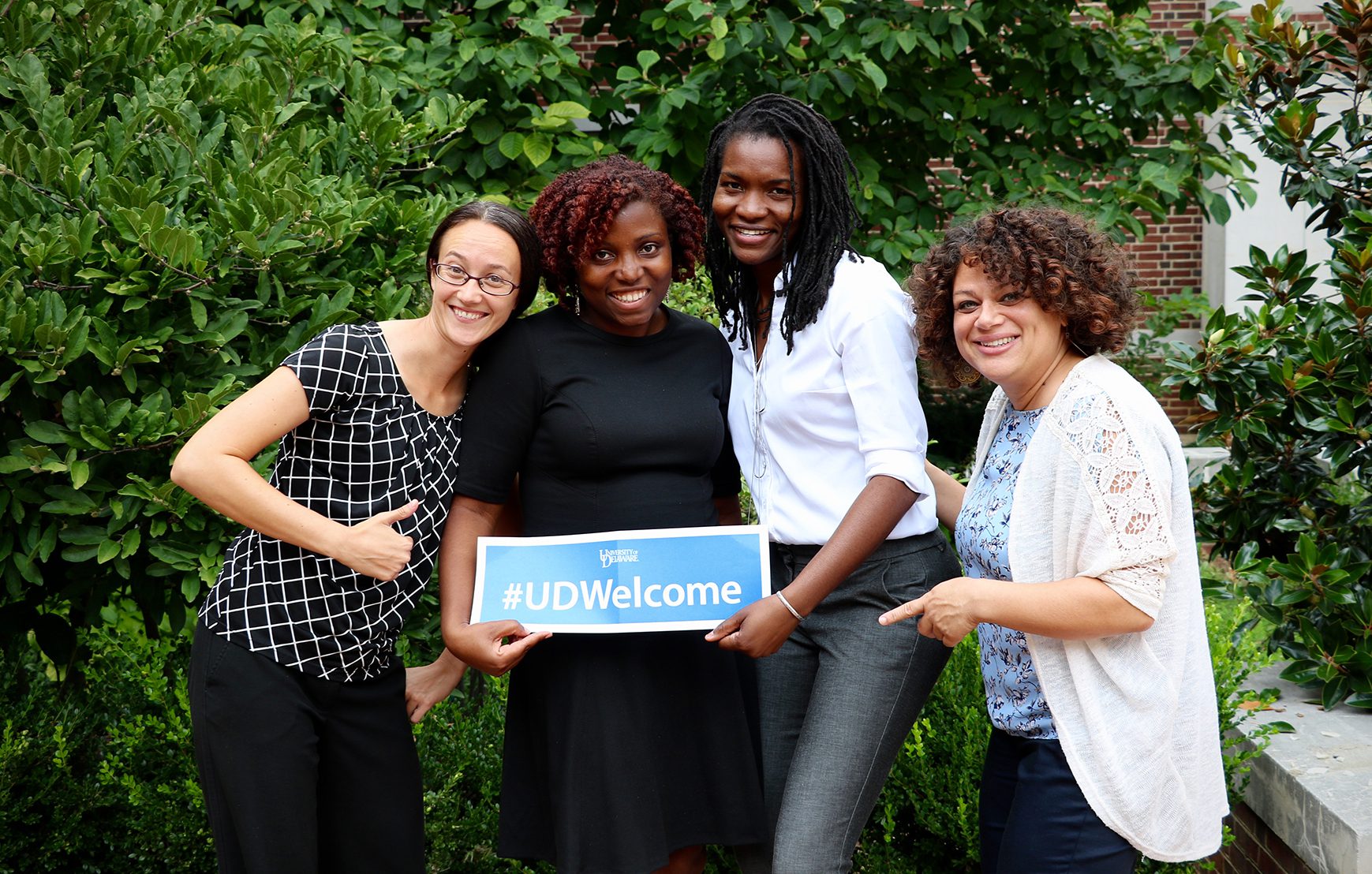 Academic Departments
Our faculty transform learners to leaders. Help students fulfill their dream of becoming a teacher or human services provider by reducing the amount of loans our students need. Or aid our researchers in their quest to improve classroom instruction or develop services that empower vulnerable populations.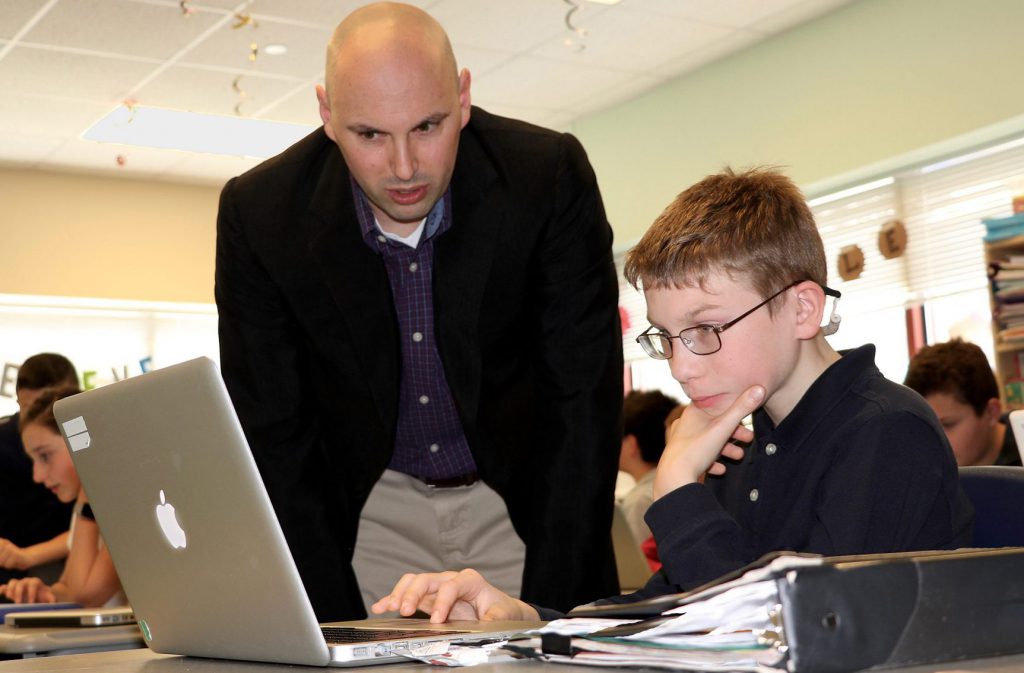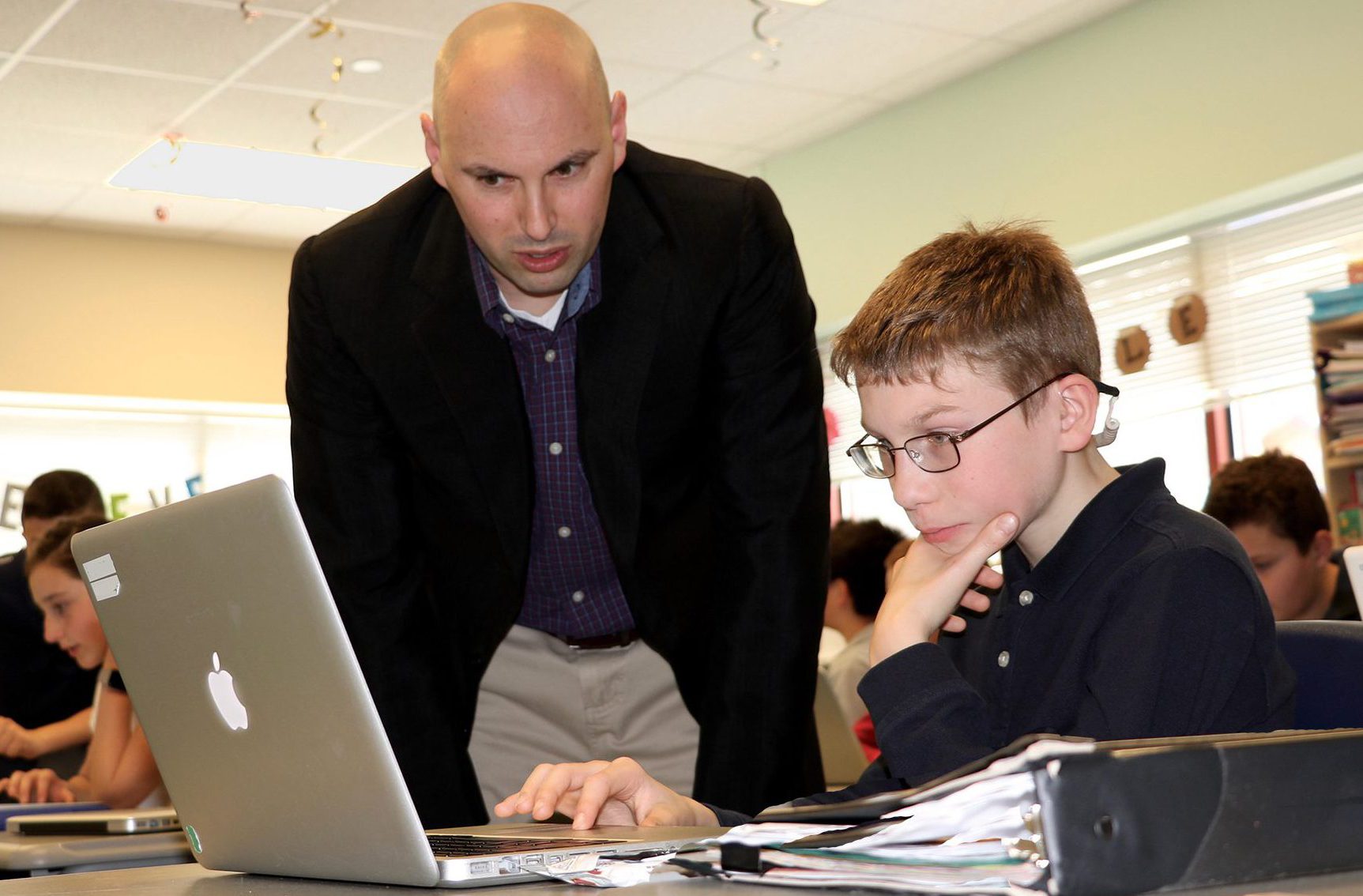 Centers for Research & Service
Our Centers identify challenges in the community and develop applicable solutions through research. Your support will help the Center for Disabilities Studies, the Center for Research in Education & Social Policy and others advance their work benefiting students & the community.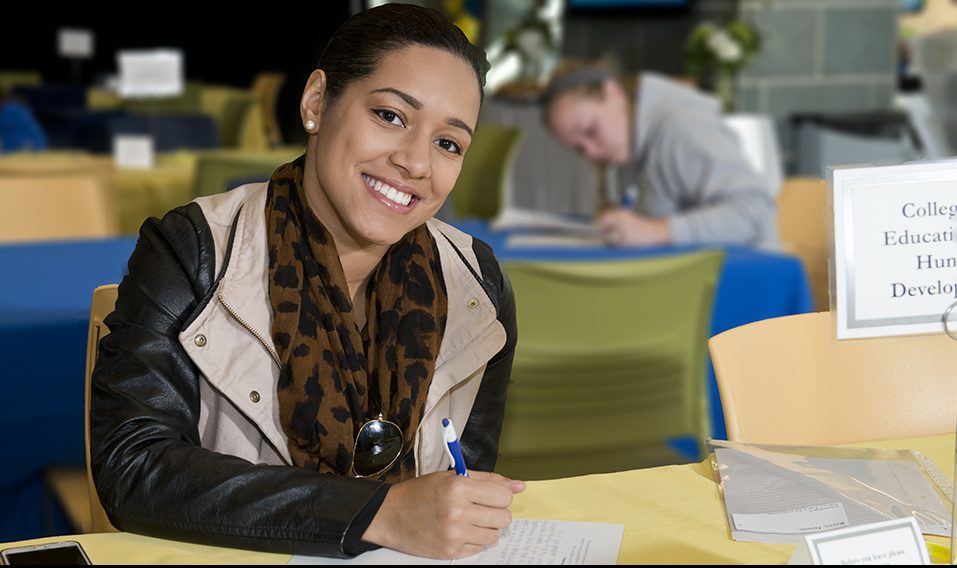 Dean's Fund
The Dean's Fund is used to bridge funding gaps–helping an education major afford certification testing, a human services student present research in South Africa, or creating an endowed position to attract accomplished new faculty.
TOGETHER, we make the
remarkable happen!
As a benefactor, you can help launch the next generation of leaders— educators, early interventionists and directors of community organizations— or provide assistance to the children, families and schools we serve.
Please show your support for these important initiatives by making a donation to the College of Education and Human Development. Even a small gift can make a difference on a student's future. 
If you are interested in learning how you could make a more significant impact on our College, please contact  the CEHD Director of Development:
TJ Cournoyer
(302) 831-7459
 tjc@udel.edu
 Visit our
secure online
giving form.
You can designate your funds to the College of Education and Human Development or support a specific program or center within the College.
Or go to Delaware First Campaign and learn how UD is cultivating tomorrow's leaders, inspiring innovations and transforming lives.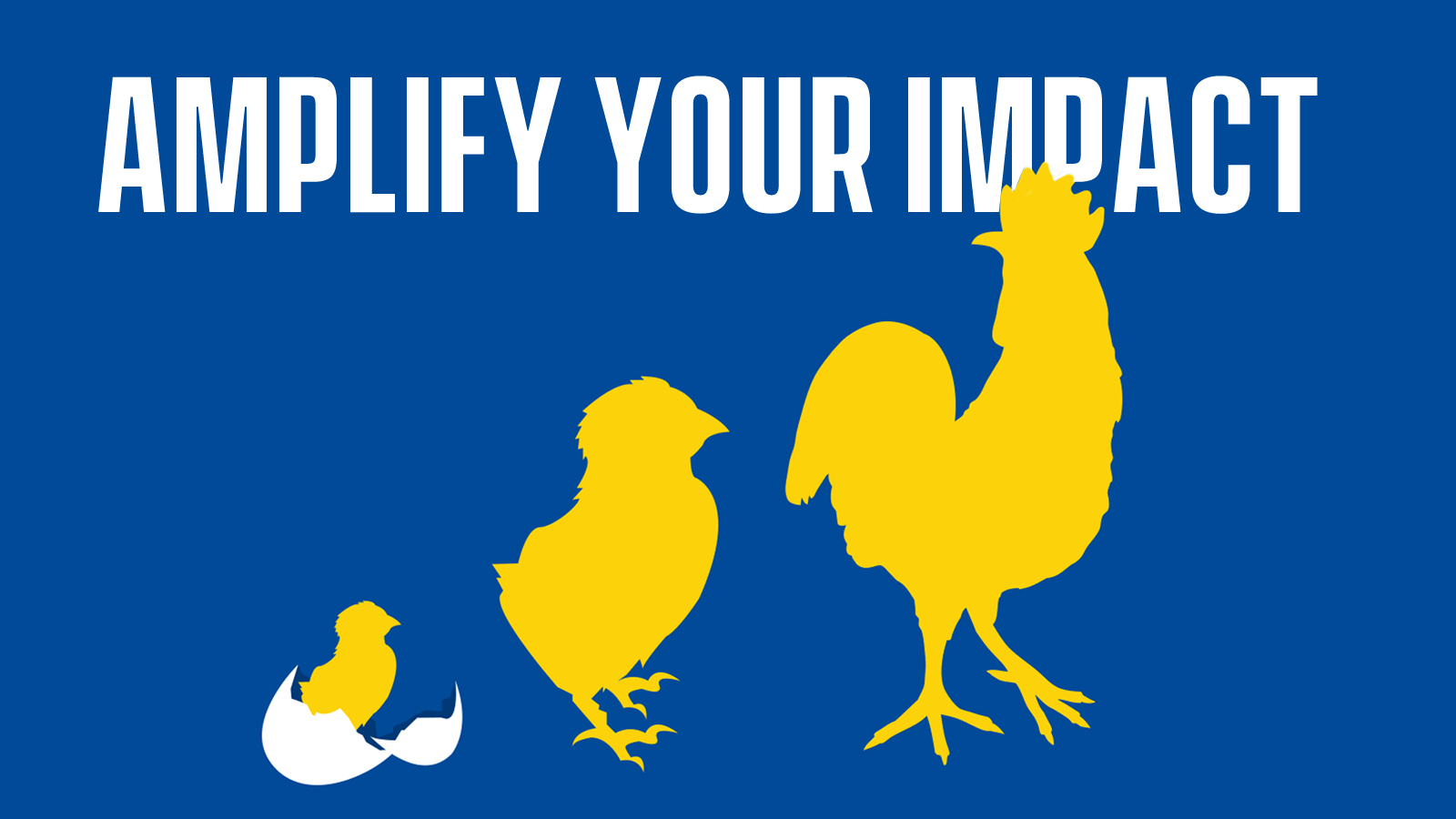 Matching Gift Opportunities
You can amplify your impact on the College of Education & Human Development if your employer matches, doubles or even triples your donation. Through employer matching gift programs, companies will often match employee charitable gifts dollar-for-dollar, but some companies will give double or even triple the original donation amount.
"This generous award has provided me with the opportunity to reach my goal…Coming from a family where my parents work very hard, I am now relieved of the financial burden I would have had otherwise and can now focus my attention and energy on becoming a teacher."  Morgan Gravatt