Top Ten Reasons To Attend CEHD
What makes our college so special?
UD's College of Education and Human Development has a long and respected history.
We have educated thousands of men and women, helping them become leaders in the fields of education, human services and family studies.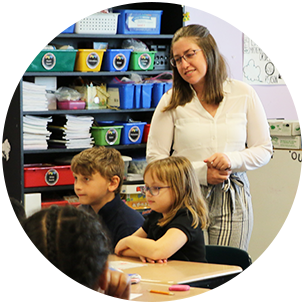 Our College works directly with people, making a difference in the lives of children, families, and the people around the world. All our students gain hands-on experience beginning freshman year – observing, tutoring and mentoring. Through student teaching, internships, service projects and research projects, our students make a positive impact on the community.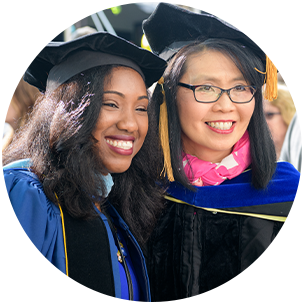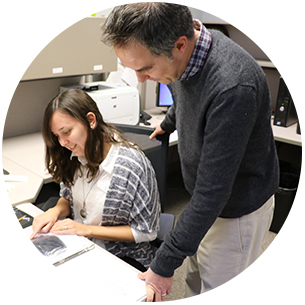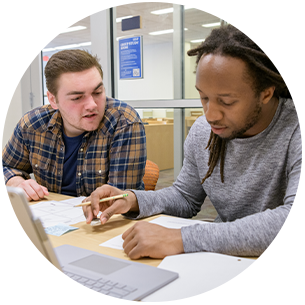 A wide range of student organizations are available, giving you academic support, leadership opportunities, professional development and lifelong friendships.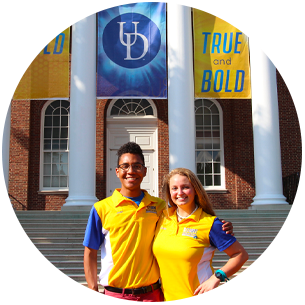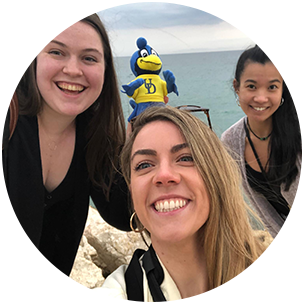 Study abroad programs immerse you in cultures around the world, where you learn about the unique structures of families, educational institutions and government agencies.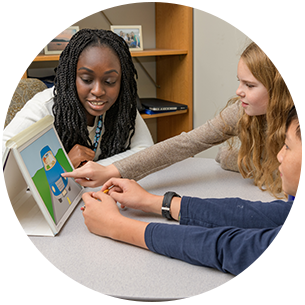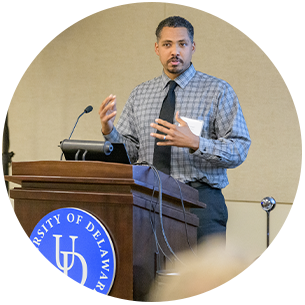 The 25 percent of alumni who aren't employed after graduation are enrolled in graduate school! Alumni love to share how UD prepared them for the top graduate schools around the country.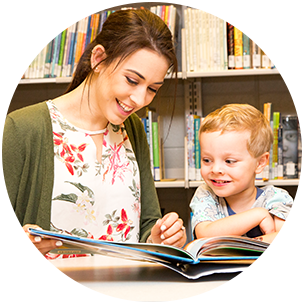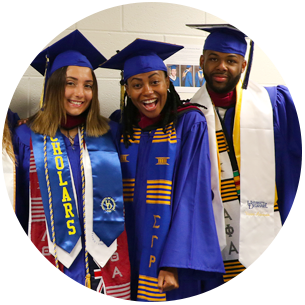 Our students LOVE it here! In a recent survey, 73% of students from our college rated their overall education experience at UD as excellent and 26% as good, earning CEHD a 99% satisfaction rate overall.