Choose A Career Where You Can Make A Difference
Do you want to be a teacher? Or an advocate for children, families and vulnerable populations? The College of Education and Human Development offers 4 majors and 6 minors to prepare you to serve people in these critical fields.
Can't Decide On A Major?
You can schedule an appointment with our Student Services unit to help you find an undergraduate major, minor or concentration to fit your anticipated career path.
Help Support Children, Families & the Community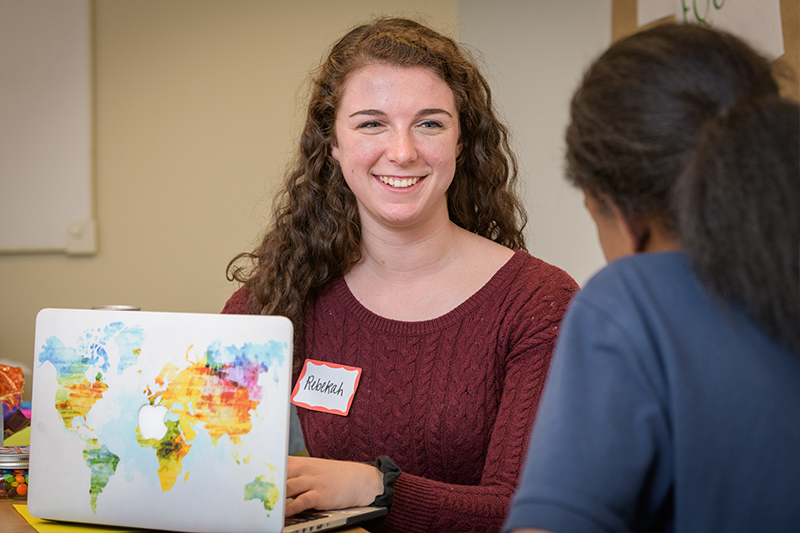 B.S. Human Services
Students in the Human Services program are able to individualize their program of study by selecting one of several concentrations, designed to assist and support people of all ages and abilities. This allows each student to determine the type of service they want to offer, based on their career interests or strengths. Students emerge prepared to manage community-based programs, implement public policies benefiting at-risk populations, assist people with disabilities, oversee health and wellness initiatives, provide early childhood intervention or empower people in any number of fields.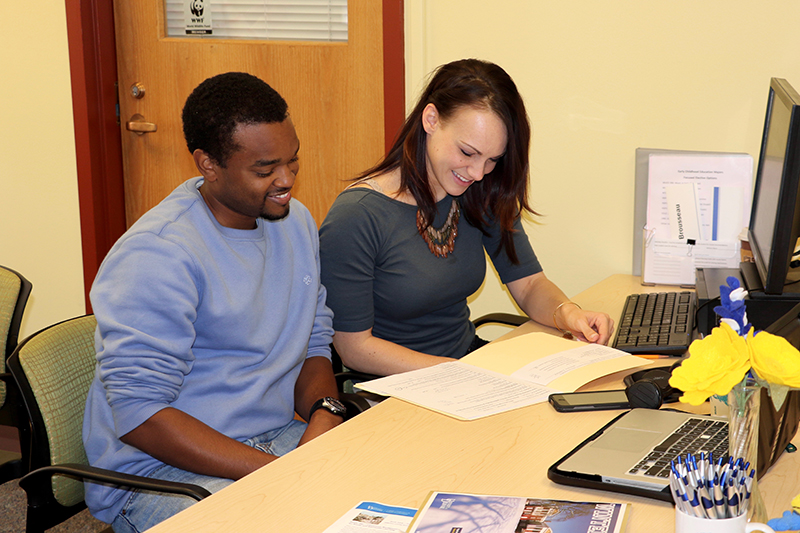 B.S. Human Relations Administration
Students in the Human Relations Administration major complete course work and field placements in preparation for careers in the growing field of human resources in both for-profit and not-for-profit sectors. The major is designed to provide students with the skills necessary to facilitate critical workplace training and development, manage employee relationships, enhance staff motivation and navigate important legal aspects of workplace administration including diversity and inclusion.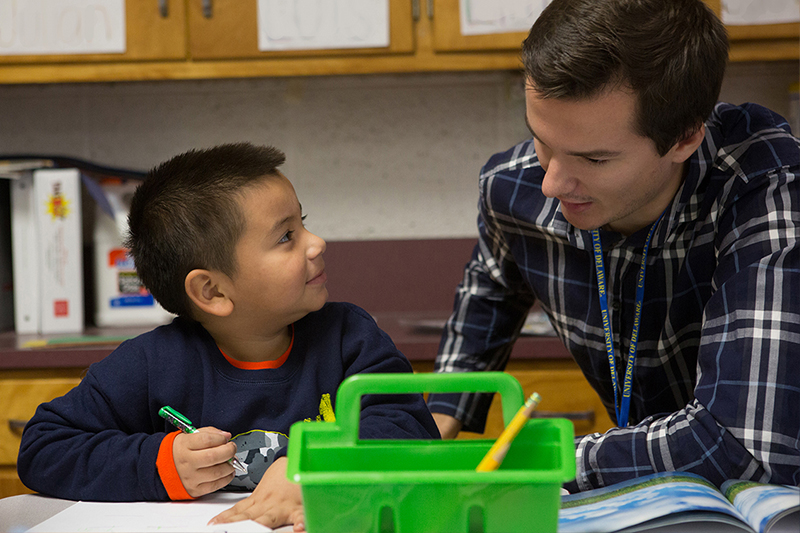 B.S. Early Childhood Education
B. S. Early Childhood Education with a dual certification in Early Childhood Special Education is designed for students who want to teach and care for young children in schools, child care, or inclusive settings. Our curriculum includes extensive practicum experience at UD's Laboratory Preschool, Early Learning Center and local public schools. Students learn about children's typical development stages, and the development of young children with disabilities, while putting into practice techniques to educate and support children and their families.
B.S. Elementary Teacher Education
B.S. Elementary Teacher Education (ETE) prepares elementary, middle school, and special education teachers to meet the challenges of educating today's diverse student population. ETE students are eligible for teacher certification in elementary education and in an area of concentration in one of the following six areas: English as a second language, middle school English, middle school mathematics, middle school science middle school social studies and special education. They gain practical experience in the classroom, coteaching for two semesters in local schools.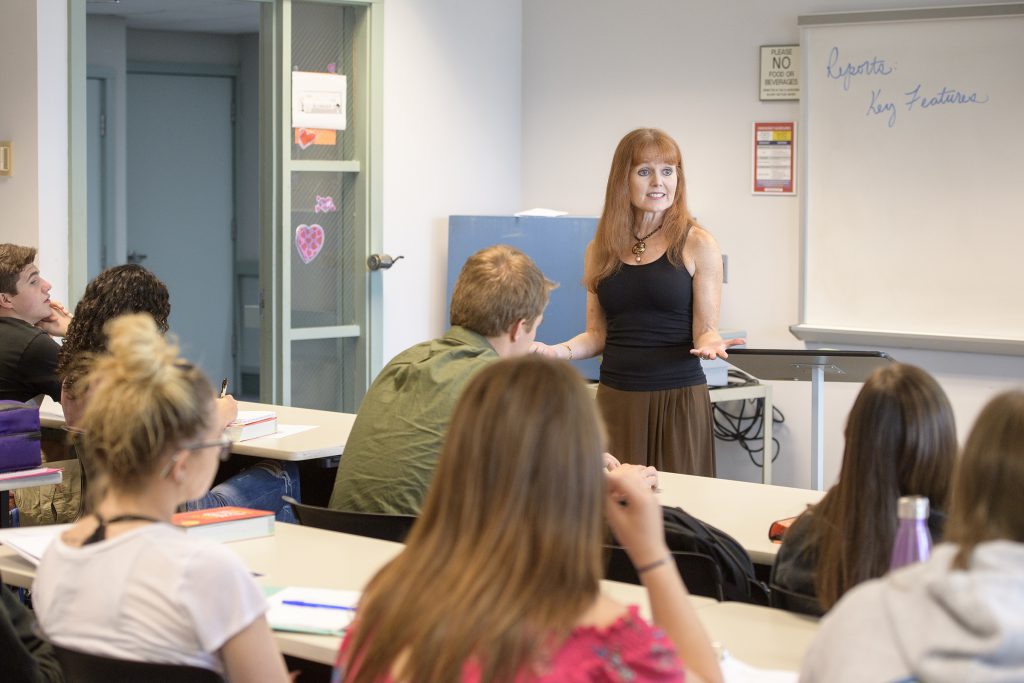 A.A. Elementary Teacher Education
Our ETE Associate in Arts degree is offered in Wilmington and on our Georgetown campus in southern Delaware where eligible students may utilize the SEED scholarship to cover the cost of tuition. The AA program is equivalent to the first two years of the Elementary Teacher Education bachelor's degree, and students who successfully complete their A.A. degree can transition to our Newark campus to complete their B.S. in Elementary Teacher Education.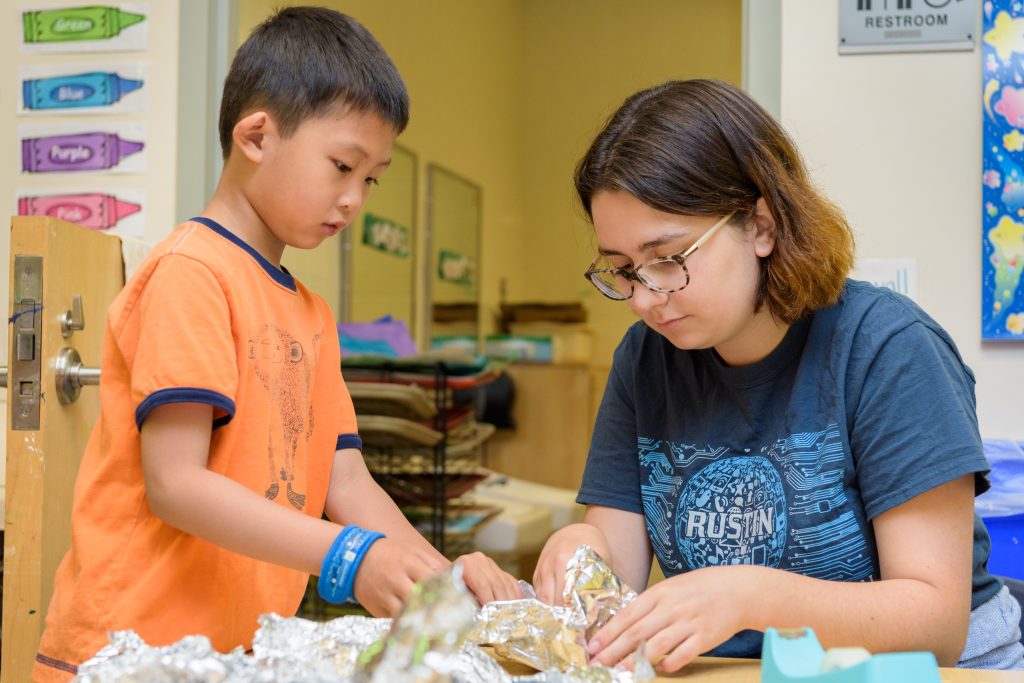 A.A. Early Childhood Education
Our ECE Associates in Arts degree is offered online and on our Wilmington campus, designed for both working professionals and full-time students. The Associate in Arts in Early Childhood Education gives students the skills and knowledge necessary for delivering high-quality early care and education for children from birth to age 5 in center-based and home-based settings.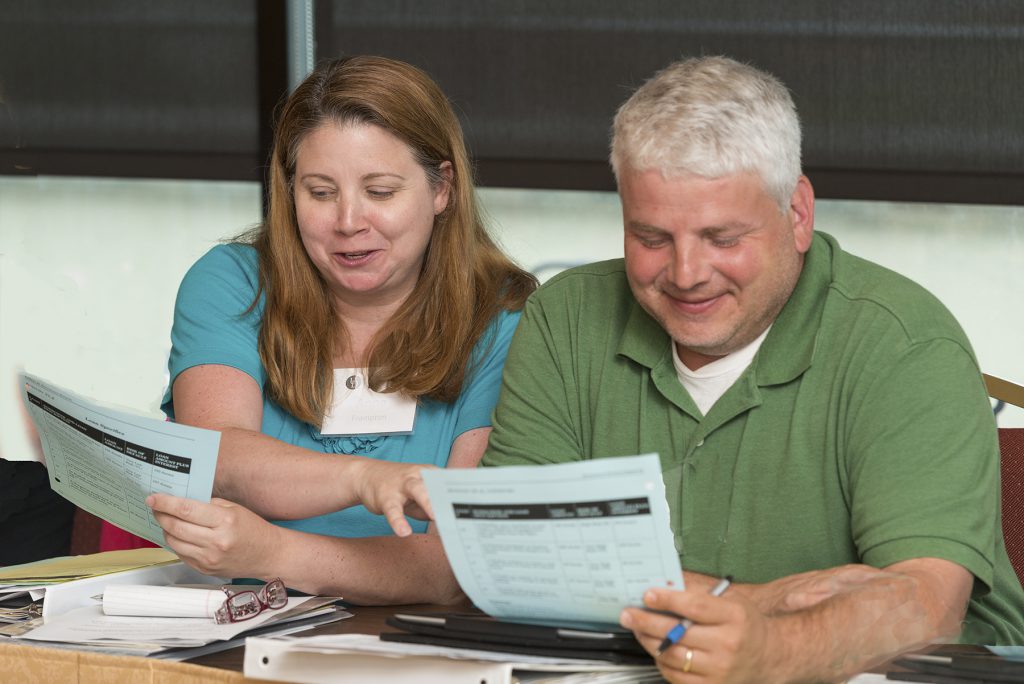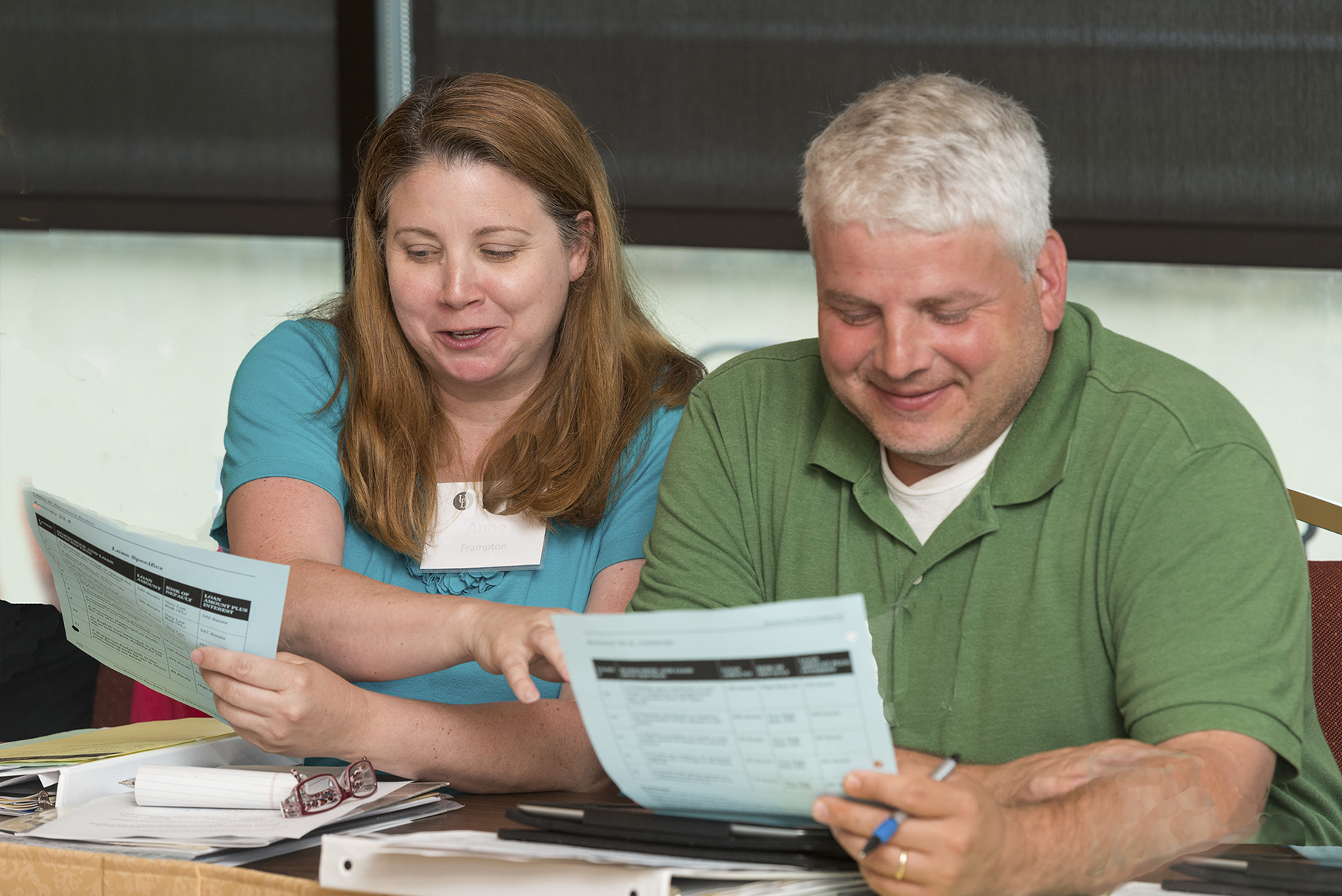 Alternative Routes to Certification
ARTC offers an alternative to the traditional route to teacher certification in Delaware. Professionals interested in becoming a teacher can complete certification requirements while they are employed as full-time teachers, through a state-approved program of professional education course work, accompanied by intensive, school-based supervision and mentoring in lieu of student teaching.
Visit UD's Secondary Teacher Education if you are interested in teaching a specific subject in grades 7 – 12.
Undergraduates can earn a bachelor's degree in their content area through their specific College, while completing pre-professional education courses and serving in semester-long field experiences that prepare them to teach.
Under the High Needs Educator Student Loan Payment Program, educators who work in certification areas in which Delaware has a shortage and educators working in Delaware's highest need schools are eligible for student loan repayments.