2018 STEELE SYMPOSIUM
---
2018 GRADUATION
Save the Dates
---
ALUMNI WEEKEND
---
Students interested in participating in the May 11 Steele Research Symposium can now register their presentation or poster for the event. Guests are encouraged to RSVP.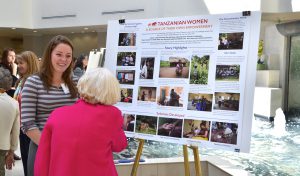 Associate of Arts (Georgetown)
May 23, 7 pm
UD's Doctoral Hooding – May 25, 8 am
CEHD Convocation – May 25, 1 pm
UD's Commencement – May 26, 9 am
Alumni are invited to join us June 1-3 for this fun-filled weekend. CEHD is hosting a Friday evening reception and family-friendly events on Saturday.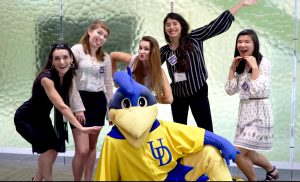 June 1, 2018 @ 6:00 pm - 8:00 pm
CEHD Alumni Weekend Reception
Location: Perkins Student Center, Newark, DE 19717, USA
See more details
June 2, 2018 @ 10:00 am - 10:30 am
Learning in the GREAT Outdoors
Location: The Green, Newark, DE, USA - in front of Morris Library
See more details
June 7, 2018 @ 5:00 pm - 7:00 pm
New Directions Early Head Start 20th Anniversary Gala
Location: University of Delaware STAR Campus, 540 S College Ave, Newark, DE 19713, USA
See more details