Our faculty are experts in online education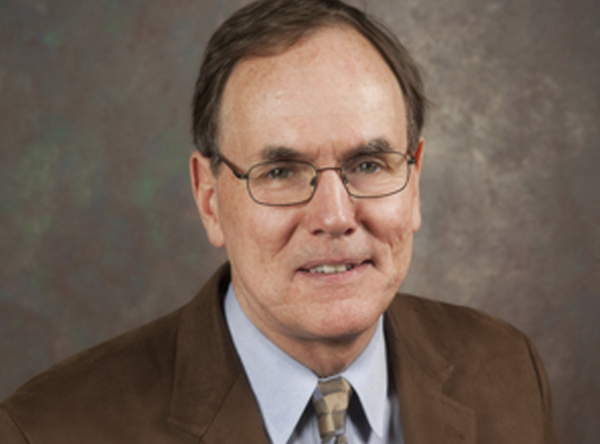 Fred Hofstetter
Dr. Hofstetter has been developing multimedia tools and techniques since 1970, publishing numerous articles and books. He is an expert in educational technology with research supported by the National Science Foundation and the Institute of Education Sciences.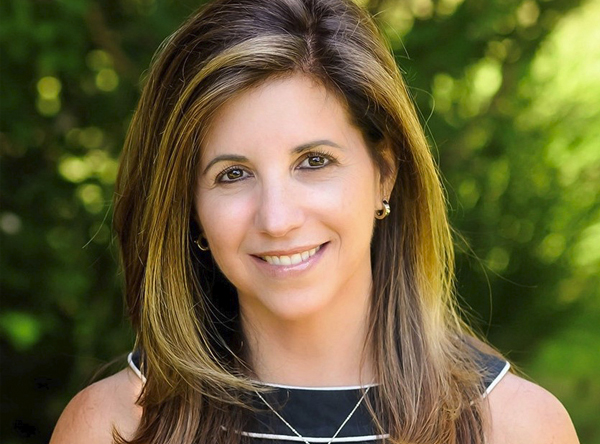 Rachel Karchmer-Klein
Dr. Karchmer-Klein has published extensively on educational apps and learning platforms, including three books about distance learning. She is also the designer of CEHD's online graduate programs, which are currently ranked #15 in the nation by US News & World Report.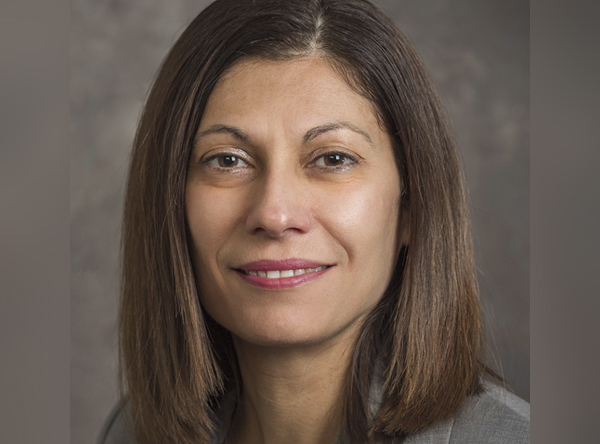 Chrystalla Mouza
Dr. Mouza has been working with DE's Department of Education since 2012 to increase access to computer science classes and is collaborating on ~$2 million in grant-funded projects to develop and provide computer-science-related professional development for teachers.