Attention!
There is ongoing construction activity on the roof and on site around Alison Hall. Please exercise caution around the building.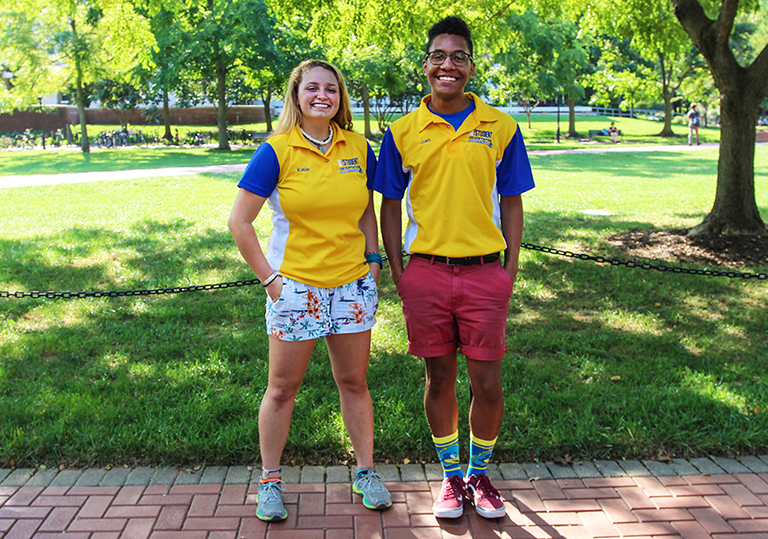 Blue & Golden Saturdays
You're invited to the University of Delaware's fall open house on September 22nd or October 20th!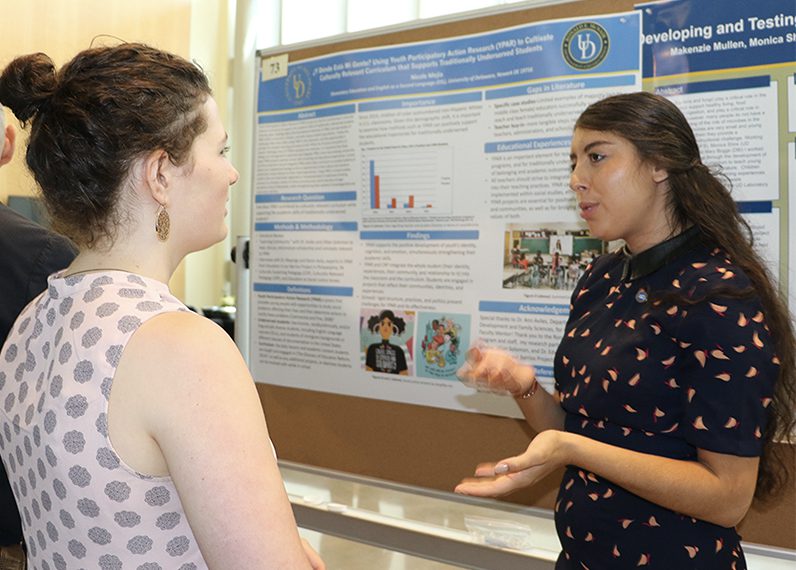 Student News
We've launched a new page on our website that features student profiles, achievements and more.