Steele Symposium – April 12, 2019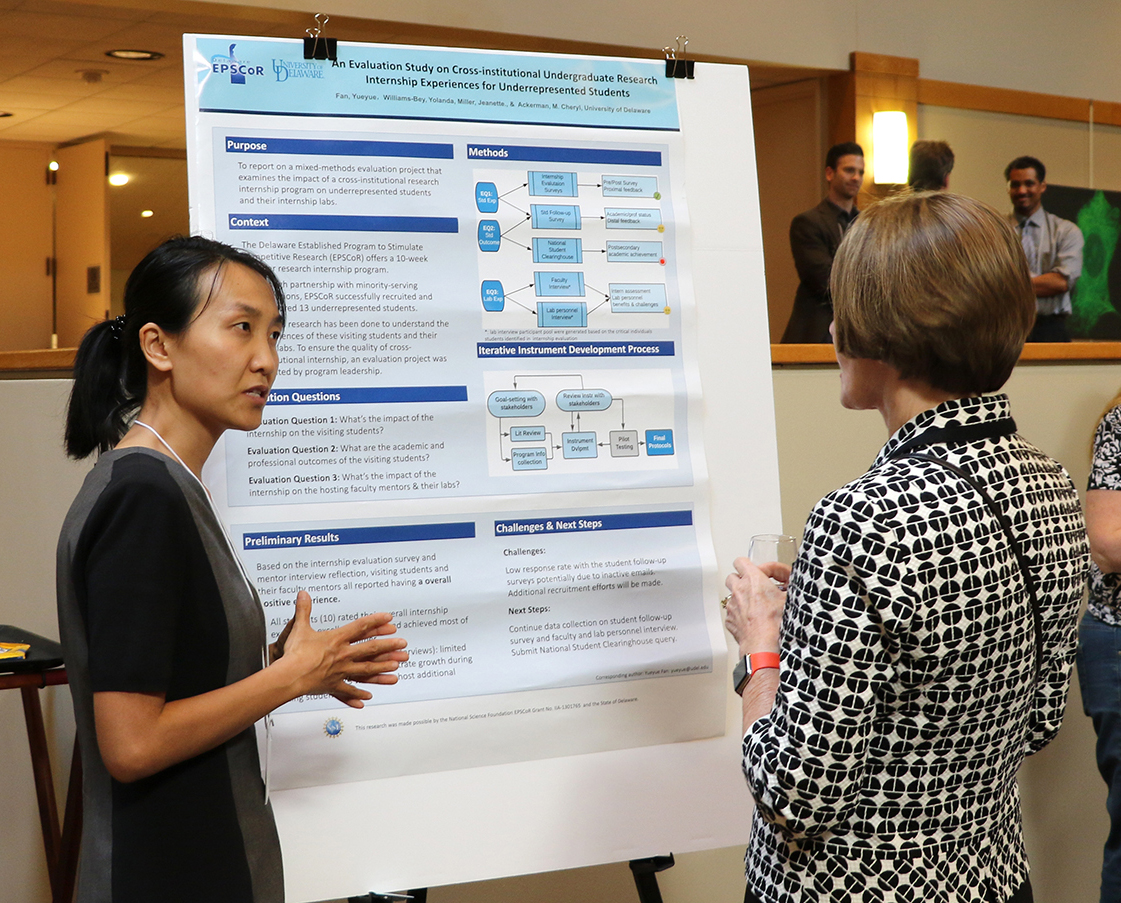 Join us for the 34th Annual Marion H. Steele Research Symposium hosted by the University of Delaware College of Education & Human Development. The symposium provides undergraduate and graduate students the valuable opportunity to present their research in a professional, academic setting.
This hallmark event will feature research focusing on innovative solutions to some of the society's most complex problems, improving student outcomes and developing more effective children and family support services.