CEHD Ranked in Top 15 Online Graduate Education Programs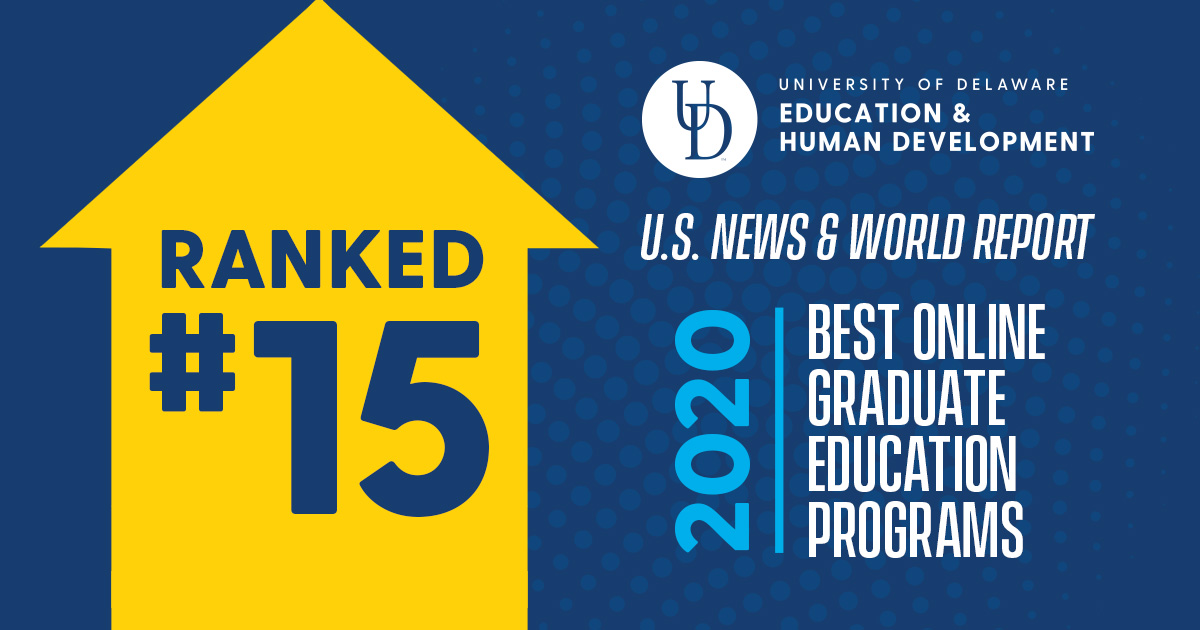 Online Master's Programs Ranked #15 in U.S. News & World Report
CEHD's program is ranked 15th out of 309 colleges and universities surveyed, placing it in the top five percent in the nation. This marks the third year in a row that rankings have improved.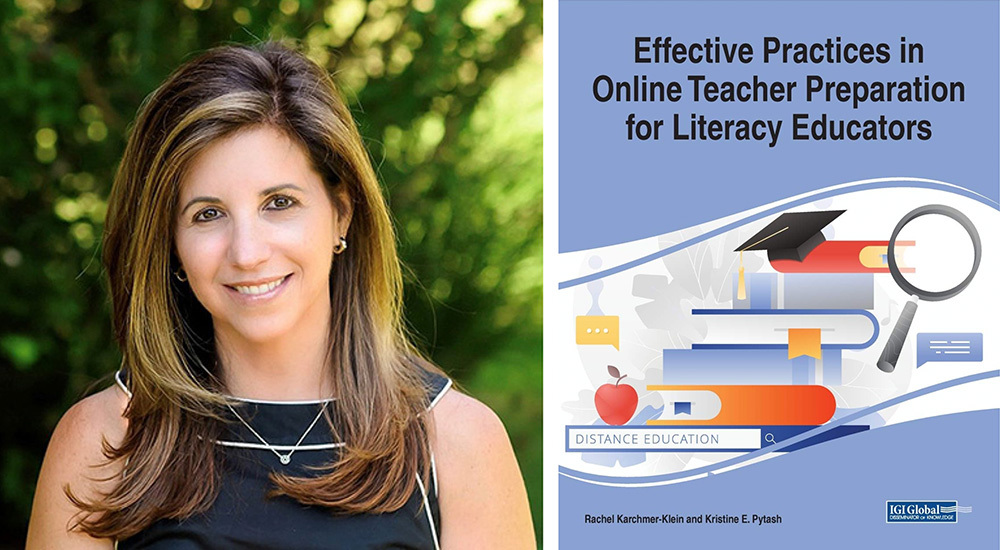 Leaders in Researching Effective Online Instruction
Associate professor Rachel Karchmer-Klein shares innovative ideas for translating face-to-face reading/literacy specialist preparation into effective online instruction in her new book.