WELCOME TO OUR NEW STUDENTS!
---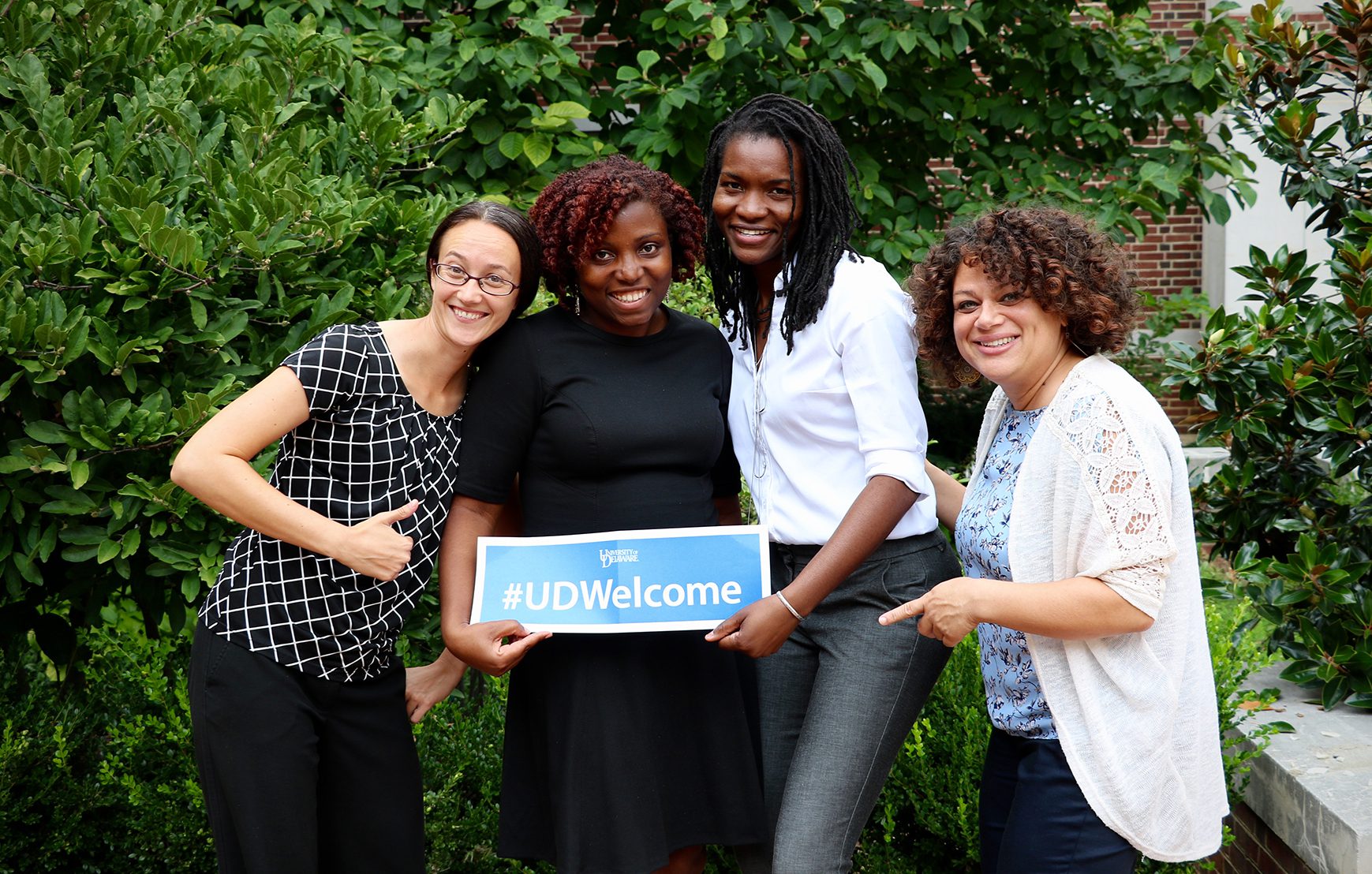 We are excited you will be joining us!
New Student Welcome Events: August 27
First day of classes: August 28
---
For more information on undergraduate and
graduate student events, visit our calendar: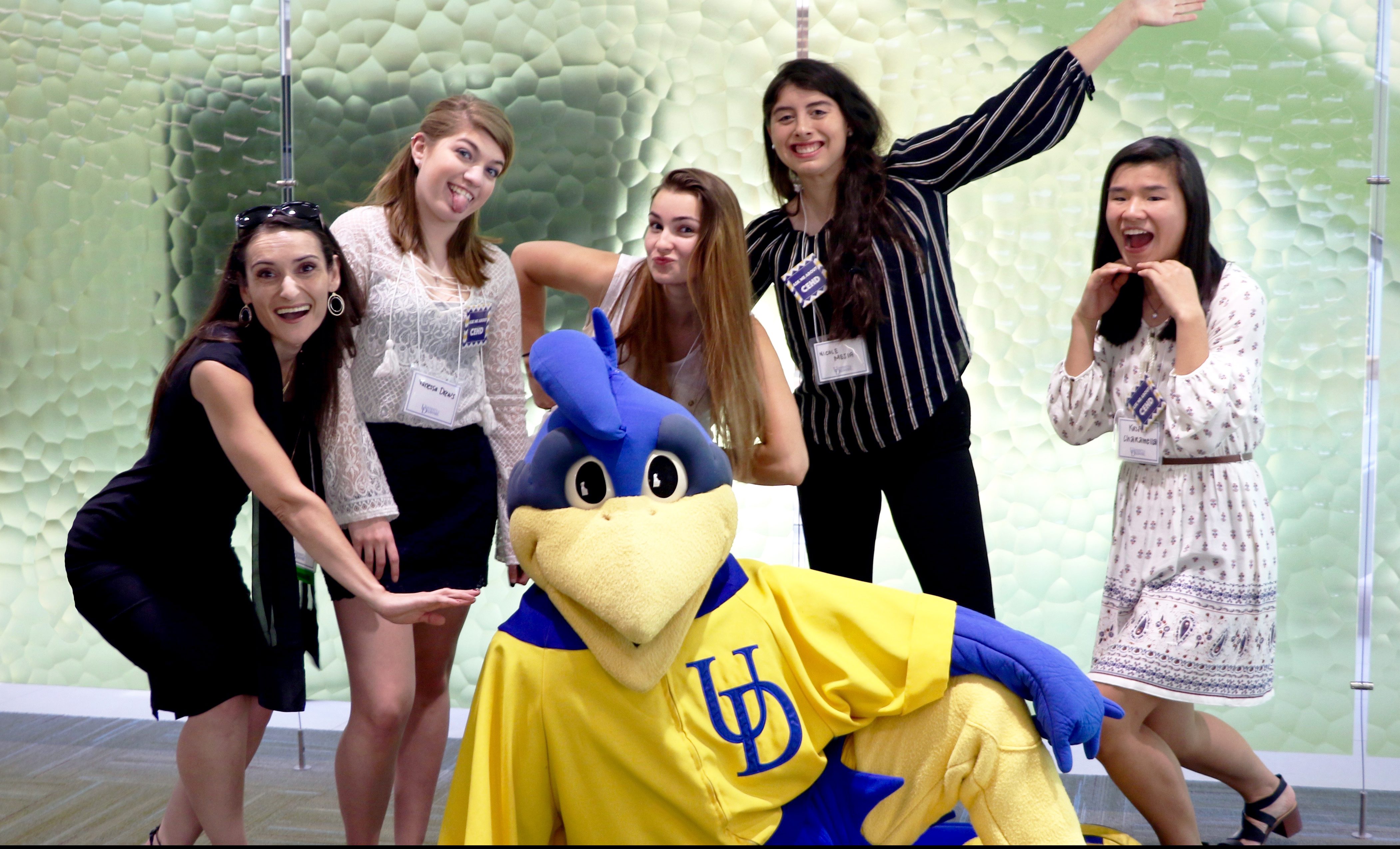 Attention!
There is ongoing construction activity on the roof and on site around Alison Hall. Please exercise caution around the building.
September 26, 2018 @ 1:25 pm - 2:25 pm
School of Education Fall Colloquium Introduction
Location: Willard Hall 207, 25 N College Ave, Newark, DE 19716, USA
See more details
October 2, 2018 @ 12:30 pm - 1:30 pm
Global Research Series Welcome Luncheon
Location: Alison Hall 220, 240 Academy St, Newark, DE 19716, USA
See more details

October 2, 2018 @ 2:00 pm - 3:00 pm
Professional Development Seminar: Allison Karpyn
Location: Alison Hall 220, 240 Academy St, Newark, DE 19716, USA
See more details
October 5, 2018 @ 3:00 pm - 5:30 pm
Global Research Series Seminar and Reception
Location: Alison Hall 220, 240 Academy St, Newark, DE 19716, USA
See more details