Attention!
There is ongoing construction activity on the roof and on site around Alison Hall. Please exercise caution around the building.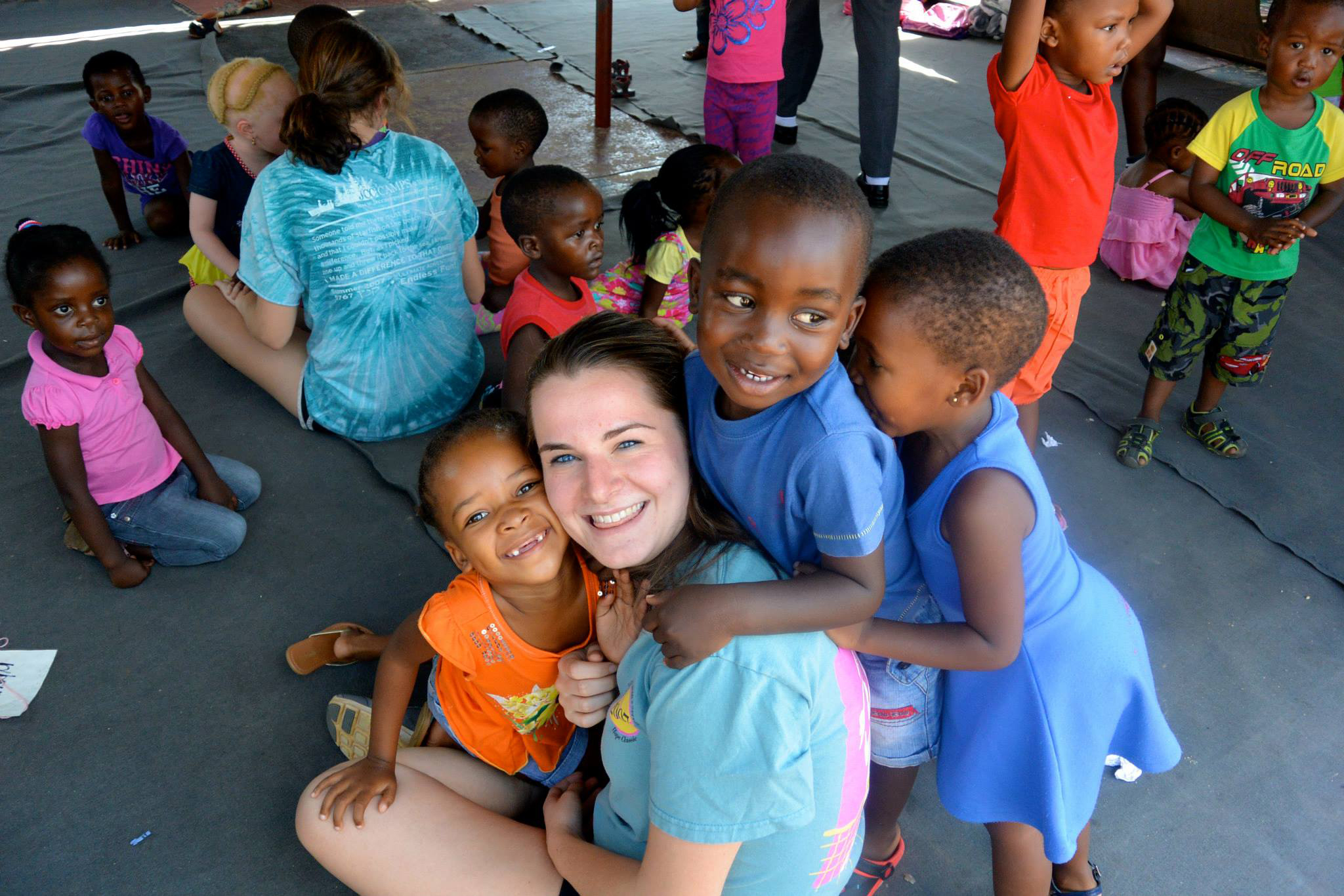 Giving Tuesday
Your donations will support the Children's Campus, study abroad and new social entrepreneurship program.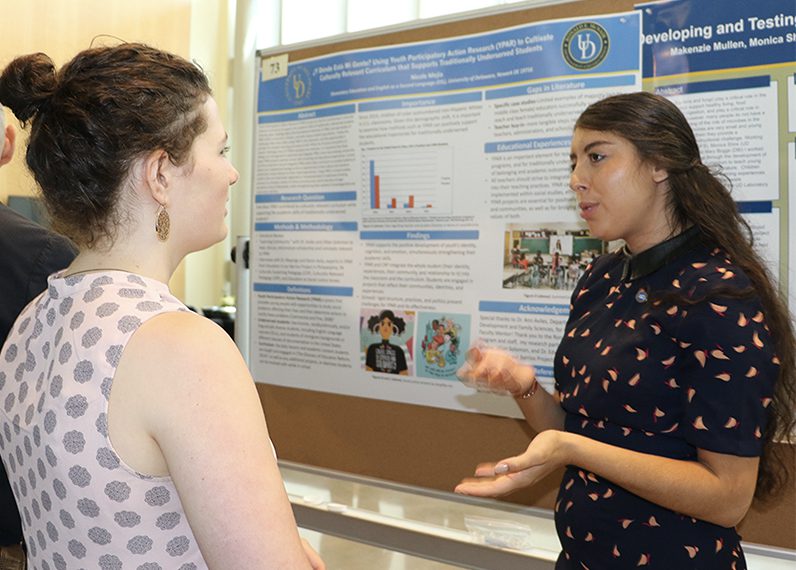 Student News
We've launched a new page on our website that features student profiles, achievements and more.