Register For Winter Session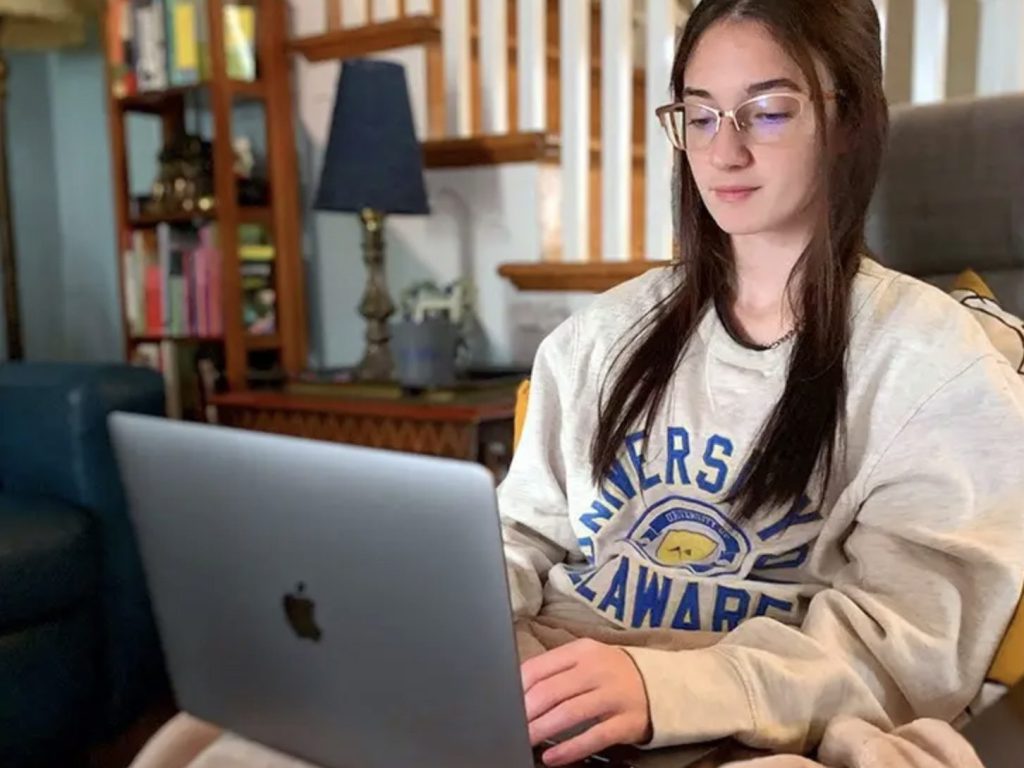 Want to get ahead or caught up with your coursework? Here's your chance.
Register now for Winter Session, a five-week term between UD's fall and spring semesters. While Winter Session includes UD's popular study abroad programs, this special session also offers many in-person, online and hybrid classes to help students meet their graduation goals. 
Students Making A Difference Through Research & Practice