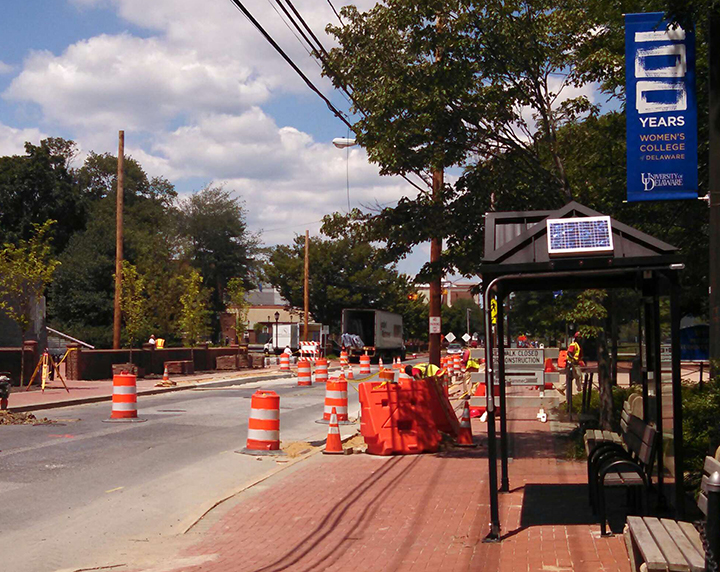 Beginning Mon., July 27 access to Alison Hall, Alison Hall West, Pearson Hall, 200 Academy Building and Perkins Parking Garage will be limited.
Both auto and pedestrian traffic will be diverted on Academy Street for repaving (yay!) between Lovett Ave and East Park Place, through August 7.
To access Perkins Garage, you must enter from the Courtney Street side (on the left side, near Park Place).