This Woman is On a Mission to Turn Beer into Food
August 23, 2019
Food insecurity isn't uncommon in America. Allison Karpyn says that one in six people in America don't have enough food for a healthy lifestyle and it affects children most. She says that current benefits programs, like SNAP or WIC, aren't enough. As food prices increase with inflation, benefits aren't keeping up and are inadequate for supporting a family. Karpyn says we need a "revamp of our social safety system," increased benefits, and changes to policies that make it hard for people to apply. But, until that happens, places like Finnegans can find alternative ways to fill in the gaps. "They are the innovators. They have the flexibility to try something new and create new ways to get healthy products into the food system," Karpyn says.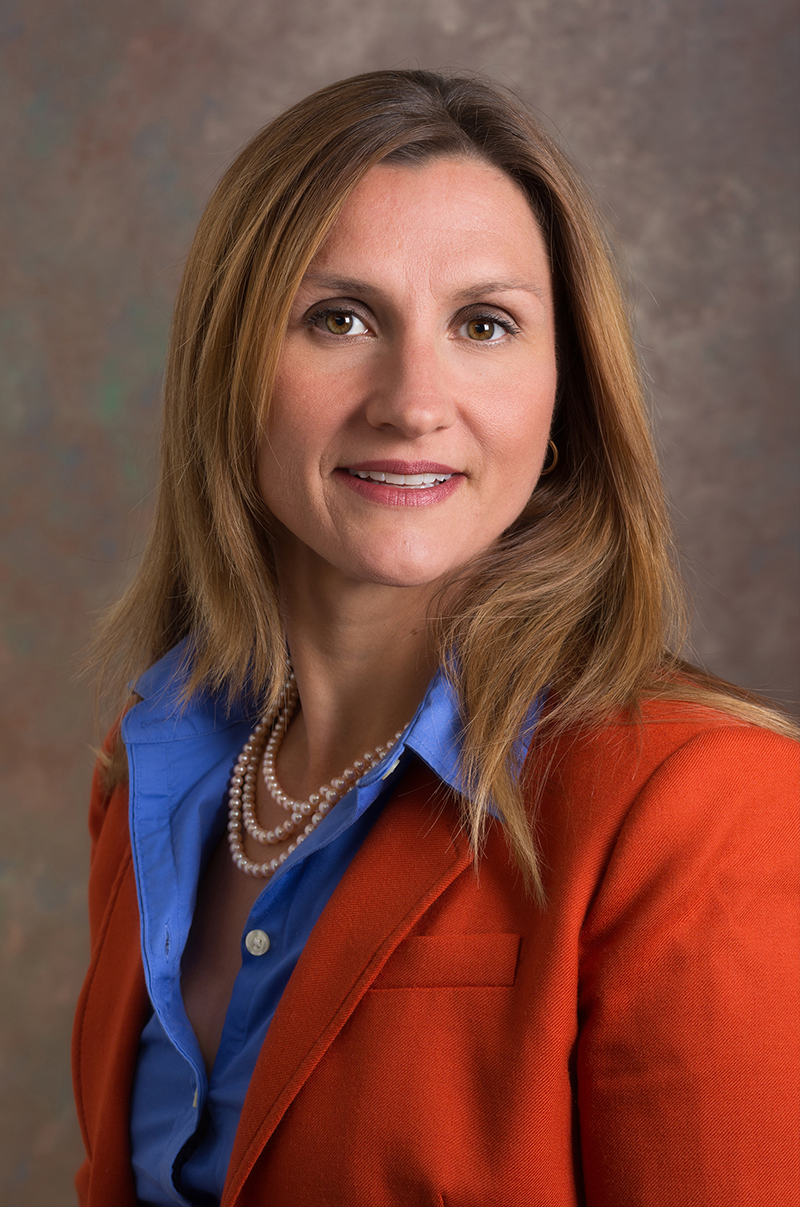 Why some Delawareans aren't buying groceries from supermarkets
July 20, 2019
In a recent industry report, Wawa ranked third in New Castle County and Kent County for most popular place to buy food. There are a lot of reasons why people shop at places like Wawa, Royal Farms, Walgreens and CVS for groceries, and it's not just convenience. Allison Karpyn says her research shows that these reasons include prices, cleanliness, friendliness and lack of other options.
Sugary drinks are a health threat to kids. Delaware should promote better choices
June 14, 2019
Recent efforts to encourage healthier beverage choices in restaurants are underway nationally, including a recent ordinance passed by Wilmington's city council and a policy introduced this past week in Dover that would effectively expand the policy across the state. Allison Karpyn explains that these recent efforts to encourage healthier beverage choices in restaurants will help Delaware children.
She says that instilling healthy habits in our children is reinforced when the environment supports this effort. Limiting sugar consumption for children can help control chronic disease rates. More than 30% of Delaware children are overweight or obese, and this issue disproportionately impacts low-income and minority children.
Wilmington puts out a plea for a Trader Joe's, and asks residents to help
May 30, 2019
The City of Wilmington  asked local residents to fill out a request form for Trader Joe's t0 build a new location in their neighborhood. Allison Karpyn says Wilmington could definitely use a new grocery store. Parts of the city are considered "food deserts," which means there aren't enough places for families to buy affordable, nutritious food. More than 65% of Wilmington residents live more than a half-mile away from the nearest grocery store.
While living next to grocery stores doesn't necessarily mean you'll be healthier — people need to know the food is there before they can start thinking about eating better— research has found that being able to buy fresh food can reduce violence and make people more invested in their community.