Alumna Committed to Peace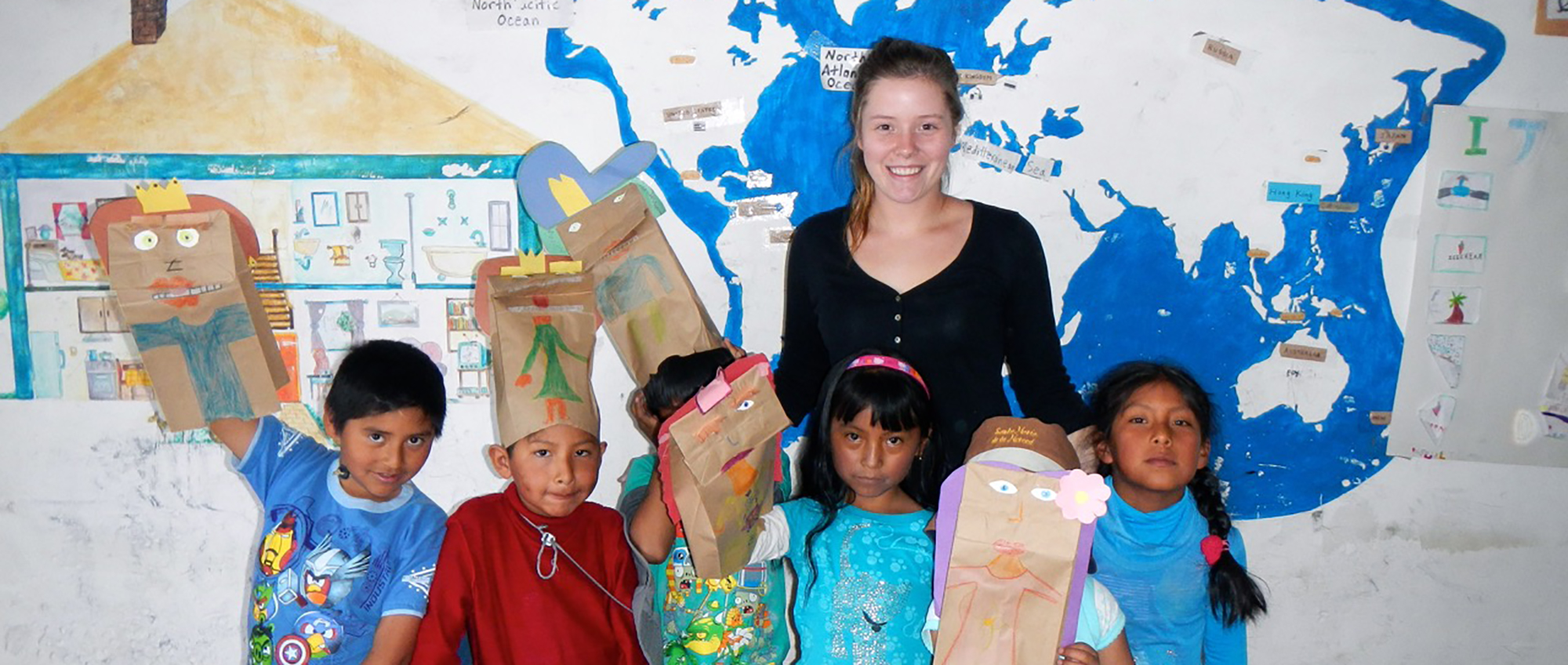 Peace Camps
In 2015, University of Delaware alumna Kendra DeMicco visited Turkey to deliver classroom supplies to Syrian children.
"Working with refugees had a monumental impact on me. In discussions with two friends, one who was living in Turkey at the time and another who had lived there in the past, we decided to establish Building Leaders 4 Peace (BL4P)." said DeMicco.
BL4P is a young adult leadership development initiative, designed to inspire a future of peace in war-torn areas around the world.
In 2017, DeMicco and her team held three Peace Camps–in Turkey, Iraq and Colombia, South America– bringing together more than 150 young people raised with opposing ideologies, but committed to building a better society.
What is a Peace Camp?
BL4P participants engage in a week of building friendship, learning from each other, and working for a future of peace. Attendees are strategically placed into "teams" that intermingle all nations present, where they engage in discussions, challenges, activities and creative projects together.
The first few days are spent learning about values such as collaboration and conflict transformation. The fourth day is devoted to the idea of forgiveness, how it relates to the process of reconciliation, and the ways in which it can be applied to peace leadership.
DeMicco has found it both humbling and inspiring to hear about the compassion and courage of people affected by a long, devastating conflict, as they work to carry the process of peace in their own unique ways.
The last two days of camp are spent in service to the community, to foster a collaborative spirit. Participants return to their local communities and inspire peace through acts of love and service at a grassroots level.
"My time at UD prepared me to be a teacher; building lessons, creating curriculum, managing a group of people and forming meaningful, professional relationships with students- all of this has contributed significantly to what I have to offer BL4P," said DeMicco.
The team plans to host additional peace camps in 2018, perhaps spreading their initiative to Berlin and Gaza.
Learn more in UDaily's Building Leaders 4 Peace article.