CEHD Alumni Reception
The College of Education and Human Development is hosting several events to help our alumni reconnect with each other during this fun-filled weekend. Friday, June 3,  from 6-8 p.m. Perkins Student Center, 282 Academy St.
Conversation, cuisine and cocktails
Join us in Perkins newly refurbished lounge to reunite with faculty and classmates, enjoy a delicious menu and learn about the programs we offer that are helping make a difference in the world. We're offering a pasta bar this year, with a chef creating made-to-order masterpieces before your very eyes. If you're not a carbo-loader, there will be chicken with goat cheese, crab stuffed mushrooms and asparagus in phyllo. The featured drink will be…chocolate martinis! With beer, wine and sodas also available. The musical entertainment will feature the Blue Hen Jazz Trio, headed by local favorite Sam Nobles.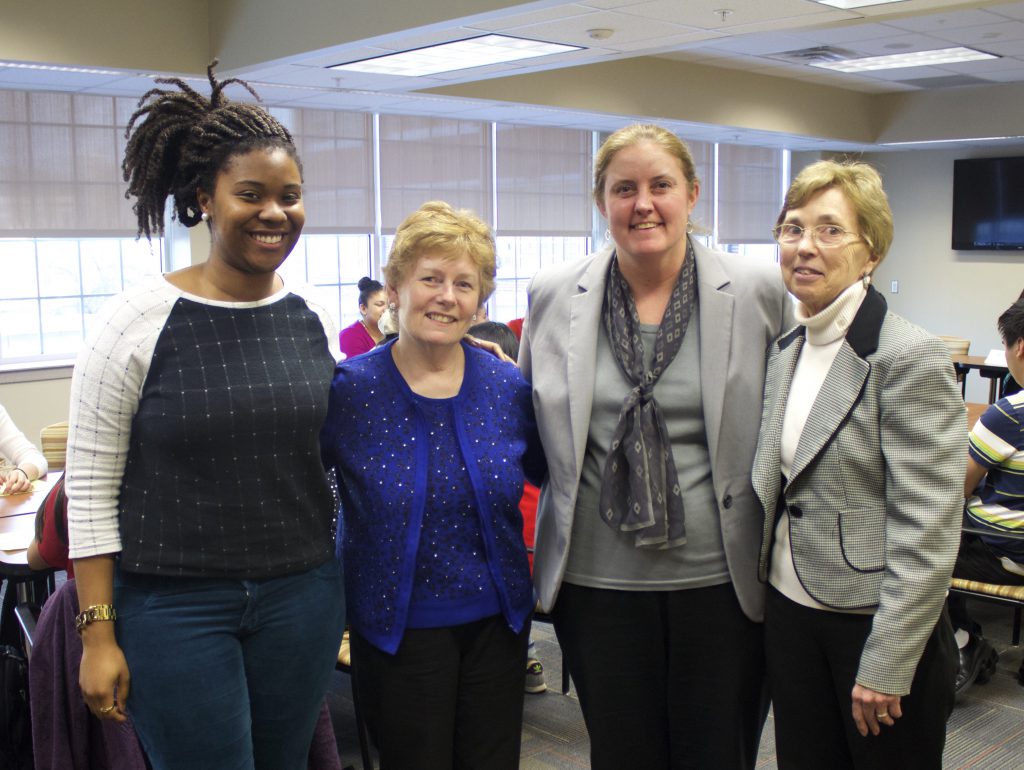 This year marks our 25th anniversary of the ASPIRE program. We will welcome back program coordinators (including Dr. Gail Rys and Barbara VanDornick) and participants, to learn how this student group has helped underrepresented students find success in their academic and professional endeavors. See our 2016 event wrap-up.  _____________________________________ Parking: Perkins Parking Garage is located adjacent to the student center on Academy Street. Dela-bration: Immediately following the CEHD reception, alumni can walk down The Green to Alumni Weekend's signature event (formerly known as Mug Night).
---
Mindfulness Session
Sat., June 4, 1:30-2:30 p.m. Perkins Student Center Ewing Room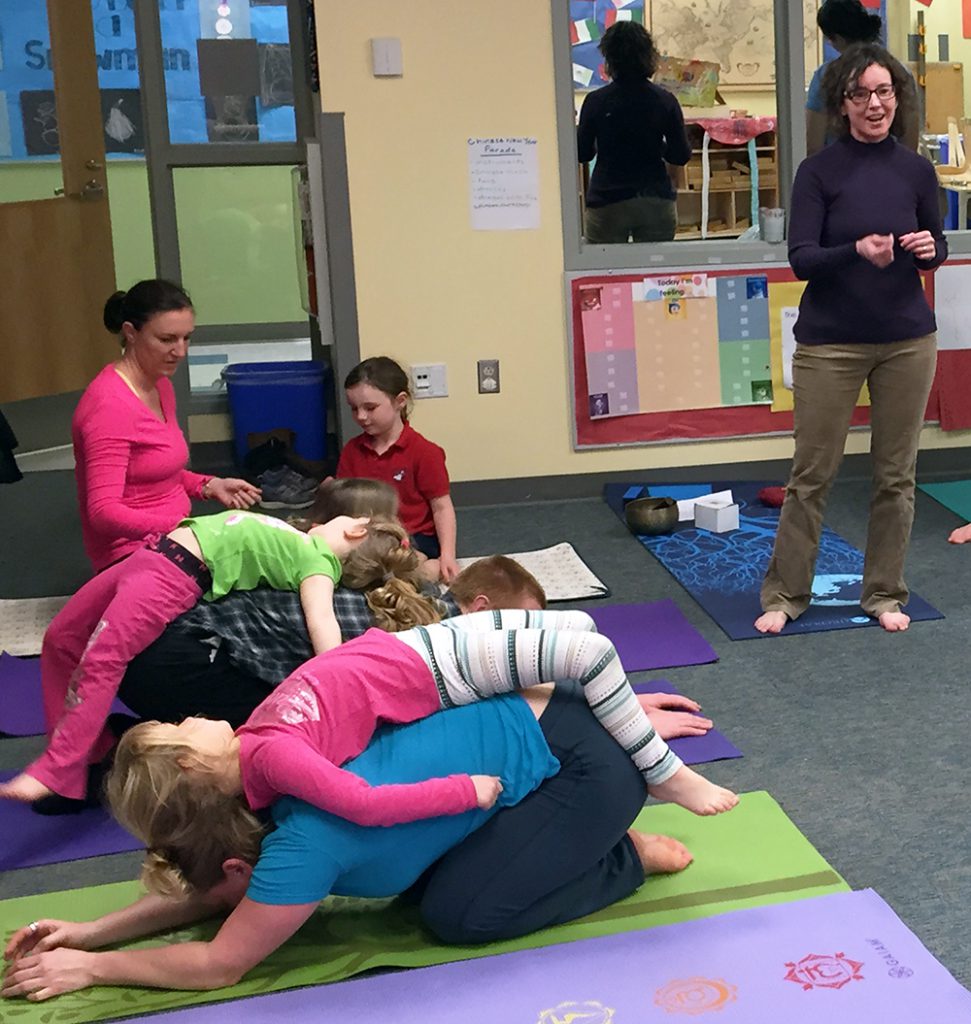 Teachers, parents and their children are invited to join us at Perkins Student Center for a relaxing mind and body demonstration focused on how to incorporate mindfulness into your daily routine. Participants will learn strategies to help them "slow down their minds and bodies." Master Teachers from the Lab School on UD's Children's Campus and their colleagues from Behavioral Health and Nutrition will lead the group in techniques to help you and your children decrease stress, increase awareness and develop a stillness in heart and mind. Dress comfortably.