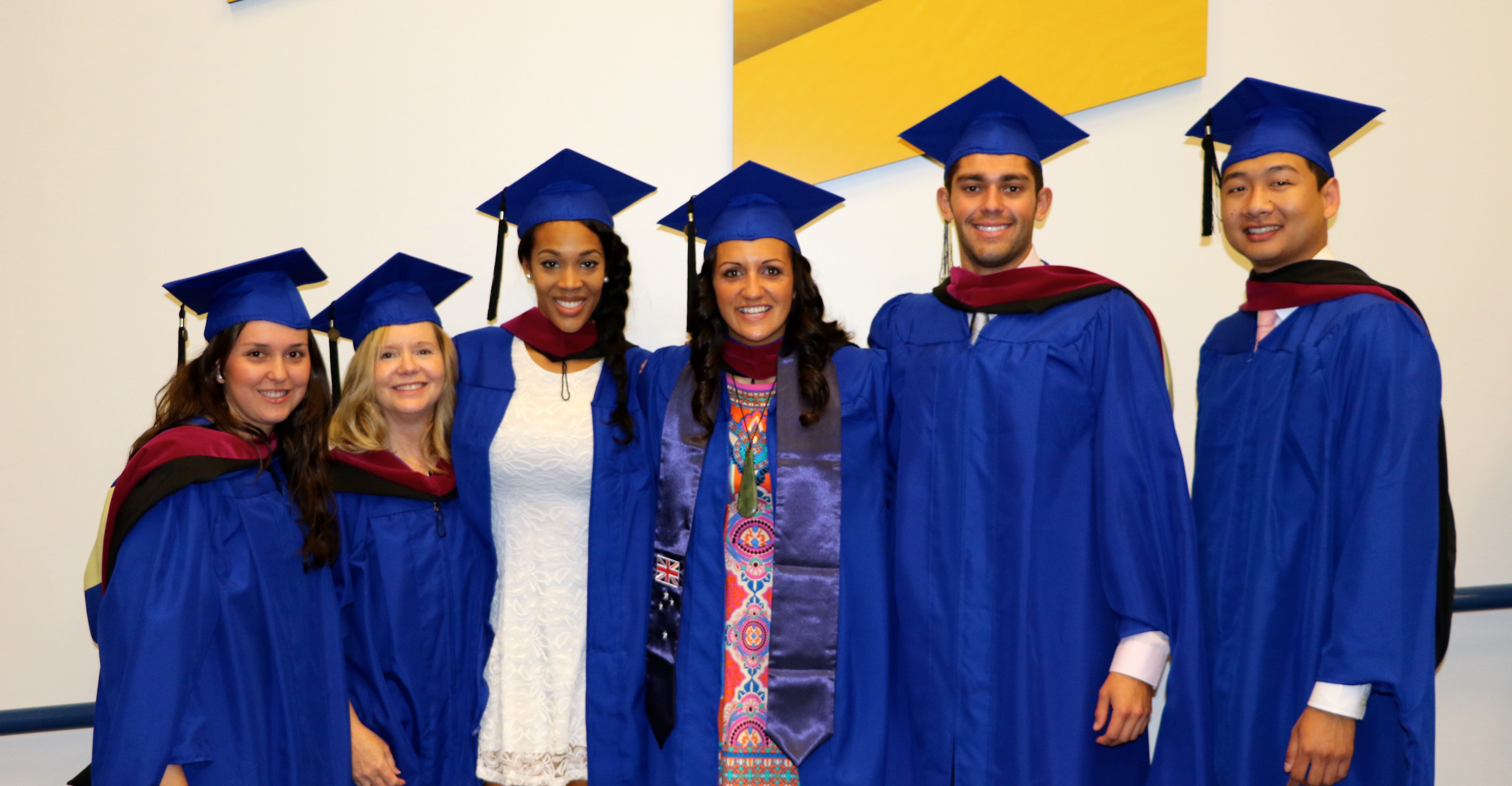 Congratulations on your graduation from UD!
Whether you now have your Associate's degree or a Ph.D., we are here to provide support and encouragement throughout your professional journey. Stay in touch so we can share news with you. Be sure to check out these webpages to see how we can help you–and how you can help us!
Where are you now?
Please help current and future students learn about the employment and grad school opportunities available to our graduates.
UD has created a fun, interactive career outcomes website. Please complete this Class of 2017 Career Outcomes survey to let us know what you are doing after graduation. If you already completed the survey but have an update to your employment or education status, please take the survey again.
Share any exciting news and updates with your CEHD classmates by completing the Who's Doing What form on our "Catching up with Friends" page.
AND we'd like to know if you found this communication useful. Please complete the very short form below.
New Alumni Questionnaire: Who's Doing What?