Bookworms Reading and Writing Institute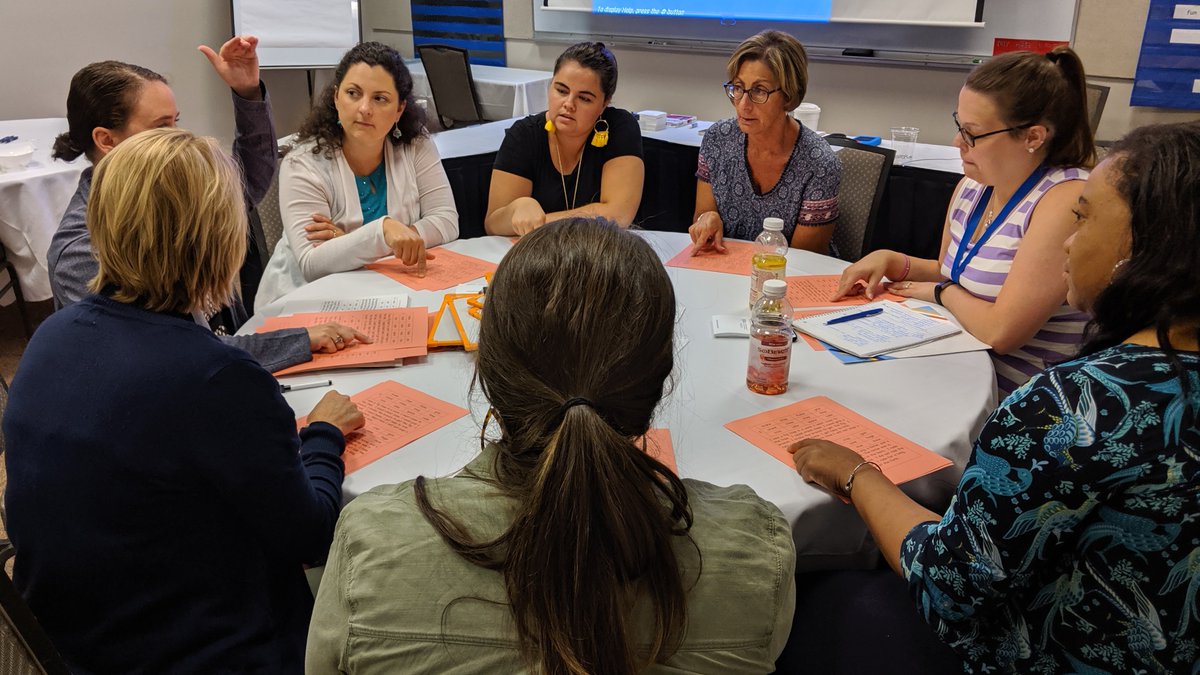 Innovative reading and writing curriculum for K-5 teachers
July 26, 2019
In hundreds of elementary schools across the nation, over 40,000 students are learning to read and write using a curriculum developed by Sharon Walpole, professor in the School of Education at the University of Delaware and published by the nonprofit Open Up Resources.
Bookworms — currently in beta implementation — is free, online. It will be released formally as a free, online, open-source English Language Arts curriculum that teaches reading comprehension using "real books," as Walpole likes to say, along with innovative reading activities that challenge students to read more words per day than comparable curricula offered by commercial publishers.
"Research is squarely favoring the building of vocabulary through wide reading," said Walpole, and the results speak for themselves.
Bookworms is producing promising results. In Seaford, Delaware, for example, the schools were among the lowest-performing in the state, but since implementing the Bookworms curriculum in 2015, the school district now out-performs the state average in reading and writing proficiency.
UD is hosting a three-day intensive Bookworms K-5 Reading and Writing institute on Aug. 6-8 at the Clayton Hall Conference Center in Newark, Delaware.
If your school or district is interested in learning more about the Bookworms curriculum, there is still time to register. This event, led by Walpole and her team of coaches at the Professional Development Center for Educators, is open to teachers, administrators and coaches with varying levels of experience using the Bookworms curriculum. The training will feature panel sessions, grade-level breakout sessions, lunches and collaboration opportunities.
For details and further information, please visit: https://www.eventbrite.com/e/bookworms-institute-august-2019-tickets-54981878278
Article by Jordan Howell