CEHD recognized outstanding alumni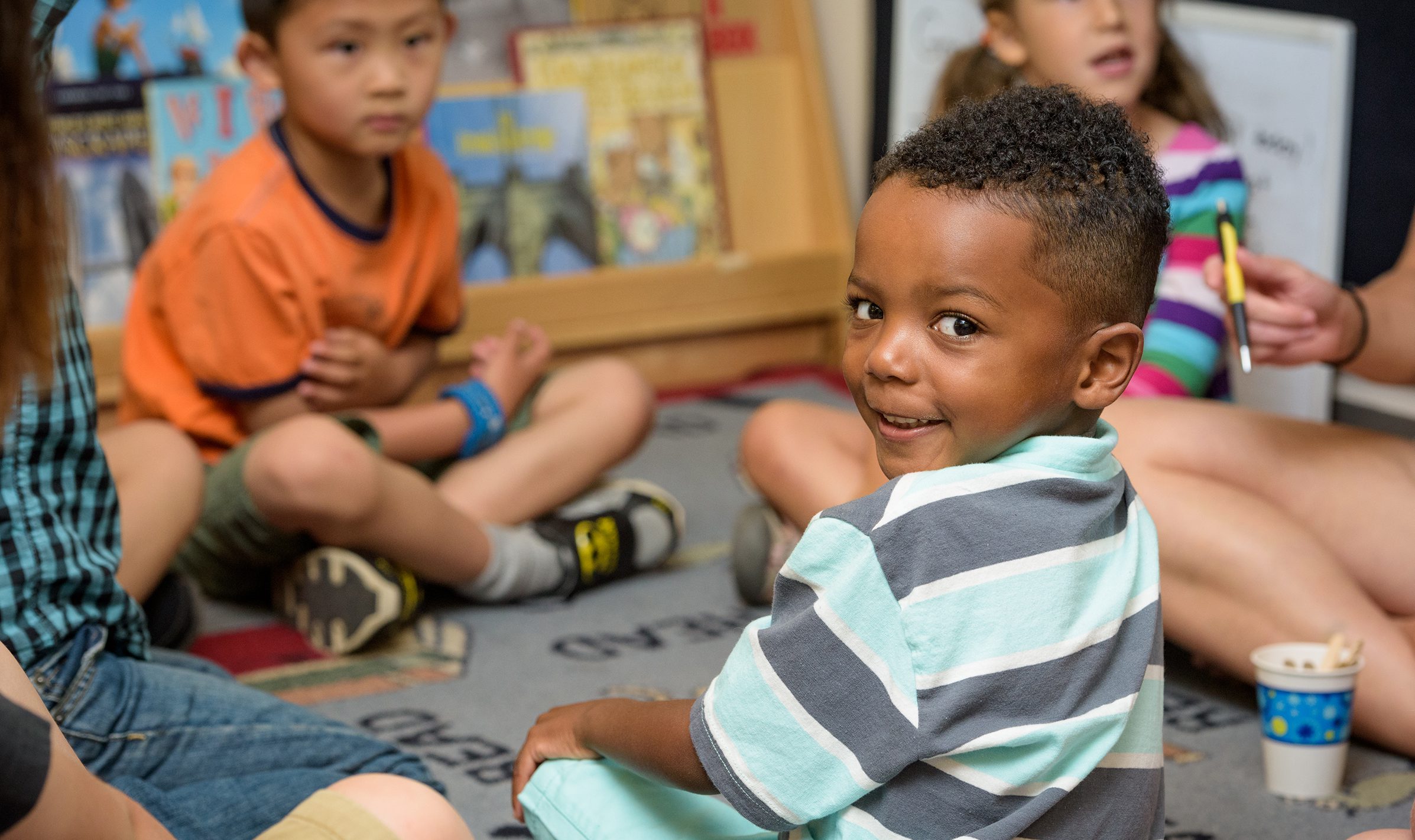 2017 CEHD award recipients
Nearly 100 alumni, faculty and staff attended the CEHD Alumni Reception on June 2, 2017. During the evening, Dean Vukelich presented CEHD's first Alumni Awards. Congratulations to:
Sally Gore, M.Ed. '76 – Leadership and Community Service Award
Mrs. Gore demonstrated compassionate leadership at W.L. Gore & Associates, organizing the Human Resources unit, creating an employee focused culture and establishing an onsite childcare and education center. She then went on to help bring Vision to Learn to Delaware, providing children in need with free eye exams and glasses, and supporting the Girl Scouts Council of the Chesapeake Bay.
Mark Holodick, Ed.D '08 – Excellence in Education Award
Dr. Holodick, superintendent of Brandywine School District, is  "an influential and outspoken advocate" for children and schools, shaping educational policy in the state and serving as an architect of the Student Success 2025 Plan through the Delaware's Vision Coalition. He helped to create the state's only K-8 gifted program, a No Bullying initiative in all Brandywine elementary schools, and Singapore Math.
Nick Baker, Ed.D. '09 – Service to CEHD Award
Dr. Baker was recognized for his dedication to the university spanning 20 years. As an UD undergraduate, he interned at CEHD's Delaware Center for Teacher Education (DCTE). He served as a clinical educator for the social studies education program, and subsequently the Supervisor of Curriculum and Instruction in the Colonial School District. He has tirelessly supported both UD's history department and School of Education on the curriculum, instruction, assessment and national program recognition work for these two programs.
Zoi Philippakos, Ph.D. '12 – New Graduate Alumni Award
Dr. Philippakos is a "rare scholar" with a firm grounding in both reading and writing research. She has been active in grant-supported research, co-authored three books, authored 2 book chapters and 8 peer reviewed journal articles, and presents regularly at both national and international conferences. She is now assistant professor at UNC Charlotte.
UD awards CEHD doctoral graduate
During UD's doctoral hooding ceremony, it was announced that Amanda Brooke Jennings, PHD in Economics Education would receive UD's 2017 Interdisciplinary Research Prize for her dissertation — "Exploring the Autonomous Economic World of Children" — focused on the naïve economic theories that children use to figure out resource allocation. Jennings' research shows how better curriculum design will help children develop theories more like expert theories