Clinical Practice Fellows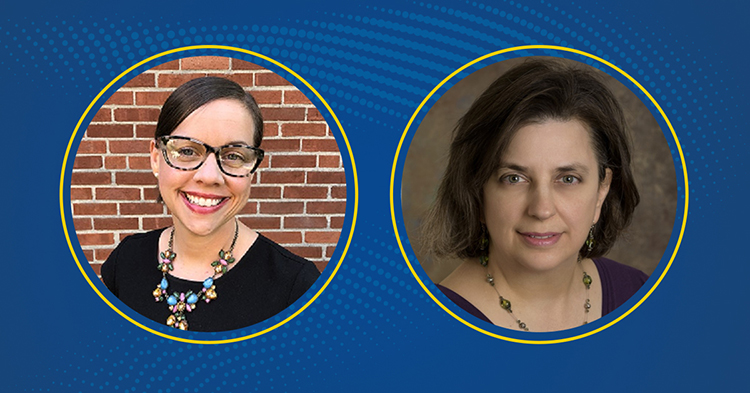 CEHD Faculty Honored by the Association of Teacher Educators
February 24, 2020
Elizabeth Soslau, associate professor in the School of Education, and Christine Carrino Gorowara, Senior Associate Director at UD's Delaware Center for Teacher Education, have been elected 2020 Clinical Practice Fellows by the Association of Teacher Educators (ATE).
As part of this fellowship, Soslau and Gorowara were invited to join a select group of teacher educators from across the nation for a special three-day symposium, which was held on February 15-17 in Atlantic City, where fellows networked with one another, shared research and teaching interests, and heard from some of the top scholars and practitioners in the field.
The invitation-only symposium provided a networking opportunity for scholars across the nation who share a passion for "turning teacher education upside down" and putting clinical practice at the center of all teacher education endeavors, according to the press release.
ATE Clinical Practice Fellows are a group of teacher educators, PK-12 school personnel, clinical field coordinators and others who have a strong interest in clinical practice. Clinical Practice Fellows are selected through a competitive application process.