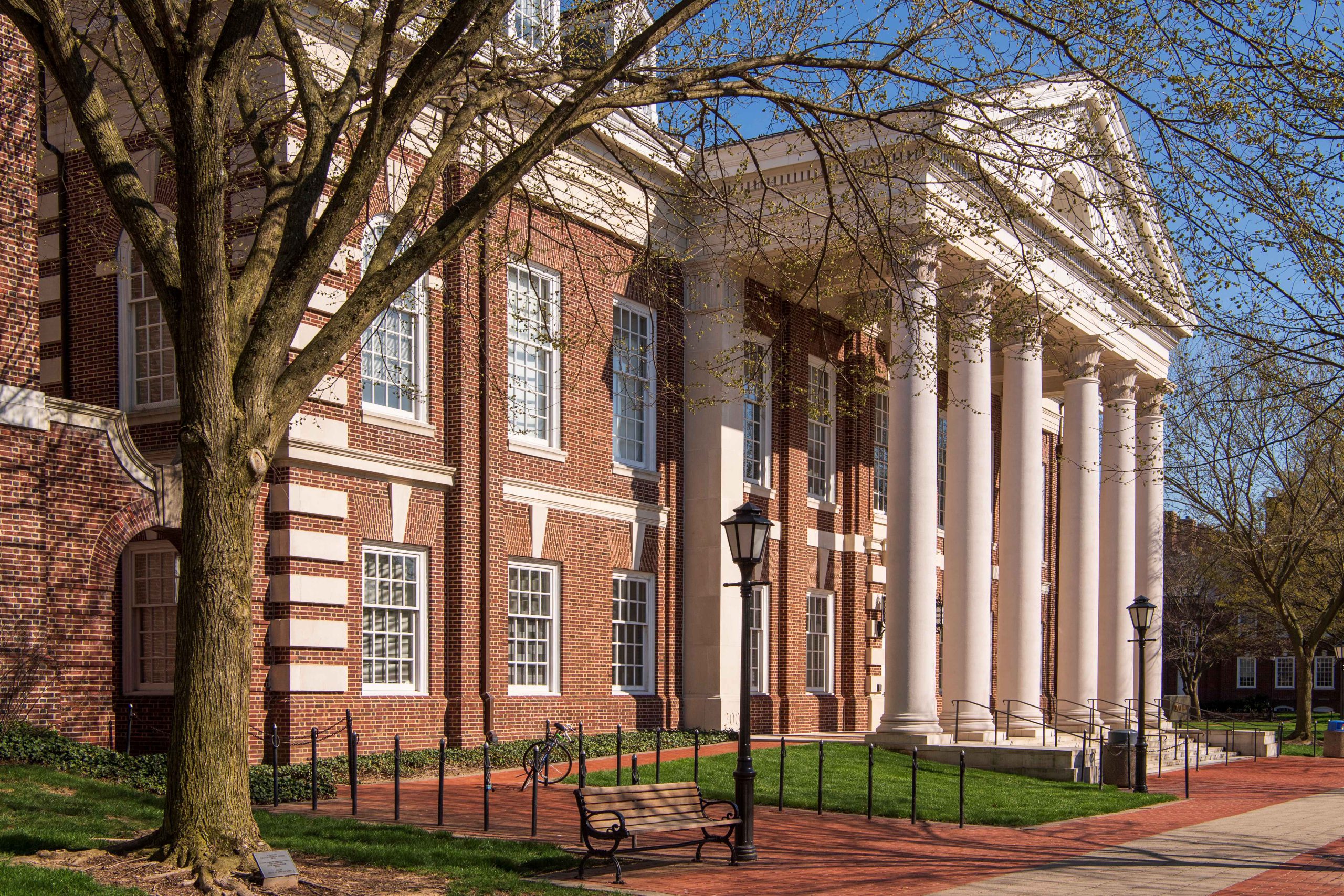 UD sponsors Delaware education conference for middle school, high school and college students
February 15, 2023
The University of Delaware College of Education and Human Development (CEHD) will sponsor the Delaware Educators Rising education conference for middle school, high school and college students March 7 through 8, 2023, at the Doubletree by Hilton in Wilmington, Delaware.
The Delaware chapter of Educators Rising is a career and technical student organization affiliated with the Delaware Department of Education and the Delaware Teacher Academy. The organization provides middle school, high school and college students interested in education careers with the opportunity to participate in professional development events, engage in educational competitions and expand their experiences as rising educational professionals.
The annual conference includes workshops, instructional presentations, competitions and networking events for conference participants, with CEHD faculty and staff serving as presenters, judges and education mentors for participants. The competitions will be held on March 7, and the presentations and award ceremonies will be held on March 8.
To learn more about Educators Rising or to register for the event, visit the Delaware Educators Rising event webpage, https://www.delawareeducatorsrising.org/events.
Read this article on UDaily.
Article by Jessica Henderson. Image by Kathy F. Atkinson.