ELC scores top marks with accreditation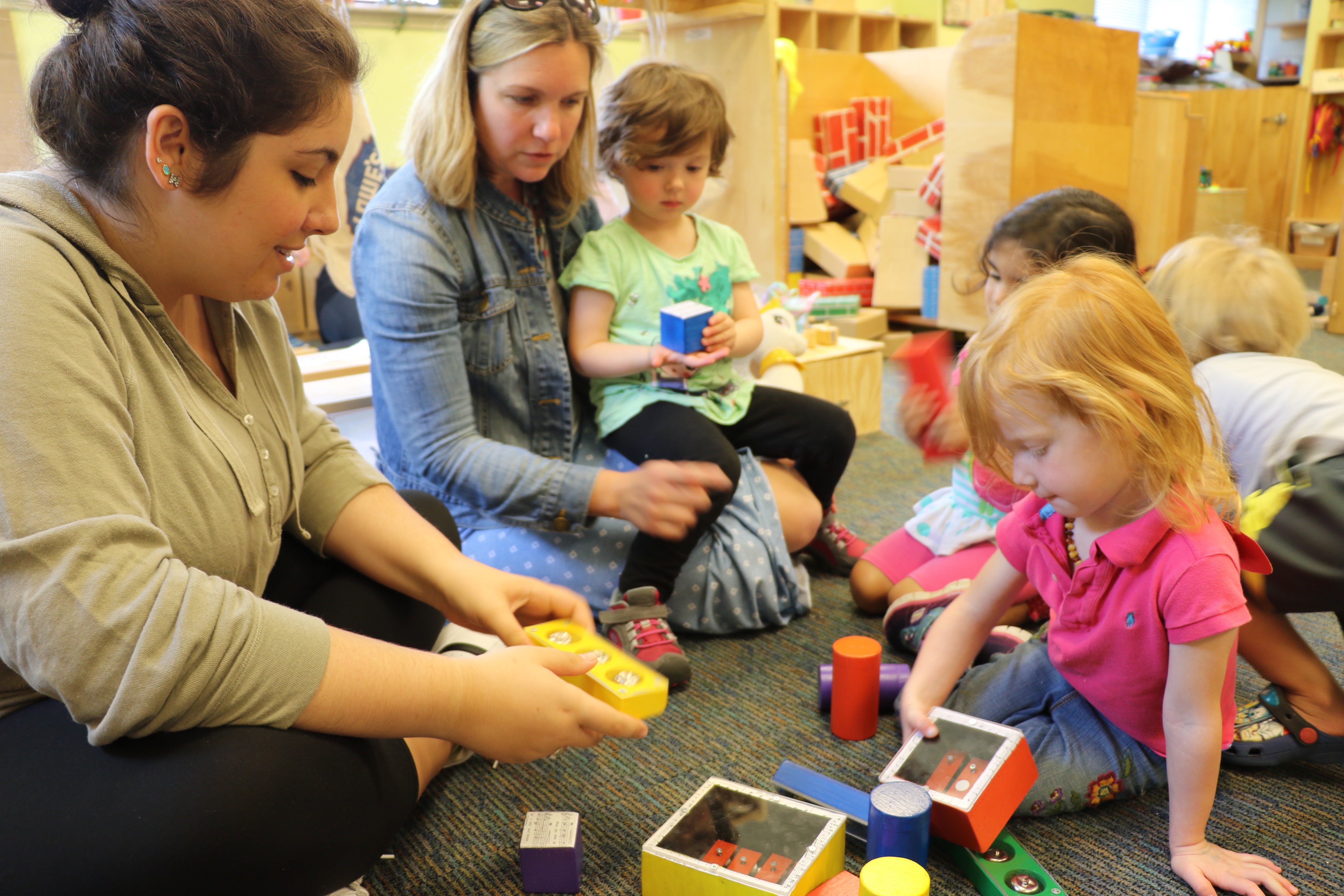 The National Association for the Education of Young Children (NAEYC) has renewed the 5-year accreditation for UD's Early Learning Center (ELC) located on our Newark Children's Campus.
The ELC's outstanding team of classroom and administrative staff support hundreds of children, families and UD students. Their dedication and devotion throughout a year-long self-study process, which measured their program and its services against NAEYC Early Childhood Program Standards and more than 400 related accreditation criteria, has earned them an accreditation that fewer than 10% of early care and education programs in the country achieve.
Percentage of Met Criteria by Program Standard:
1. Relationships
100%
2. Curriculum
100%
3. Teaching
100%
4. Assessment of Child Progress
100+%*
5. Health
100+%*
6. Teachers
100+%*
7. Families
100+%*
8. Community Relationships
100+%*
9. Physical Environment
100+%*
10. Leadership and Management
100+%*
* Score includes credit given for meeting Emerging Criteria.
The ELC has received a 5-Star rating as a top quality early education center through the Delaware Stars for Early Success.