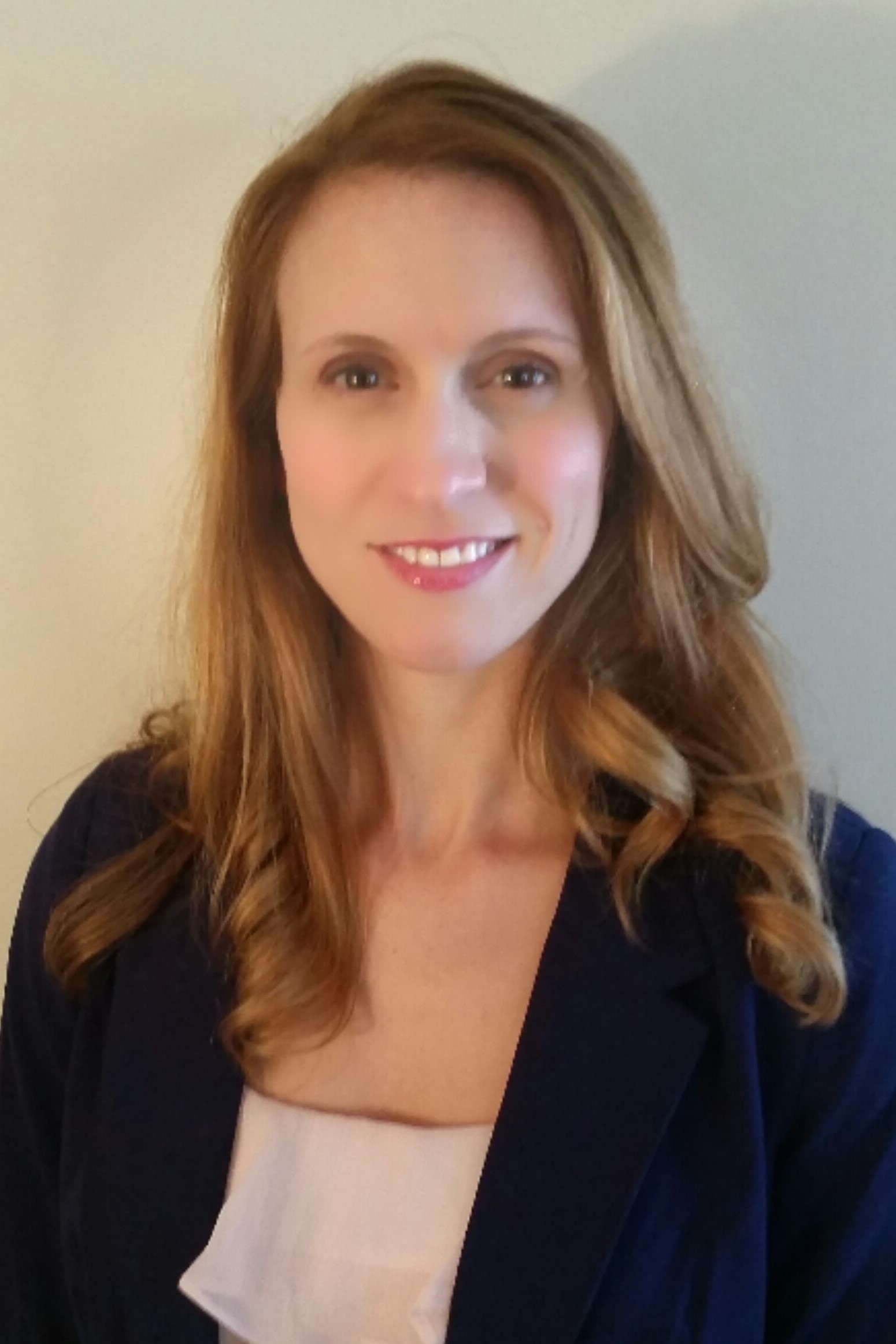 Christina M. Budde
Assistant Professor
Dr. Christina M. Budde is an assistant professor specializing in language and literacy education in the School of Education at the University of Delaware.  She began her career as an elementary school teacher.  Her passion in teaching was language and literacy development and supporting students' social-emotional growth. This passion is echoed in her research where she seeks to understand the classroom practices and contexts that build upon the cultural and linguistic diversity of students as well as promote social-emotional well-being. Accordingly, her research focuses on the language and literacy development and instruction of early childhood and elementary age children from diverse backgrounds. She teaches courses related to literacy instruction and teaching bilingual learners.
Dr. Budde has presented her work that explores meaningful literacy-learning opportunities for bilingual learners in areas such as peer learning, text-based small reading groups, and promoting second language development through guided play at regional and international conferences. Additionally, she provides professional development to educators who teach linguistically diverse learners by elucidating the planned and spontaneous micro-practices nestled within larger teaching practices that support language and literacy instruction. Her research has been published in Teacher Learning and Professional Development and as a chapter in an edited book.
Dr. Budde currently serves as a consultant to the continued development and implementation of a standards-driven, project-based early childhood curriculum for three and four-year-old children in Maryland.
Educational Background
Ph.D., Teaching and Learning, Policy and Leadership, specialization in Applied Linguistics and Language Education, University of Maryland, College Park, MD, 2020
M.S., Curriculum and Instruction, focus in TESOL/Bilingual Education, McDaniel College, Westminster, MD, 2005
B.S., Elementary Education, Shippensburg University, Shippensburg, PA, 2001
Professional Experience
Assistant Professor, School of Education, University of Delaware, 2020–present
Project Manager, Children Study Their World Curriculum Evaluation Study, Center for Early Childhood Education and Intervention (CECEI), University of Maryland, 2019–2020
Team-Lead Language and Literacy, Children Study Their World Curriculum, Center for Early Childhood Education and Intervention (CECEI), University of Maryland, 2017–2018
ESOL Instructor, Community College of Baltimore County, MD, 2013–2014
Teacher, Anne Arundel and Carroll County Public Schools, MD 2001–2012
Recent Professional Awards
Support Program for Advancing Research and Collaboration Grant Award, College of Education, University of Maryland College Park, 2018
 AERA Language and Social Processes Mentoring Workshop, American Educational Research Association (AERA), New York, NY, 2018
 Goldhaber Travel Award, Graduate School, University of Maryland, 2017
Multilingual Resource Center Travel Grant, University of Maryland, 2016–2020