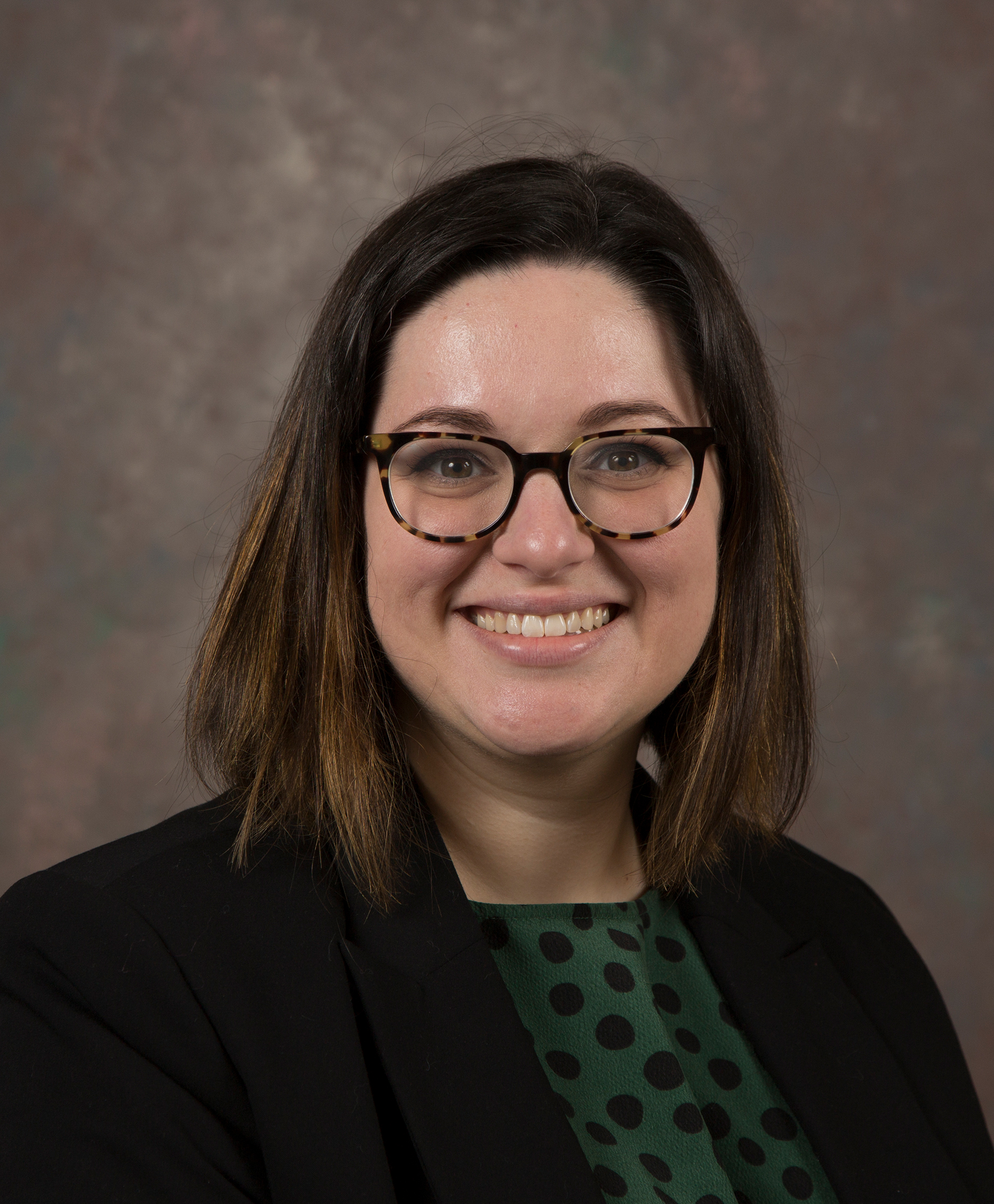 Heather Farmer
Assistant Professor
Dr. Heather Farmer is an assistant professor specializing in the biopsychosocial processes underlying racial disparities in health among older adults in the Department of Human Development and Family Sciences at the University of Delaware. She teaches courses related to research methods at the undergraduate level. Her line of work integrates theory, innovative biomarker data, and longitudinal analyses of racial disparities in chronic disease physiology and outcomes using nationally-representative panel survey data on middle-aged and older adults in the Health and Retirement Study. Her research specifically focuses on the intersections of race, gender, and socioeconomic status (SES) in producing health disparities in older adults. Her work also focuses on the socioeconomic, psychosocial, and biological mechanisms responsible for such disparities, particularly the role that stress has in contributing to disparities in physiological deterioration (e.g., inflammation, cardiometabolic dysregulation) across the life course.
Dr. Farmer is involved in several projects that are funded through the NIH. She is a co-investigator on a REACH Equity Award (U54MD012530) at Duke University that aims to examine racial disparities in 30-day readmission rates in older adults with cardiovascular disease. She is also part of interdisciplinary teams that have been awarded funding by the NIMHD (3U54MD007595-12S1) and a seed grant from the Penn State Department of Biobehavioral Health to examine the ways that psychosocial factors, including neighborhood conditions, stress, and resilience affect health outcomes such as inflammation and cognitive impairment. Working with scholars across the country, her team recently received funding to create Working Group to understand the impacts of COVID-19 on older Puerto Rican adults.
Dr. Farmer also serves as the Section Editor on "Resilience" in the Encyclopedia of Gerontology and Population Aging. She is a firm advocate for diversity and has served on the Penn State College of Health and Human Development Diversity Task Force, assisted with planning and organizing a college-wide recruitment program for up-and-coming seniors from underrepresented backgrounds who were interested in attending graduate school.
Her research has been published among some of the leading outlets in gerontology and geriatrics, including the Journals of Gerontology, Series B: Social Sciences, the Journal of the American Geriatrics Society, Gerontology and Geriatric Medicine, and the Encyclopedia of Gerontology and Population Aging.
Educational Background
Ph.D., Biobehavioral Health, Pennsylvania State University, University Park, PA, 2018
B.A., Gerontology, University of South Florida, Tampa, FL, 2012
B.S., Public Health, University of South Florida, Tampa, FL, 2012
Professional Experience
Assistant Professor, Human Development and Family Sciences, University of Delaware, Newark, DE 2020-present
Postdoctoral Fellowship, Aging and Human Development, Duke University, Durham, NC, 2018-2020
Recent Grants
2020 – National Institute on Minority Health and Health Disparities (3U54MD007595-12S1)
"Examining Associations between Neighborhood Conditions, C-Reactive Protein, and Psychosocial Resiliency Factors in Cognitive Impairment among Diverse US Older Adults."
Role: Consultant, with Thierry (PI)
2020 – Social Science Extreme Events Research (SSEER) Network and the CONVERGE facility, National Hazards Center, University of Colorado-Boulder, National Science Foundation (1841338)
"Puerto Ricans and COVID-19"
Role: Working Group Member, with García (Lead)
2020-2021 – Department of Biobehavioral Health Seed Grant, The Pennsylvania State University
"Women, Intersectionality, Stress, Resilience, and Health (WISER Health)."
Role: Co-Investigator, with Wray (PI)
2019 – 2020 – REACH Equity Award, Duke University, National Institute on Minority Health and Health Disparities (U54MD012530)
"Leveraging Patient-Reported Data to Address Racial Disparities in 30-Day Readmission in Adults with Cardiovascular Disease."
Role: Co-Investigator, with Dupre (PI)
Recent Professional Awards
 Health Disparities Research Institute Scholar, 2022
Michigan Integrative Well-Being and Inequality Fellowship, 2022
NIH Early Career Reviewer (Social Sciences and Population Studies section), 2022
Sloan Scholars Mentoring Network, Atlanta, GA, 2019
RAND Summer Institute Scholarship, Santa Monica, 2016
Eugene W. and Lucy Kemmerer Lederer Memorial Scholarship, College of Health and Human Development, Pennsylvania State University, 2015-2018
Alfred P. Sloan University Center for Exemplary Mentoring Scholarship, Pennsylvania State University, 2015-2018