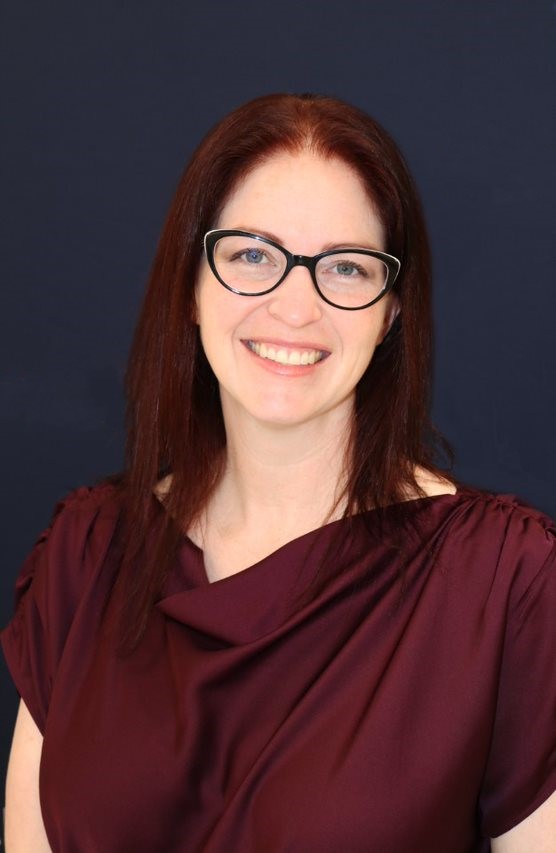 Jessica Slade
Assistant Professor
Jessica Slade is an assistant professor in the College of Education and Human Development's Department of Human Development and Family Sciences at the University of Delaware. She also serves as the program coordinator for the associate in arts program in early childhood education.
Dr. Slade's research focuses on classroom culture and dynamics, social and emotional learning, process-based pedagogies, play-based curriculum and early childhood teacher support. She is especially interested in serving non-traditional students (at all levels of education) and issues related to equity and accessibility.
Prior to joining CEHD, Dr. Slade worked as an assistant professor of instruction at University of Texas at El Paso. She was awarded the University of Texas System Regents Outstanding Teaching Award in 2020 and the Texas Association for the Education of Young Children Teacher Education of the Year in 2023.
Educational Background
Ph.D., Teaching, Learning and Culture, University of Texas at El Paso, El Paso, TX, 2018
M.Ed. Curriculum and Instruction-Early Childhood Education, University of Texas at El Paso, El Paso, TX, 2014
B.A., Theatre Arts, University of the Pacific, Stockton, CA, 2005
Professional Experience
Assistant Professor, Department of Human Development and Family Sciences, University of Delaware, 2023-present
Program Coordinator, Associates in Arts Program in Early Childhood Education, University of Delaware, 2023-present
Assistant Professor of Instruction, Department of Teacher Education, University of Texas at El Paso, 2019-2023
Lecturer, University of Texas at El Paso, 2017-2019
Adjunct Instructor, University of Texas at El Paso, 2014-2017