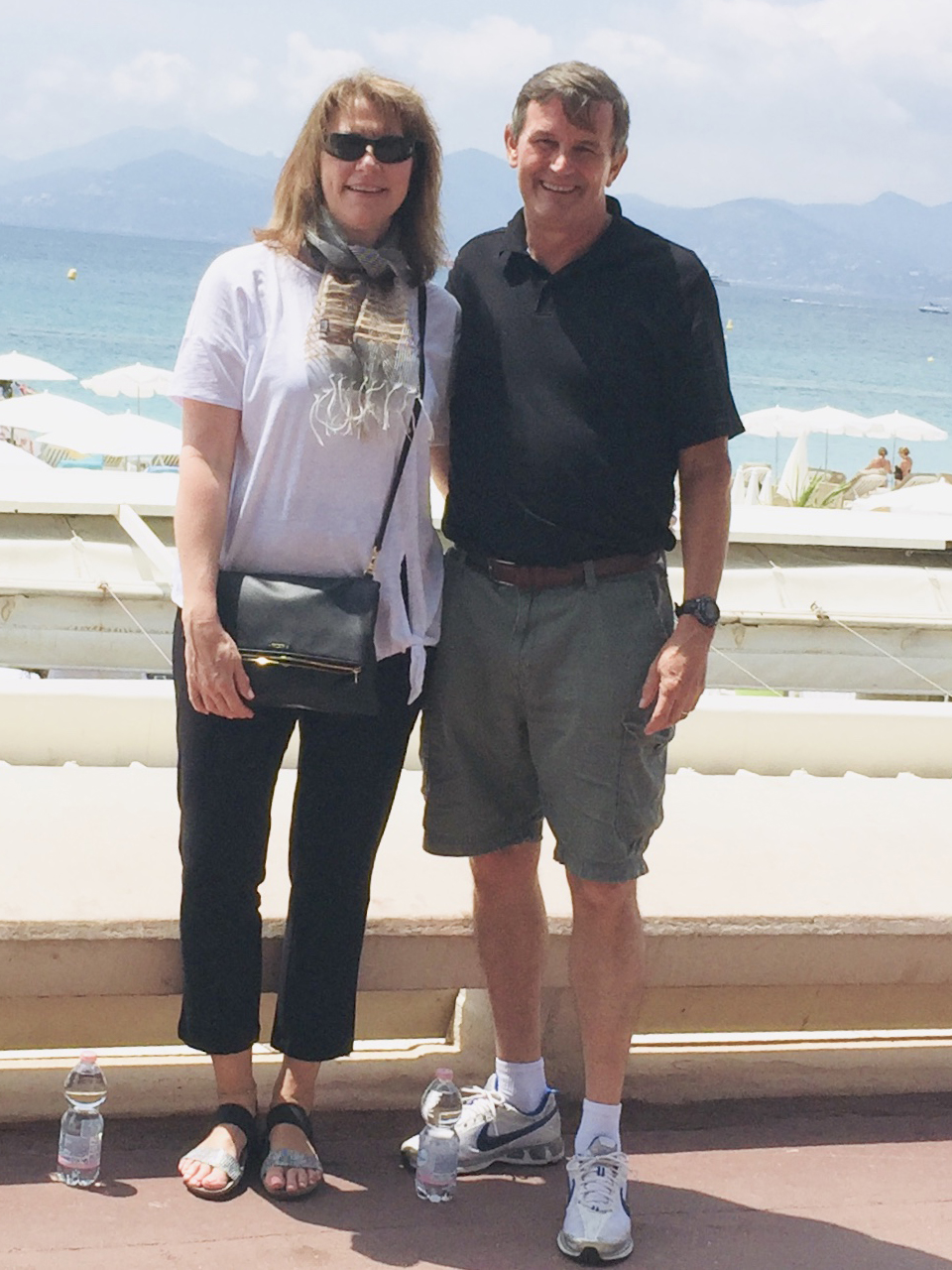 Joseph Glutting
Professor
Dr. Joseph Glutting is a professor in the School of Education at the University of Delaware. He is a quantitative psychologist and former project director of Clinical and Industrial Measurement at The Psychological Corporation (now Pearson Assessment). Dr. Glutting specializes in applied structural equation modeling (SEM), multivariate statistics, and test construction. He developed several standardized measures of intelligence, occupational interest, and attention deficit-hyperactivity disorder (ADHD). Nationally standardized measures include the Wide Range Intelligence Test (WRIT), Wide Range Interest and Occupation Test – Second Edition (WRIOT2) and the College ADHD Response Evaluation (CARE).
Dr. Glutting is also a certified school psychologist who worked five years, full-time in the public schools. For over 15 years, he was the bio-statistician at duPont Children's Hospital in Wilmington, Delaware. Across the last decade, Dr. Glutting has worked with Dr. Thomas Kaminiski and his students to examine the effects of repetitive soccer headings, concussions, and neurocognitive performance at both the college and high school levels.
Dr. Glutting previously taught classes in tests and measurements, child psychopathology, and intelligence testing. He currently teaches graduate classes in applied SEM, multivariate statistics, and introductory statistics.
Educational Background
Ph.D., Clinical Child and School Psychology, University of Pennsylvania, Philadelphia, PA, 195
M.S., School Psychology, Indiana University, Bloomington, IN, 1978
B.A., Psychology, Tarkio College, Tarkio, MO, 1976
Professional Experience
Professor, School of Education, University of Delaware, 1997–present
Statistical Consultant, College of Health Professions, Temple University, 2006–2011
Statistician, Institute for Excellence in Early Childhood, University of Delaware, 2008–2010
Bio-statistician, College of Health Sciences, University of Delaware, 2005–2008
Bio-statistician, Alfred I. duPont Children's Hospital, Wilmington, DE, 1990–2006