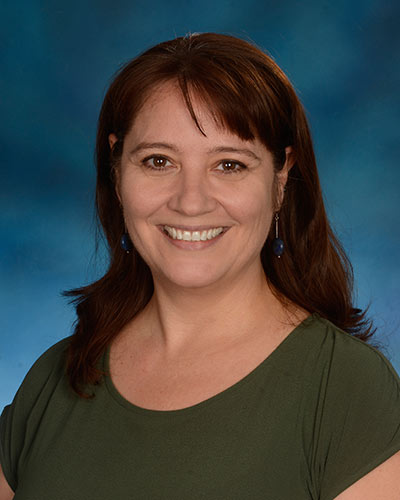 Kristin Scardamalia
Assistant Professor
Dr. Kristin (Kris) Scardamalia is an assistant professor in the College of Education and Human Development's School of Education (SOE) at the University of Delaware, specializing in school psychology. 
Dr. Scardamalia's research investigates interventions to reduce exclusionary discipline practices and factors influencing school psychologists' eligibility determinations. She has also developed training curricula that address cultural inclusiveness in classrooms, gang prevention strategies and educator well-being. 
Dr. Scardamalia teaches courses related to the psychological assessment of children and adolescents and special education eligibility determination. In addition, she teaches and provides supervision for practicum and internship placements in the SOE's school psychology program. 
Prior to joining academia, Scardamalia worked as a school psychologist in both the public schools and juvenile services. She continues to provide training and workshops to educators and mental health clinicians.
Educational Background
Ph.D., Educational Psychology, University of Texas, Austin, TX, 2017
M.S., School Psychology, Tarleton State University, Stephenville, TX, 2006
B.A., Psychology, Baylor University, Waco, TX, 1993
Professional Experience
Adjunct Professor, Psychology Department, University of Maryland Baltimore County, 2020-2023
Assistant Professor, Department of Psychiatry, University of Maryland School of Medicine, 2019-2023
Postdoctoral Research Fellow, National Center for School Mental Health, University of Maryland School of Medicine, 2017-2019
Predoctoral Intern, Travis County Probational Services, 2016-2017
Licensed Specialist in School Psychology, Austin Independent School District, 2008-2013
Licensed Specialist in School Psychology, Arlington Independent School District, 2006-2008
School Psychology Intern, Arlington Independent School District, 2005-2006