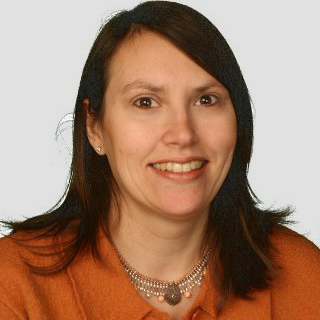 Marika Ginsburg-Block
Associate Professor
Dr. Marika Ginsburg-Block is an associate professor in the School of Education at the University of Delaware. Her research focuses primarily on investigating school-based, peer and parent mediated intervention programs for vulnerable youth, while also seeking to better understand the numerous mechanisms that lead to student achievement. Her current work involves developing an adequate measure of family early literacy practices and with this measure clarifying the mechanisms by which families contribute to the development of language and literacy skills in their young children.
Dr. Ginsburg-Block holds a Ph.D. in School Community and Clinical Child Psychology from the University of Pennsylvania. She joined the faculty at the University of Delaware in 2003 and recently completed a six year term as coordinator for the graduate program in school psychology. She teaches courses in counseling, psychopathology, and mental health consultation, and she supervises field-based internship experiences in school psychology.
Dr. Ginsburg-Block c0-directs Project GROW (Growing Resilience, Opportunities, and Wellness in Delaware Schools), a project funded by the United States Department of Education and Delaware Department of Education. Project GROW seeks to integrate and evaluate state-wide, cross-university efforts to advance school mental health service professional recruitment, preparation, practice, and retention in high-need schools across Delaware. Concurrently, this project targets the adoption and sustained use of inclusive practices and equity-focused data-based decision-making within multi-tiered systems of support (MTSS) in Delaware schools.
Educational Background
Ph.D., School, Community, and Clinical Child Psychology, University of Pennsylvania, Philadelphia, PA, 1998
M.S.Ed., Psychological Services in Education, University of Pennsylvania, Philadelphia, PA, 1992
B.S., Psychology, Drexel University, Philadelphia, PA, 1990
Professional Experience
Associate Professor, School of Education, University of Delaware, 2009–present
Assistant Professor, School of Education, University of Delaware, 2003–2009
Assistant Professor, Department of Educational Psychology, University of Minnesota, 1999–2003