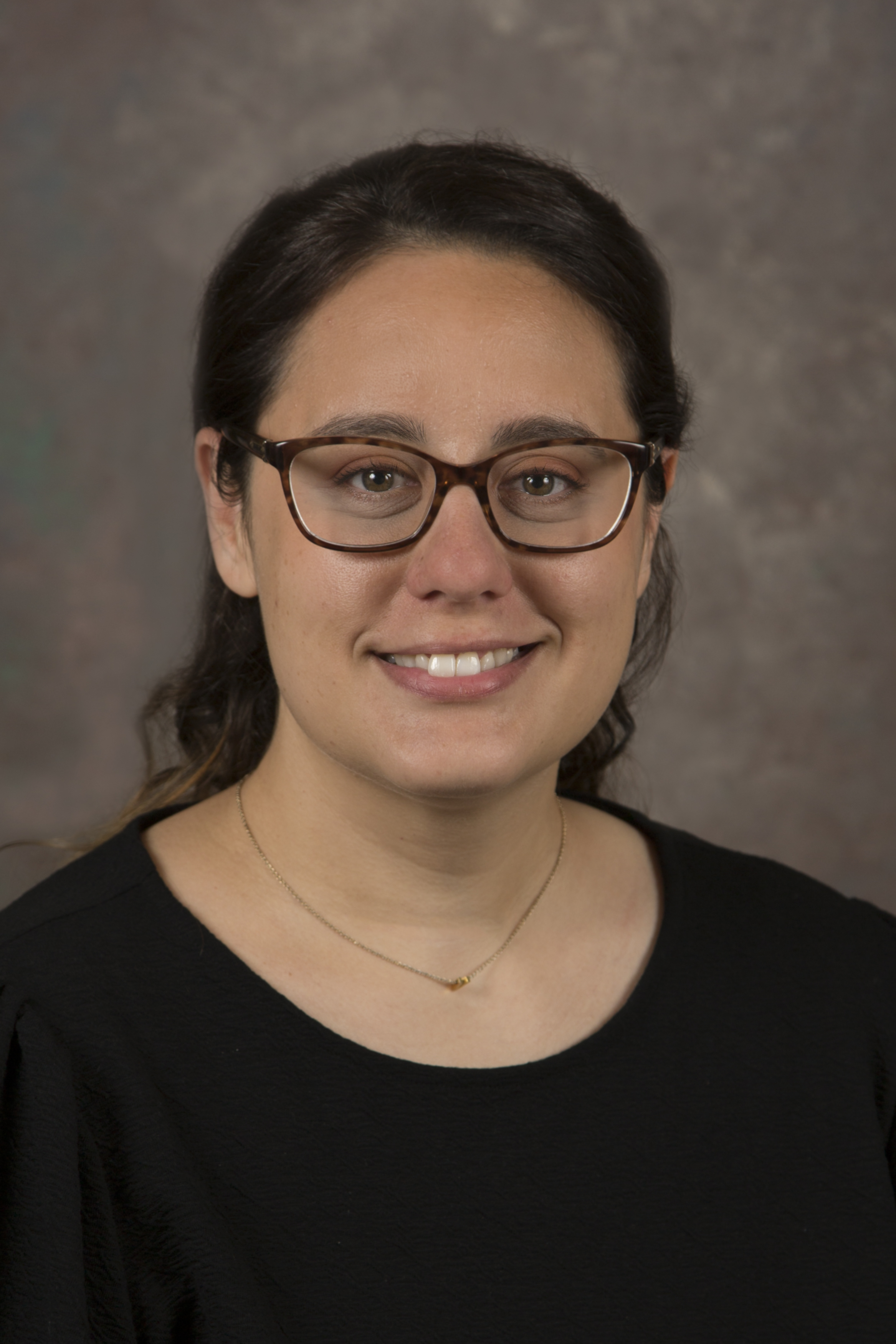 Rebecca Wilson
Human Services Program Coordinator
Rebecca Wilson, MSW, LCSW is the human services program coordinator and instructor in the College of Education and Human Development's Department of Human Development and Family Sciences at the University of Delaware (UD). As the program coordinator, Rebecca manages all aspects of the human services program, including meeting with prospective and current students, presenting at recruitment events and overseeing curriculum and course changes in conjunction with the Human Services Committee and advisory board. In addition, Rebecca teaches courses in the Human Services major, including Introduction to Human Services, Introduction to Social Work Education and Services and the internship seminars. Rebecca is also the founding and current advisor of the Tau Upsilon Alpha Human Services Honor Society at UD.
Prior to joining the UD as an adjunct instructor in 2016, Rebecca worked as a child and adolescent psychotherapist. Her specialties included treating children and adolescents with anxiety and depression, using cognitive behavioral therapy techniques and utilizing trauma-focused cognitive behavioral therapy techniques. 
Rebecca is currently working towards her Ed.D. in Educational Leadership at the University of Delaware.