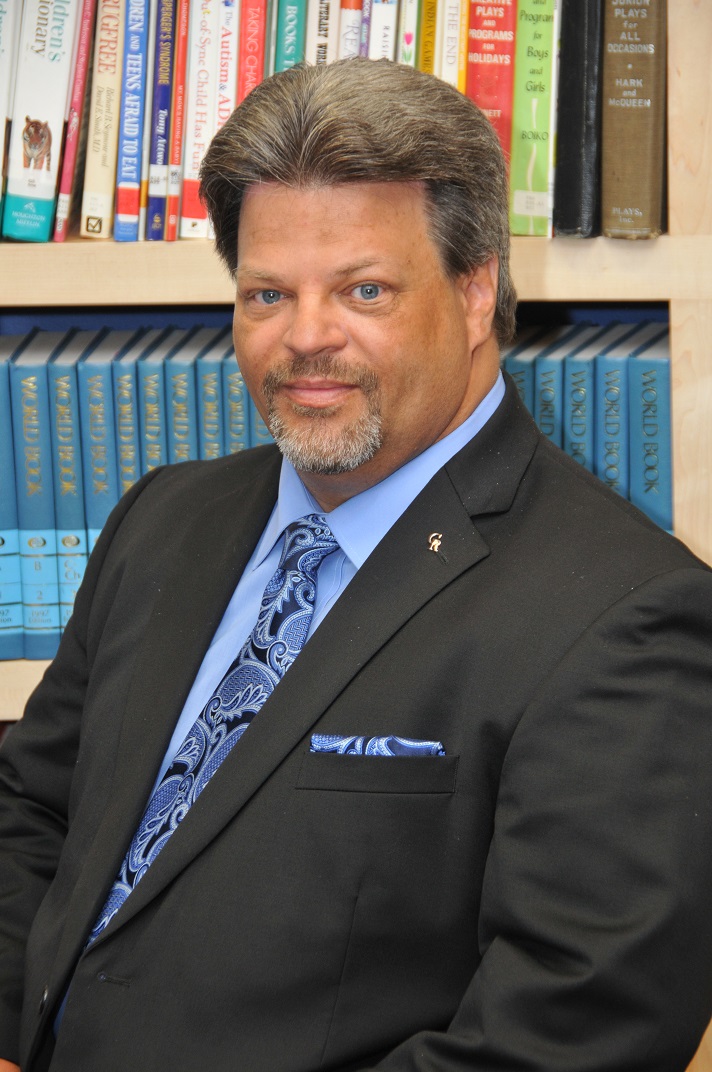 J. Scott Lykens
Southern Delaware Program Coordinator
Dr. Scott Lykens is the Southern Delaware program coordinator and an assistant professor in the School of Education at the University of Delaware. As Southern Delaware program coordinator, Dr. Lykens works to recruit students in Southern Delaware for the Elementary Teacher Education (ETE) program, as well as teachers and administrators for the M.Ed. and Ed.D. programs. He also serves as the coordinator for the Associate in Arts ETE program in Georgetown, Delaware, where he advises students and teaches EDUC 100: Introduction to Elementary and Middle School Education. Dr. Lykens also assists with graduate courses in the M.Ed. and Ed.D. programs.
Dr. Lykens has participated in and contributed to research on gender equity in science education. His current interest area is in research on supporting first generation college students.
Prior to joining the University of Delaware, Dr. Lykens worked for the Caesar Rodney School District for over 30 years. During that time, he served as a high school chemistry teacher, football, wresting, and track coach, assistant principal, supervisor of instruction, director of instruction, and assistant superintendent.
Educational Background
Ed.D., Innovation and Leadership, Wilmington University, Wilmington, DE, 2003
M.Ed., Science Education, Delaware State University, Dover, DE, 1995
B.A., Secondary Education, Fairmont State University, Fairmont, WV, 1985
Professional Experience
Southern Delaware Program Coordinator, School of Education, University of Delaware, 2016–present
Associate in Arts, Elementary Teacher Education Program Coordinator (Georgetown, DE), School of Education, University of Delaware, 2016–present
Assistant Superintendent, Caesar Rodney School District, Wyoming, DE, 2014–2016
Director of Instruction, Caesar Rodney School District, Wyoming, DE, 2012–2016
Supervisor of Instruction, Caesar Rodney School District, Wyoming, DE, 2000–2012