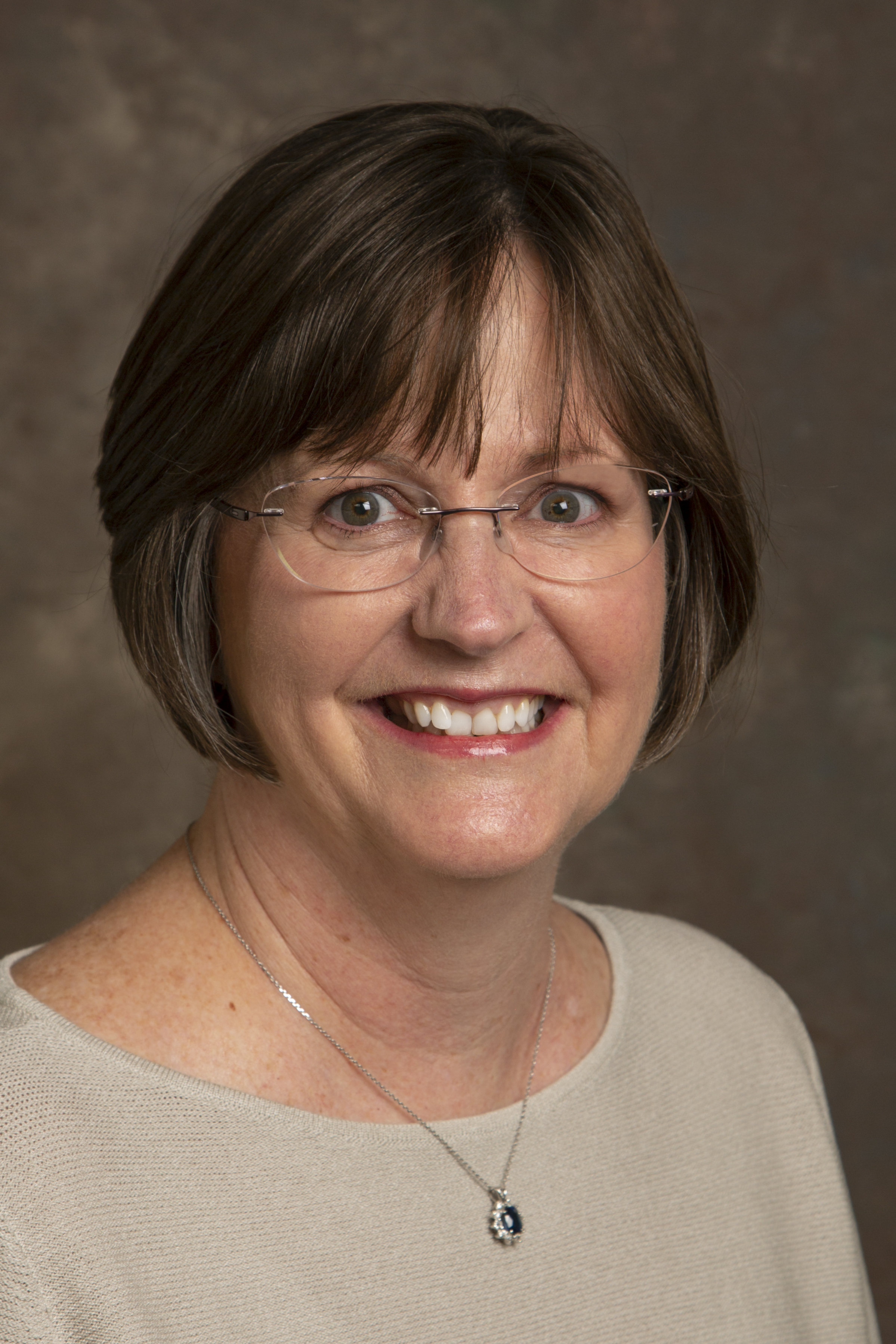 Sharon Walpole
Professor
Dr. Sharon Walpole is director of UD's Professional Development Center for Educators and professor in the School of Education at the University of Delaware. Dr. Walpole designs and studies the effects of professional development on instruction and achievement.
She works with literacy coaches, reading specialists, and administrators to build schoolwide systems to support teachers, especially those working for children at risk.  She has extensive school-based experience designing and implementing tiered instructional programs.
She is the author of an open-access English Language Arts curriculum, Bookworms K-5 Reading and Writing and 2018 recipient of the Jerry Johns Outstanding Teacher Educator in Reading award from International Literacy Association.
Educational Background
Ph.D., Reading Education, University of Virginia, Charlottesville, VA, 2000
M.Ed., Reading Education, University of Virginia, Charlottesville, VA, 1996
B.A., History, College of William and Mary, Williamsburg, VA, 1987
Professional Experience
Director, Professional Development Center for Educators, University of Delaware, 2017–present
Professor, School of Education, University of Delaware, 2012–present
Associate Professor, School of Education, University of Delaware, 2007–2012
Assistant Professor, School of Education, University of Delaware, 2002–2007
Reading Excellence Act Grant Coordinator, Jackson-Via Elementary School, Charlottesville, VA, 2001–2002
Recent Professional Awards
Jerry Johns Outstanding Teacher Educator in Reading, International Literacy Association, 2018
Excellence in Teaching Award, University of Delaware, 2016
Excellence in Teaching Award, College of Education and Human Development, University of Delaware, 2016