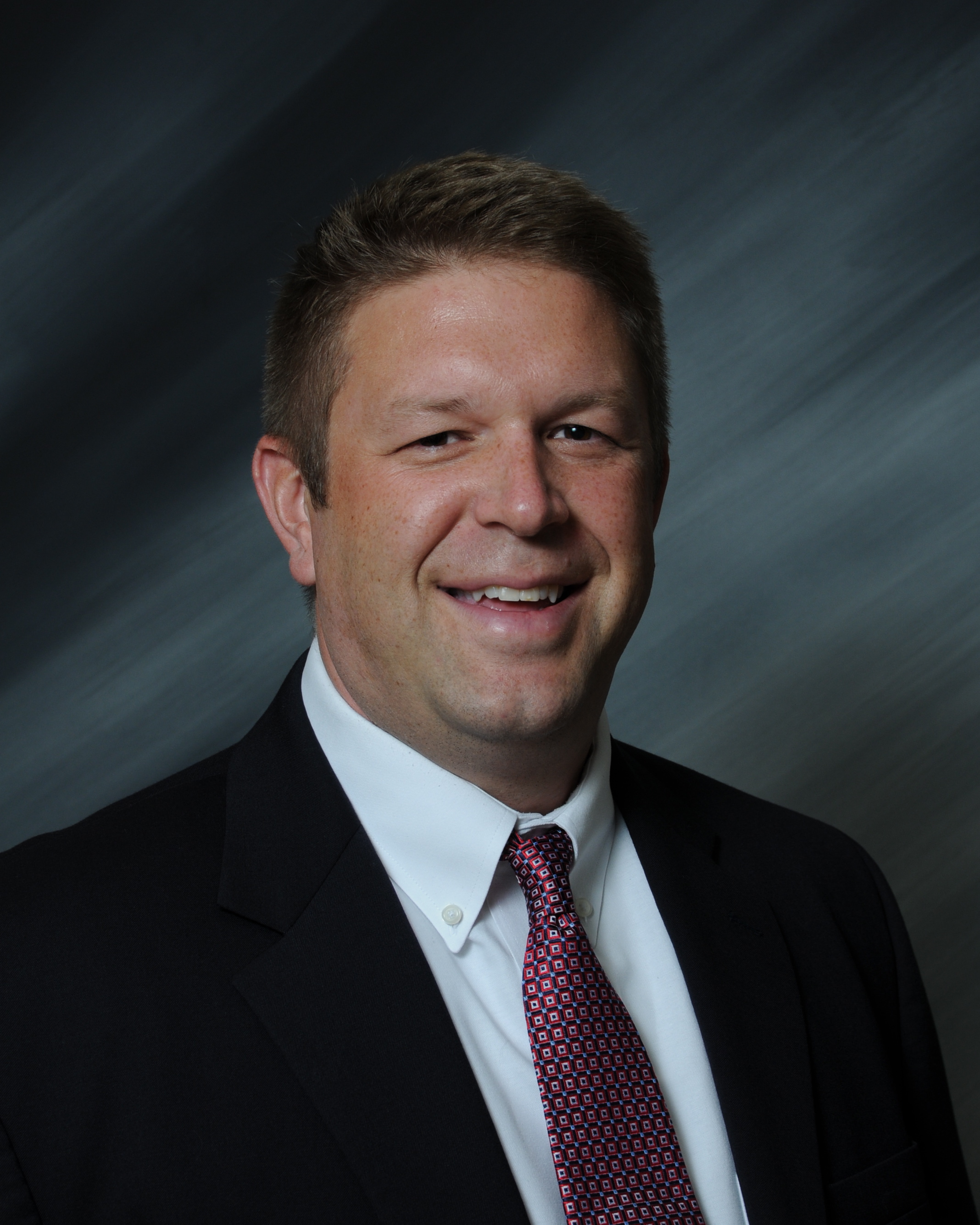 Steven Amendum
Dr. Steve Amendum (PhD, 2008, University of North Carolina Chapel Hill) is an associate professor of literacy education in the School of Education at the University of Delaware. In 2015, Dr. Amendum won the Early Career Achievement Award from the Literacy Research Association. He teaches courses related to literacy research and instruction at both the undergraduate and graduate levels. His research areas include early reading intervention, literacy development and instruction for English learners, and professional development for classroom teachers.
Currently, Dr. Amendum is the principal investigator for an IES-funded efficacy project to test an early reading and professional development intervention to improve early reading outcomes for English learners in kindergarten and first grade. He also served as the co-PI of a previous IES-funded development grant to design and test a professional development program to improve collaboration among classroom and ESL teachers, incorporate students' cultural wealth, and improve language and literacy outcomes for K-2 Latino English learners.
His research has been published in The Elementary School Journal, The Journal of Educational Psychology, Educational Psychology Review, the Journal of Literacy Research, Reading & Writing Quarterly, and The Reading Teacher.
Educational Background
Ph.D., Literacy Education, University of North Carolina at Chapel Hill, Chapel Hill, NC, 2008
M.Ed., Reading Education, University of North Carolina at Charlotte, Charlotte, NC, 1996
B.A., Psychology with honors, Hobart College, Geneva, NY, 1994
Professional Experience
Associate Professor, School of Education, University of Delaware, 2013–present
Delaware Center for Teacher Education (DCTE) Faculty Scholar in Literacy, University of Delaware, 2013–2018
Assistant Professor, North Carolina State University, 2008–2013
Project Director, Targeted Reading Intervention, University of Carolina at Chapel Hill, 2006–2008
Clinical Literacy Faculty Instructor, University of Carolina at Chapel Hill, 2005–2006
Recent Grants
Babinksi, L. (PI), Amendum, S., Knotek, S., Sanchez, M. (co-PIs). Efficacy of the DCCS Program: ESL and Classroom Teachers Working Together with Students and Families. U.S. Department of Education, Institute of Education Sciences (R305A180336), English Learners – Efficacy & Replication Grant (Goal 3), 2017–2022. ($3,299,206)
Amendum, S. (PI), May, H., Karpyn, A., Pasquarella, A., Vernon-Feagans, L., Bratsch-Hines, M., and Babinksi, L. (co-PIs). The Targeted Reading Intervention: Investigating the Efficacy of a Web-Based Early Reading Intervention Professional Development Program for K-1 English Learners. U.S. Department of Education, Institute of Education Sciences (R305A160255), English Learners – Efficacy & Replication Grant (Goal 3), 2016–2021. ($3,299,115)
Recent Professional Awards
Early Career Achievement Award, Literacy Research Association, 2015
DCTE Faculty Scholar in Literacy, University of Delaware, 2013–2018