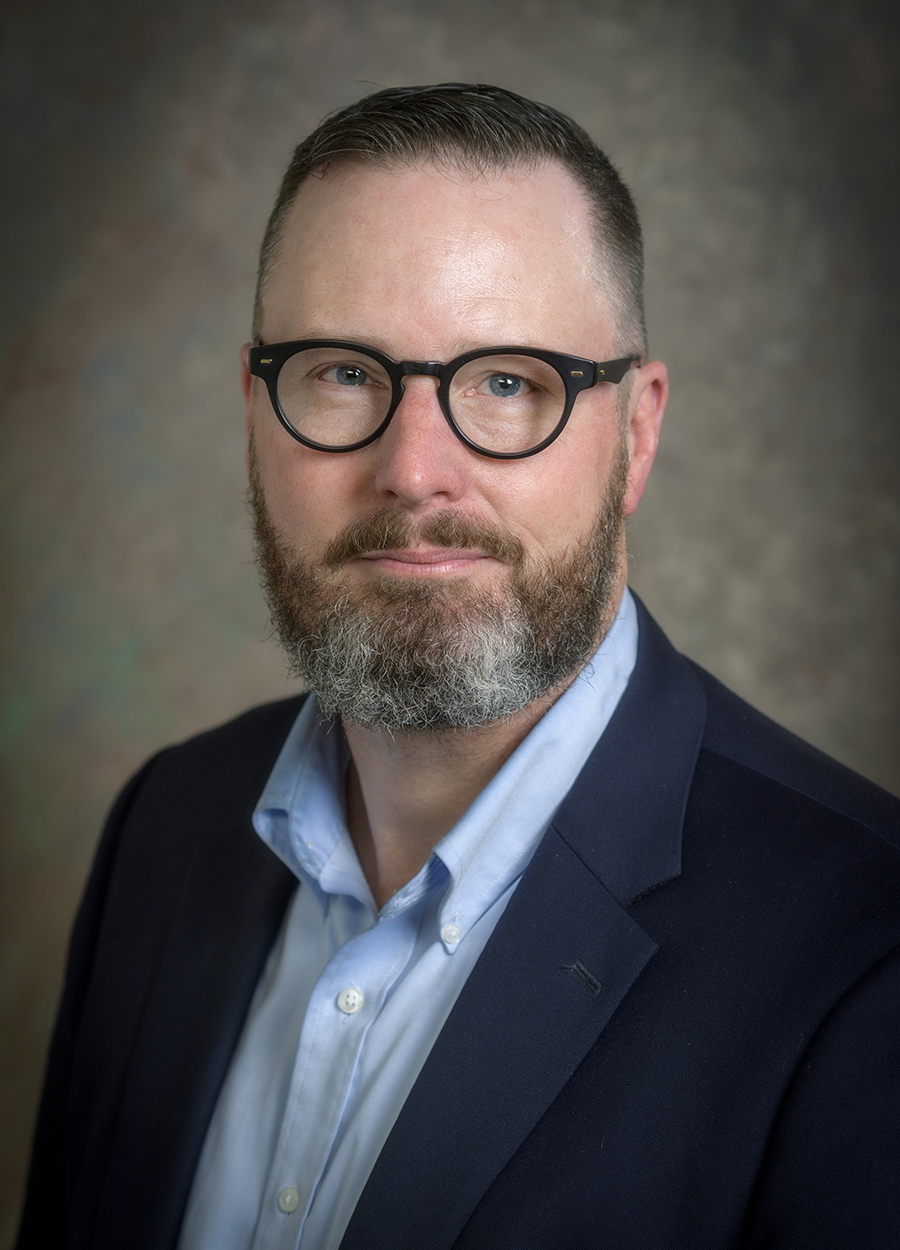 William Lewis
Professor
Dr. William Lewis is a professor in the School of Education at the University of Delaware. His research interests focus on persuasive writing and argumentation, as well as secondary content-area reading and writing. Dr. Lewis' research has been published in The Journal of Educational Psychology, Contemporary Educational Psychology, The Harvard Educational Review, and Reading and Writing Quarterly.
Dr. Lewis teaches undergraduate and graduate courses in content-area literacy, English language arts (ELA) methods, writing, and young adult literature. He serves as the coordinator of the middle school ELA concentration area in the Elementary Teacher Education program and leads School of Education study abroad programs.
Dr. Lewis has also served as the literacy specialist for the Historical Literacy Project, an initiative funded by the United States Department of Education and as a facilitator for the Delaware Writing Project, funded by the Center for Excellence and Equity in Teacher Preparation. In addition, he has served as a consultant to both the Delaware and Georgia Departments of Education and presents a range of professional development seminars on content-area literacy and text-based writing at the local and state level.
Before joining the University of Delaware, Dr. Lewis taught secondary ELA for 20 years in Pennsylvania public schools.
Educational Background
Ph.D., Curriculum and Instruction, University of Delaware, Newark, DE, 2008
M.A., English, Millersville University, Millersville, PA, 1997
B.S., English Secondary Education, East Stroudsburg University, East Stroudsburg, PA, 1986
Professional Experience
Professor, School of Education, University of Delaware, 2021–present
Associate Professor, School of Education, University of Delaware, 2007–2021
Instructor, Delaware Writing Project Advanced Argumentative Institute, Summer 2012
Literacy Instructional Specialist, Historical Literacy Project, University of Delaware
English Teacher, Solanco High School, Quarryville, PA, 1987–2007
Recent Professional Awards
Excellence in Teaching Award, University of Delaware, 2019
Excellence in Teaching Award, College of Education and Human Development, University of Delaware, 2017
Distinguished Faculty Award, School of Education, University of Delaware, 2015