Faculty Receive Grants to Study Fractions Learning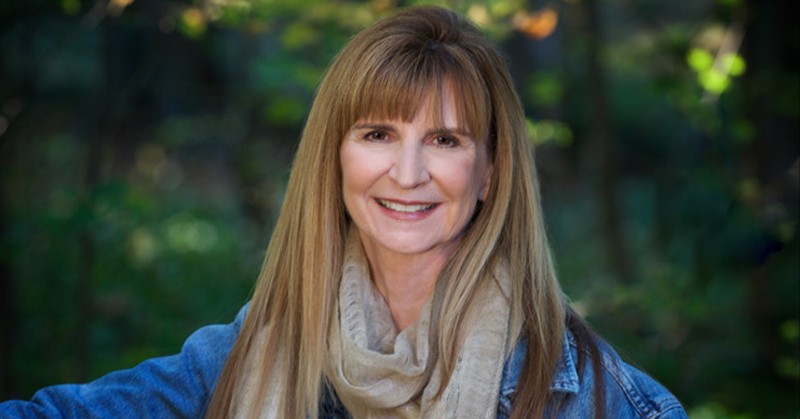 Many students struggle with a deep understanding of fractions, even after several years of instruction in elementary and middle school classrooms. Nancy C. Jordan, Dean Family Endowed Chair and professor in the School of Education (SOE), and Christina Barbieri, assistant professor in the SOE, have received a nearly $892,000 National Science Foundation grant to study foundational mathematical concepts among young children before they begin school and how these concepts may affect fractions learning. With a team of researchers at UD and Temple University, Jordan (principal investigator) and Barbieri (co-principal investigator) will investigate first graders' informal fractions knowledge, taking individual differences into account, and study the relationship to fractions learning in formal educational settings.
With co-principal investigators Nancy Dyson, assistant professor in the SOE, and Henry May, associate professor in the SOE, Jordan (principal investigator) has also received a nearly $3.3 million Institute of Education Sciences grant to study the efficacy of a fraction sense intervention among 720 Delaware sixth graders who have struggled with fraction learning. This work builds on Jordan's previous grant-supported work to understand fractions learning among elementary and middle school students and develop an intervention in collaboration with Delaware teachers.