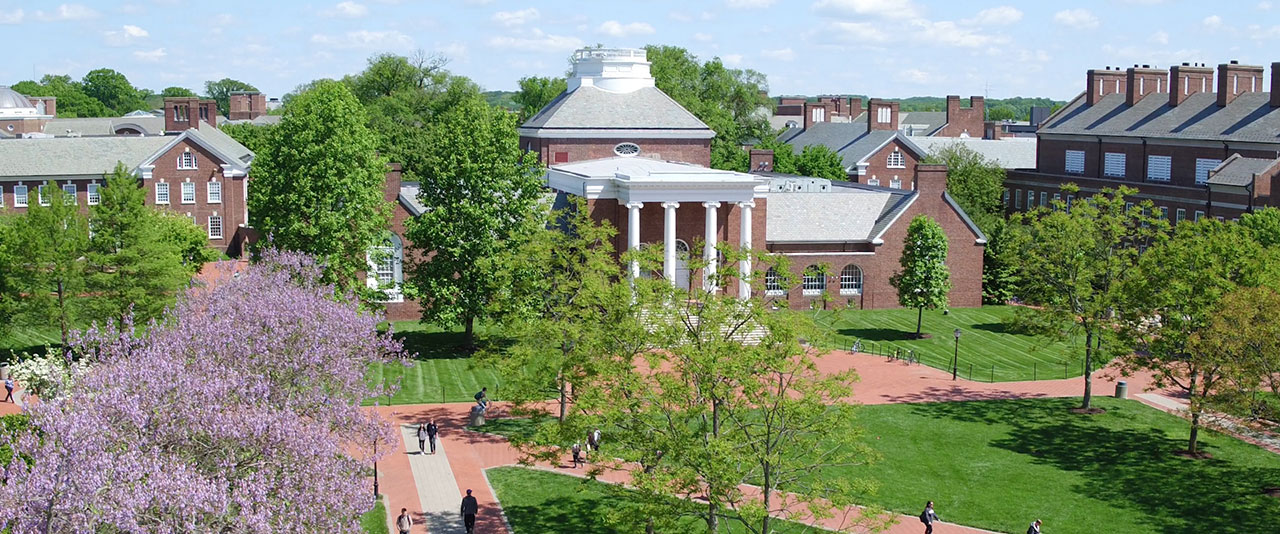 Due to the evolving situation with COVID-19, we are temporarily stopping our general hiring process. We may be continuing some select positions that are key to the operations of the University. Existing applicants who are scheduled for interviews or have received a job offer should contact their hiring manager for additional updates. We appreciate your understanding as this is an unprecedented situation. Please visit https://www.udel.edu/home/coronavirus to read the latest information regarding UD's response to the pandemic.
The College of Education and Human Development is searching for several high-quality candidates to fill faculty and professional positions in our growing College.
Our Vision: The College of Education and Human Development will lead, inspire and engage our students, the citizens of Delaware, the nation, and the world in solving critical educational and social problems, and in promoting learning and development in all children and families.
The University of Delaware is an Equal Opportunity Employer which encourages applications from Minority Group Members, Women, Individuals with Disabilities and Veterans. The University's Notice of Non-Discrimination can be found at http://www.udel.edu/aboutus/legalnotices.html
 Visit Careers@UD website for more details or additional positions available. 
Communications Director (Job #494822)
The Communications Director plays a key role in developing and crafting the internal and external communications strategy for the College of Education and Human Development, in conjunction with UD's Office of Communications and Marketing (OCM).
The Communications Director works directly with colleagues in OCM and CEHD to provide public relations, writing, graphic design and print production, digital and multimedia production, event planning and photography services for CEHD and its respective units. The Communications Director supervises communications staff within the college Dean's Office, and leads workshops and training sessions for staff with communications responsibilities throughout CEHD.
The University of Delaware is committed to excellence in undergraduate and graduate education, research and service. From its roots as a private academy in 1743, the institution today is a research-intensive, technologically advanced university with global impact.