Fostering Community Engaged Research with Allison Karpyn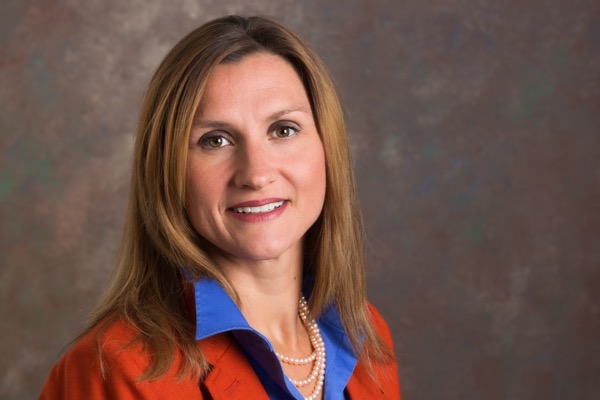 Dr. Allison Karpyn, Senior Associate Director of the Center for Research and Education and Social Policy (CRESP) and Associate Professor of Human Development and Family Sciences, was recently interviewed on the Delaware-CTR ACCEL podcast where she discusses how researchers should approach community organizations to consider partnering with them.
Dr. Karpyn is an ACCEL Community Engaged (ACE) Research Awardee and member of the CEO Core. With the help of the ACE Pilot funding, Dr. Karpyn and her team were able to kick start their research on the impact of animal zoo characters on healthy food sales at a zoo concession stand.