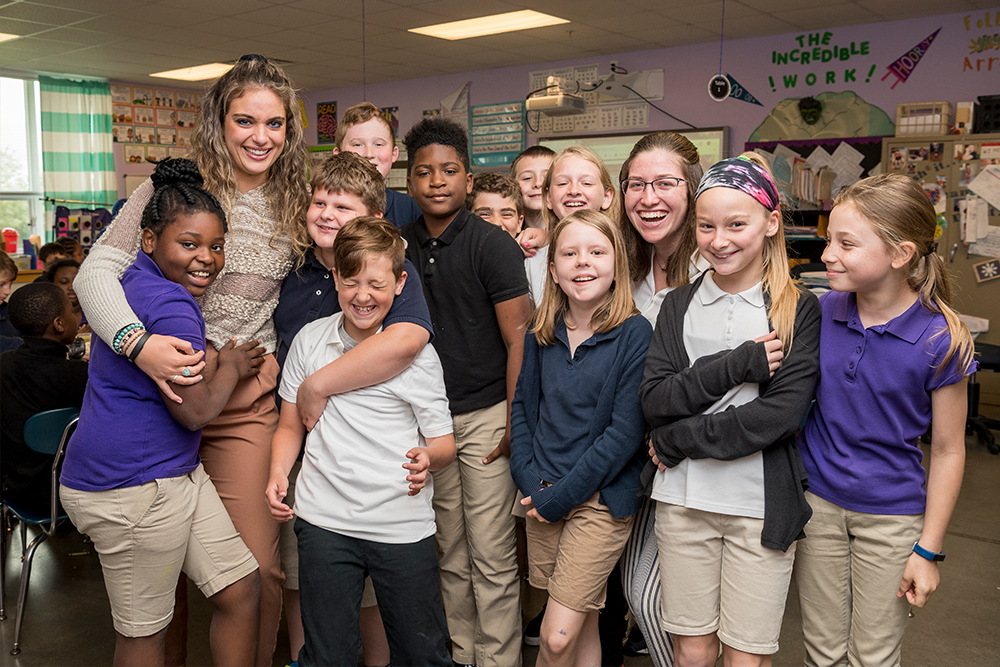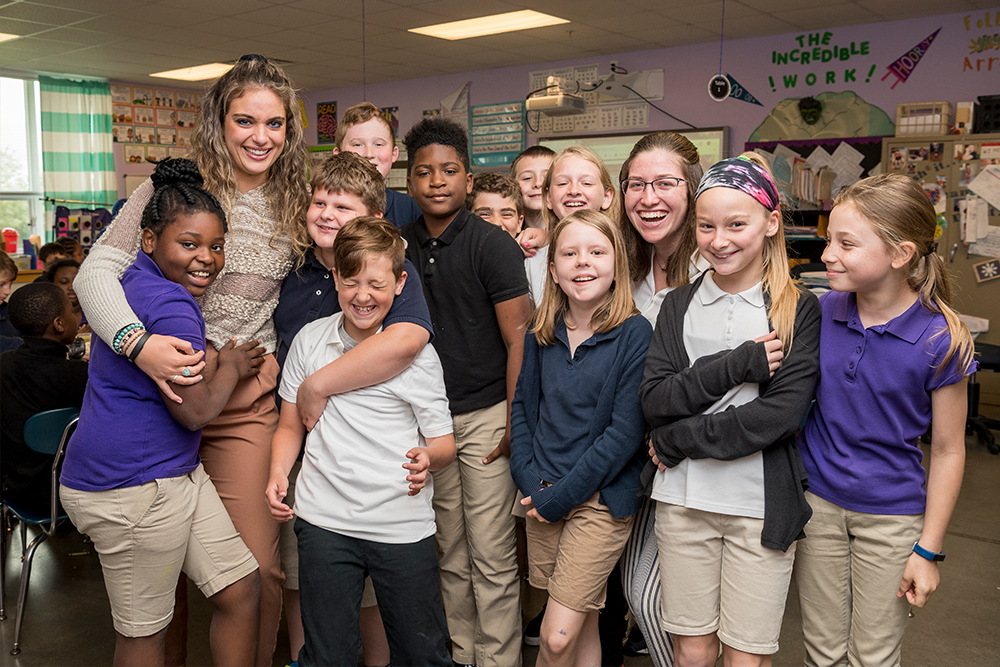 Student Teacher Certification Support
Students are required to complete a certification exam and a performance assessment in order to become certified to teach. However, the fees associated with these requirements are quite steep for students who are immersed in a student teaching experience and, thus, cannot work to raise the funds needed for these tests. This fund enables DCTE to remove a potential barrier some of our most financially needy teacher candidates face on their road to becoming teachers.
Student Teaching Abroad
Seniors majoring in Early Childhood Education and Elementary Teacher Education have the life-changing opportunity to student teach at an international school and experience a new culture. UD student teachers gain confidence, learn to be independent and develop an understanding for and appreciation of other cultures. Several students never would have been able to study abroad without financial support from their home department and college. We hope to continue to provide this opportunity to any student who wants to take on this challenge.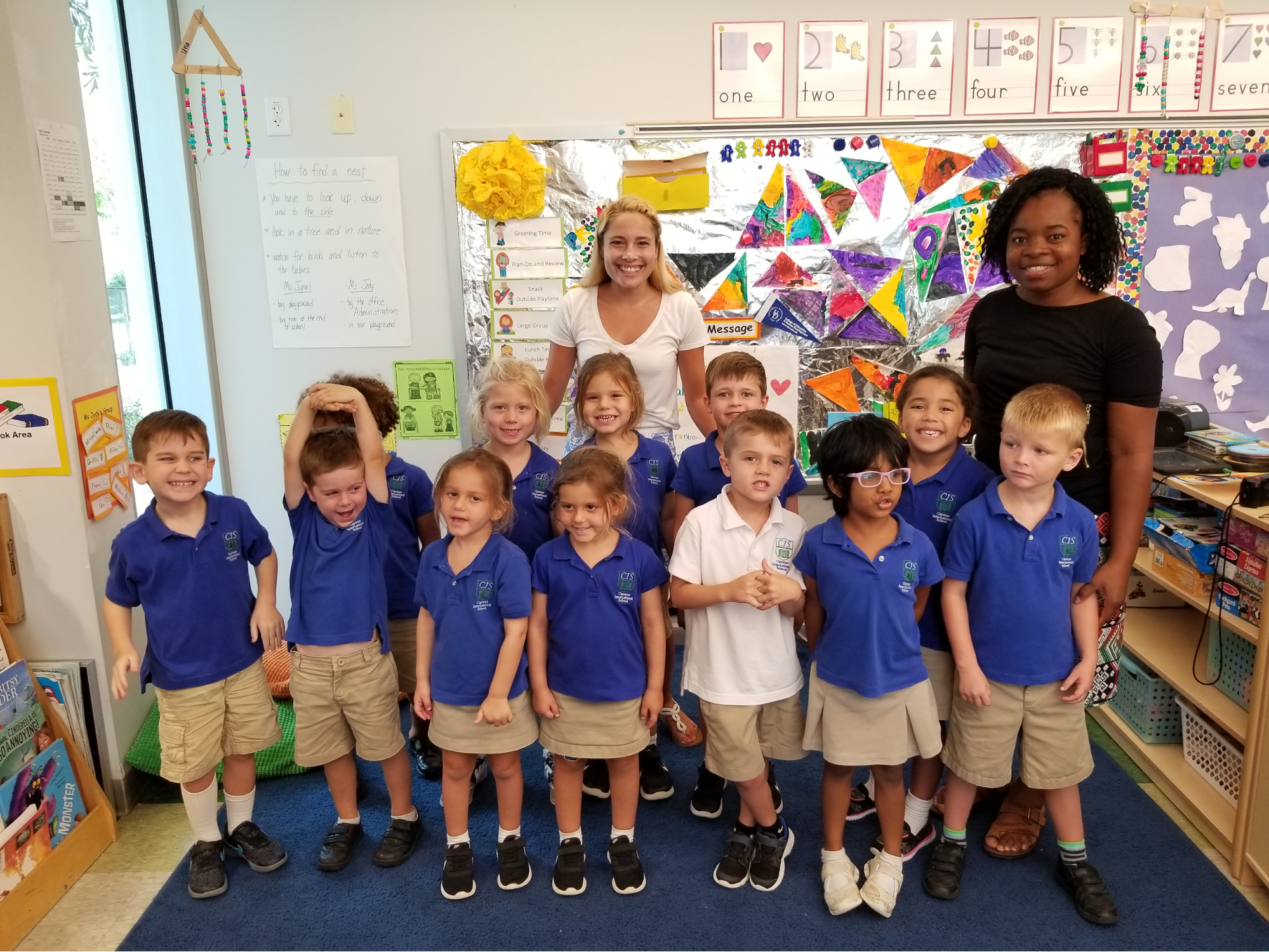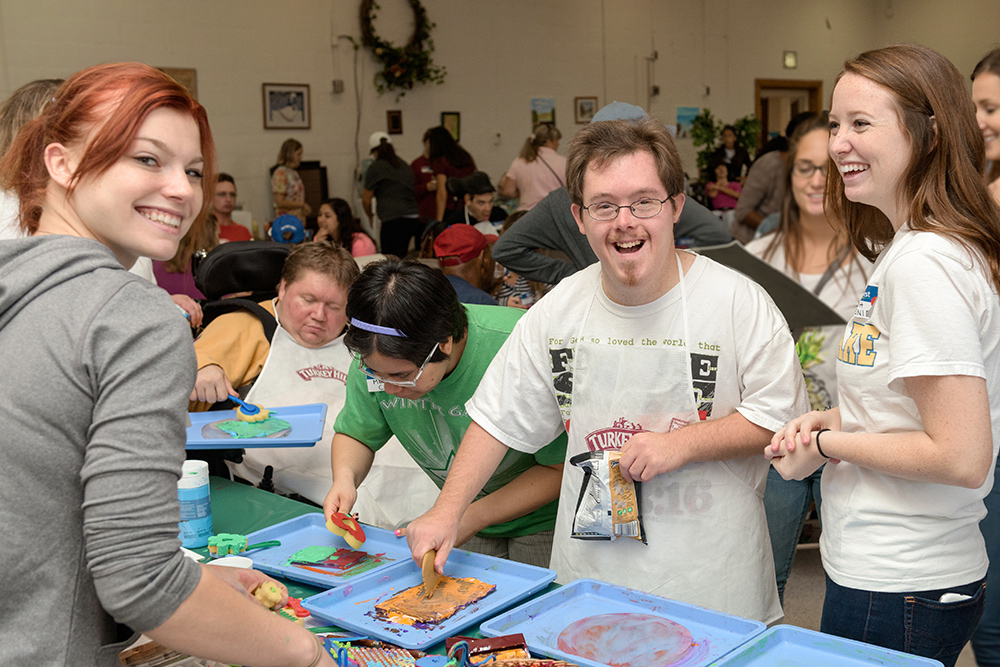 Artfest
Currently in its 12th year, Artfest brings together Delawareans with disabilities and UD student volunteers for a creative workshop and community celebration in which exceptional art is created and friendships are formed. CDS presents this inclusive, free event in collaboration with Art Therapy Express and the New Castle County Department of Community Services. The money raised will be used to purchase art supplies, build adaptive art tools and provide refreshments for the participants and their families.
Outdoor Learning Environment Musical Instruments
Students and faculty in UD's Engineers Without Borders and Landscape Architecture program have been working with the Early Learning Center to help transform the ELC's playgrounds into outdoor learning environments. Last year, the students created a detailed plan for the new outdoor learning environments, and they're now eager to get started on designing and building the next element of the plan: outdoor musical instruments.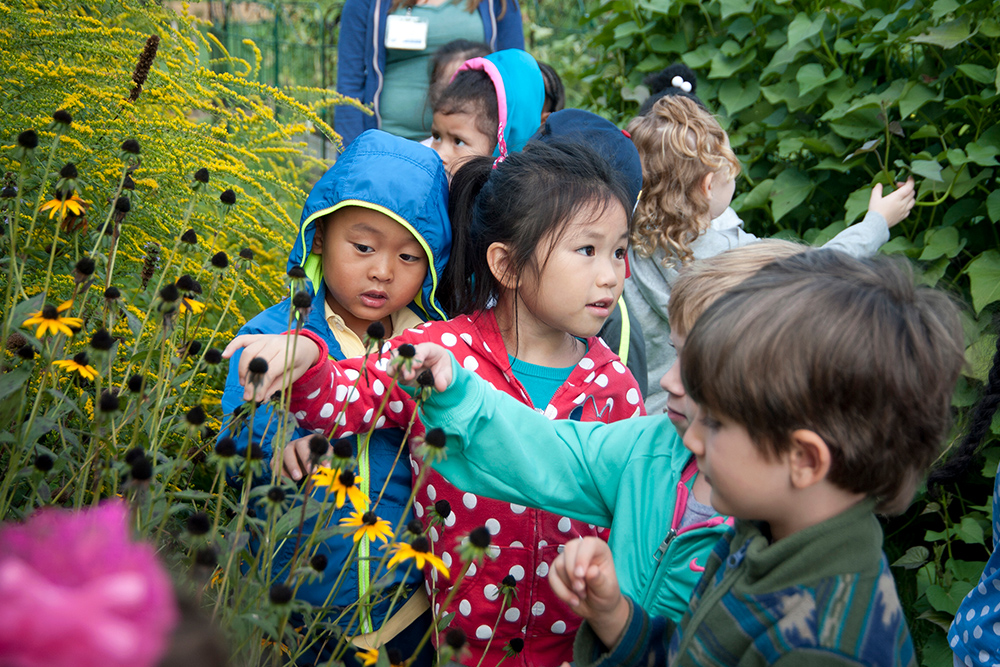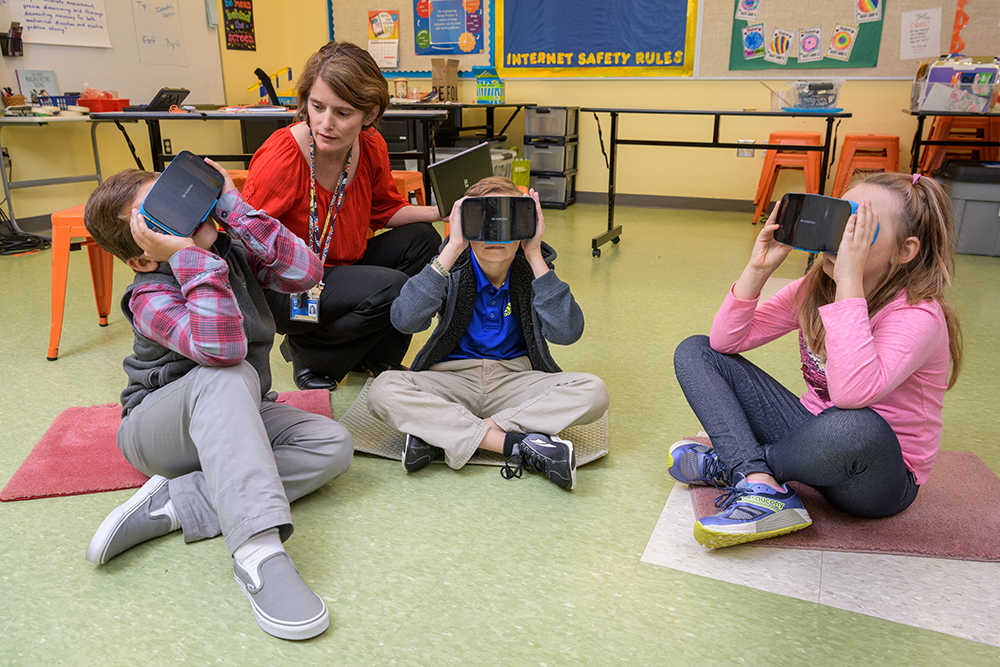 The College School STEM Initiative
Help The College School (TCS) enhance our STEM offerings so we can tap into the greatest strengths of our students and inspire them to reach their true potential. Research and our own experience highlight the fact that students with language-based learning challenges, like those at The College School, possess a great affinity for STEM fields. In fact, given the choice, they would prefer to spend as much of their school day as possible engaged in the kind of creative, hands-on discovery STEM fields offer.