Godowsky named DE's Interim Sec of Ed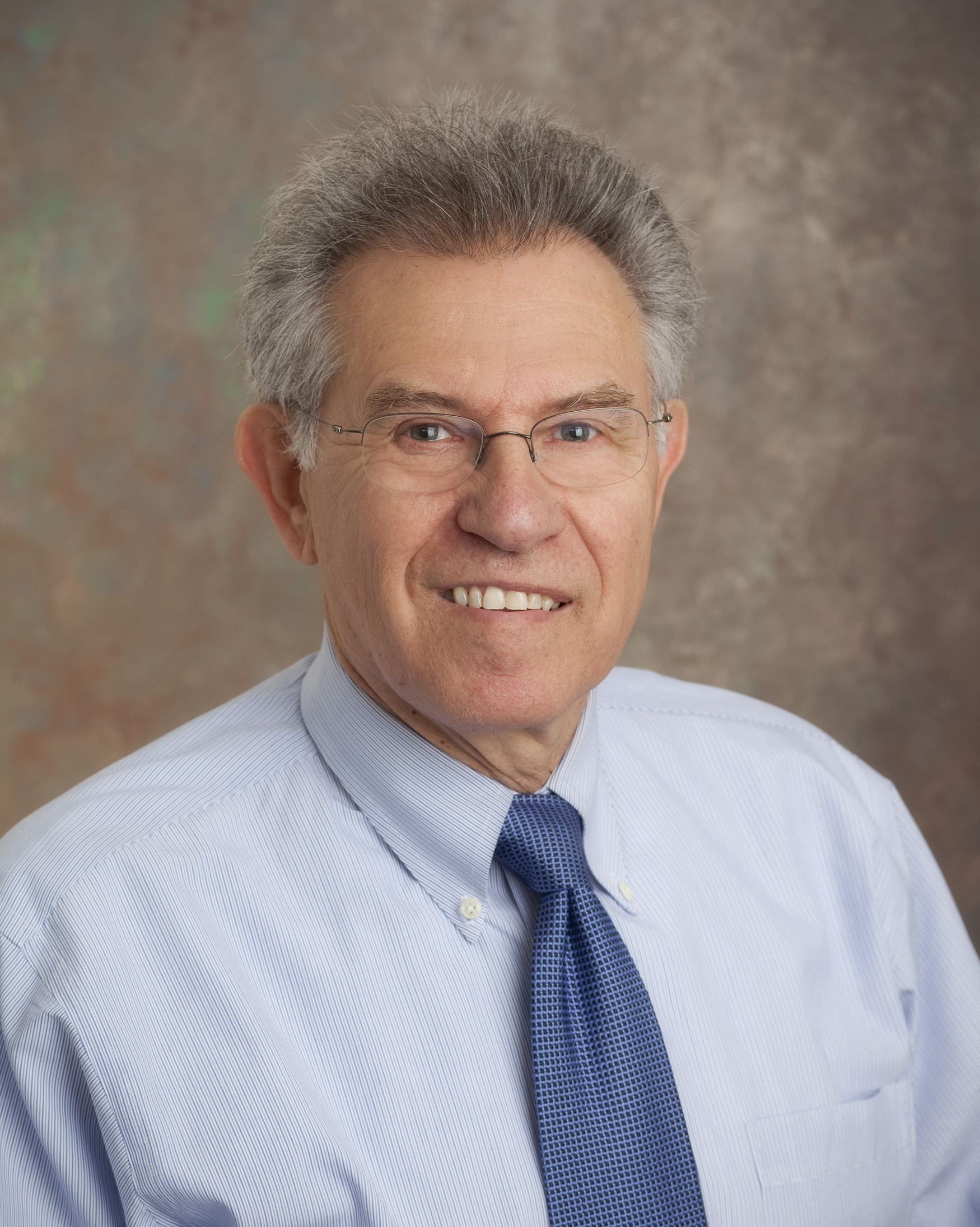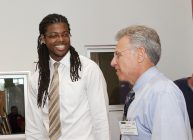 Steve Godowsky, longtime educator in Delaware and program associate for CEHD's school leadership program, has been nominated for the position of Secretary of Education by Delaware Governor Jack Markell. Godowsky will begin his role as interim secretary Sept. 17, replacing Mark Murphy, who is stepping down. A special session of the State Senate will be held Oct. 28 to vote on Godowsky's
confirmation.
The governor is quoted s saying, "During his forty plus years of work in Delaware's schools, Steve has established himself as a respected leader with the ability to work productively with teachers, administrators, and, most importantly, our students to get the most out of their schools. We have more work to do and, with the Senate's confirmation, I am confident that he will help everyone in our system build on our progress."
Godowsky has worked in education for 40 years, serving as superintendent for the New Castle County Vo-Tech District, assistant principal at Delcastle Tech, principal at Hodgson Vo-Tech, and a special education teacher in the Alfred I. DuPont School District.
Most recently, he has worked in UD's Delaware Academy for School Leadership, helping to train aspiring superintendents through its Executive Leadership Academy.
"I am honored to accept this opportunity to support the outstanding work of our educators and continue the Administration's commitment to give our students the best opportunity to learn and achieve," said Godowsky. "If I'm fortunate enough to be confirmed by the Senate, I look forward to successfully continuing the Governor's priorities, while building on the critically important relationships among school districts and charters, teacher groups, parents, legislators, and community leaders for the benefit of our students."
Recent articles (August 2015): 
Delaware.Gov – Governor nominates long-time Delaware superintendent and leader in state's schools to build on tremendous progress
News Journal – New education secretary has reputation for teamwork
Dover Post – Educators respond to Murphy's departure, successor