Grad Education program up to #35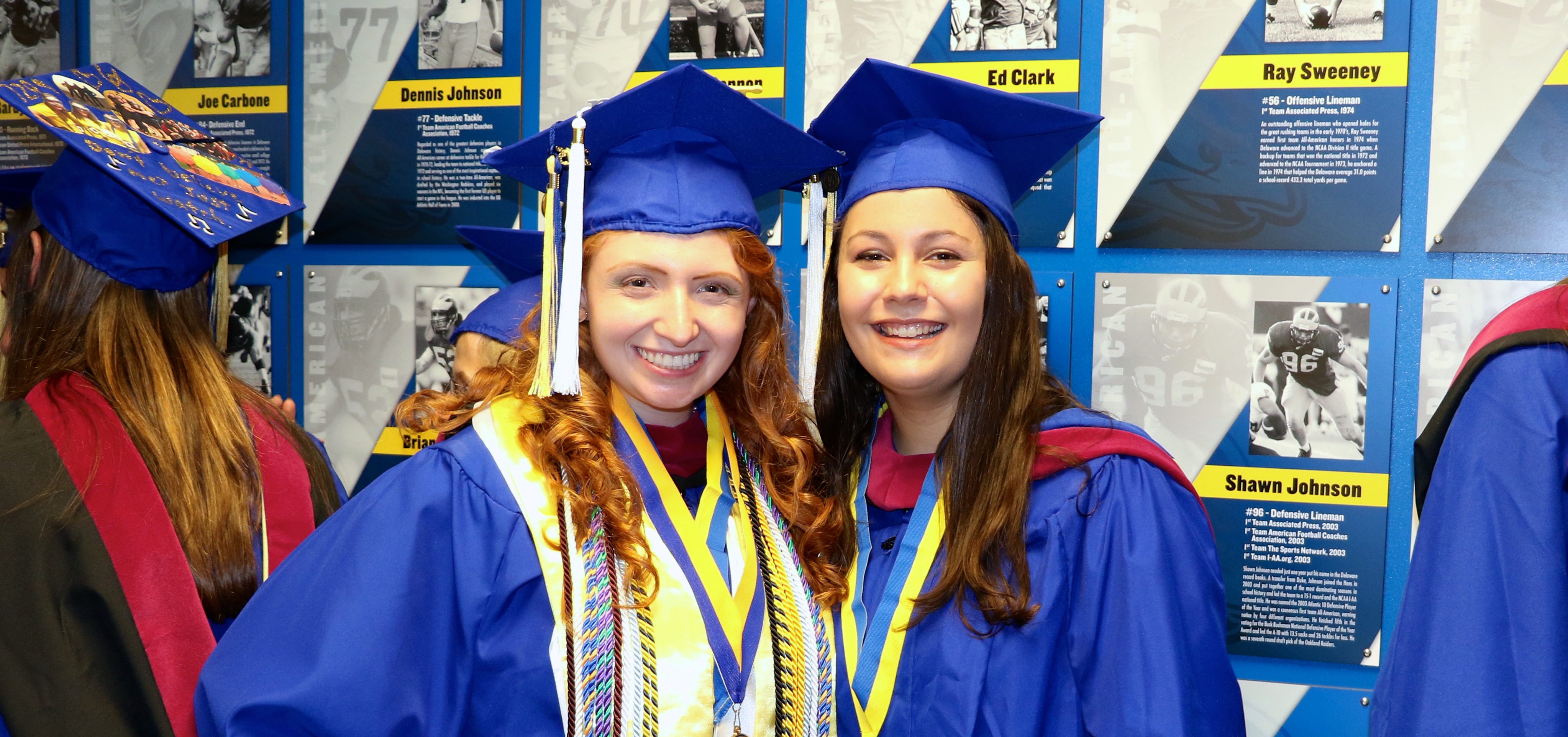 The CEHD Graduate Education program continues to demonstrate its effectiveness–providing quality research and education.
This year, our graduate education program moved up two positions in the U.S. News & World Report's 2017 Best Graduate Education Program. We achieved a ranking of 35th overall (out of 376 graduate education programs), and 25th among public institutions.
CEHD is Making a Difference
Our college has obtained $24 million in external funding for research, a steady increase over the past 4 years. A growing number of these grants are received from national funding sources including IES, NSF, and the U.S. Department of Education, and are being used to help:
identify innovative strategies to improve literacy & math instruction
increase school readiness through enhanced childcare
expand healthy food selection for low income populations
guide leaders to create more inclusive programs for people with disabilities.
Our faculty are renowned leaders in their field. In 2015, seven of our colleagues received recognition for their achievements. Read more about their work.
Our students have been applying their knowledge, helping to solve the challenges faced by children, families and the community. Read more about their efforts.
View our 2015 Year in Review video, highlighting our College's accomplishments.