I Heart UD Giving Day 2021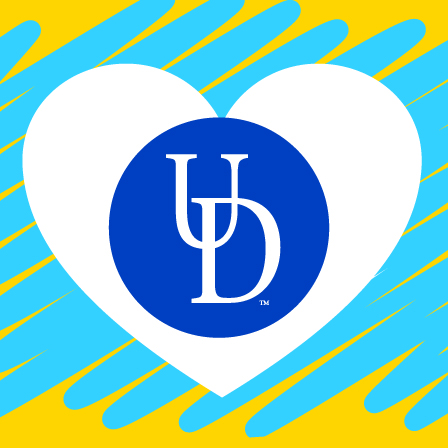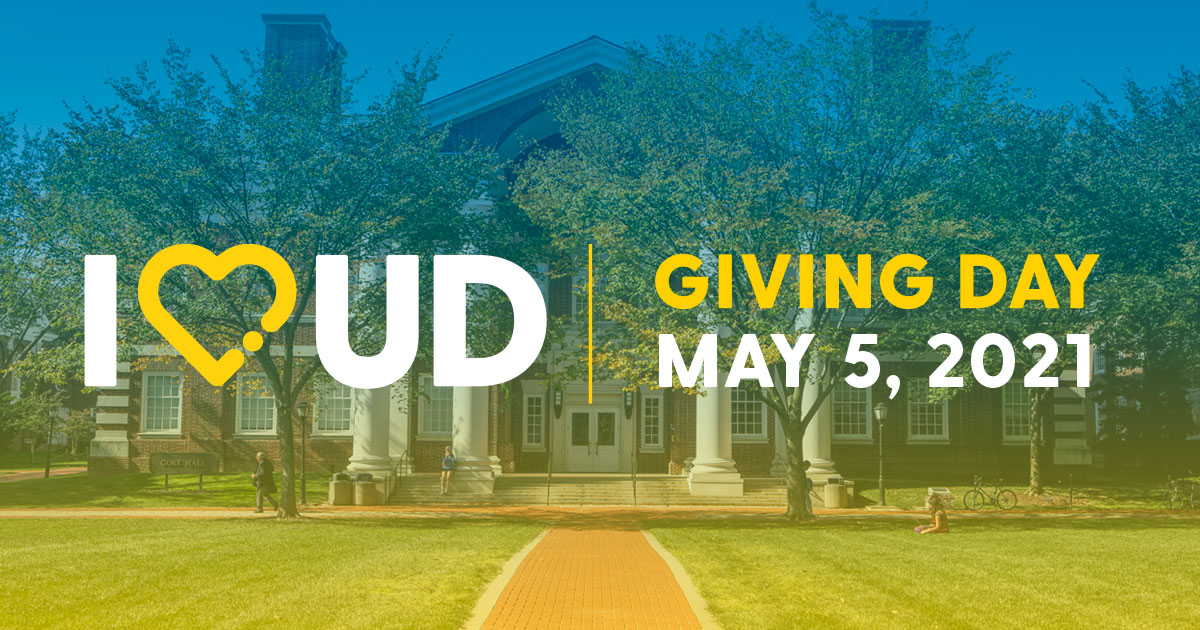 I Heart UD Giving Day
May 5, 2021
I Heart UD Giving Day is an opportunity for the UD community to collectively support faculty, staff and student-led causes, programs and initiatives that matter most to them. With 100+ projects representing a range of academic, athletic and student life areas, I Heart UD Giving Day showcases the innovative and collaborative passions of our students and faculty—and the resources they need to achieve their goals. Together, the UD community can make a lasting impact for current and future generations of Blue Hens.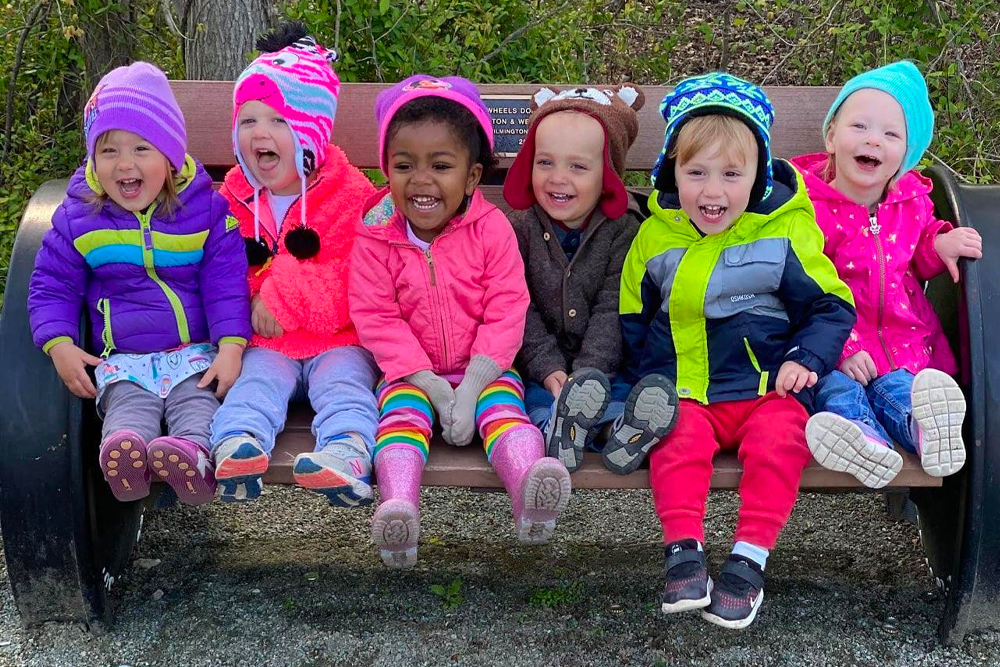 Anti-Bias Curriculum: Supporting Understanding of Social Justice and Equity at the Early Learning Center
Anti-bias curriculum is an approach to early childhood education that sets forth values based principles and methodology in support of respecting and embracing differences and acting against bias and unfairness. Your donation will fund persona dolls that represent multiple types of diversity and support children's understandings of difference.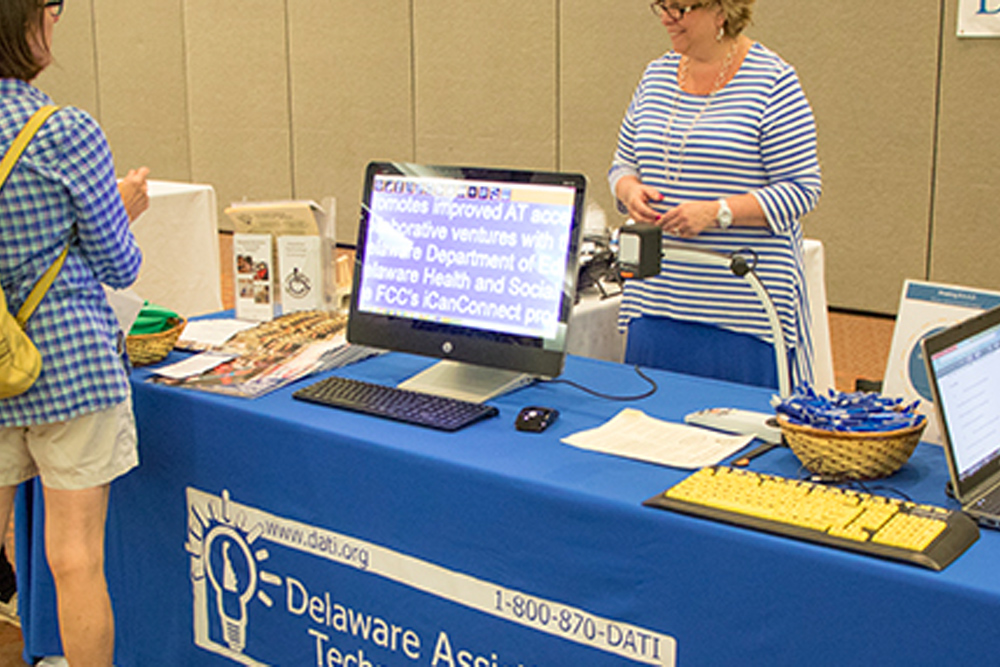 Center for Disabilities Studies: New Video Magnifier for People with Visual Impairments
Through its Delaware Assistive Technology Initiative, the Center for Disabilities Studies educates people as consumers of assistive technology products and services. Your donation will help the center purchase video magnifiers which are tools used by people with visual impairments that enlarge items, print and images.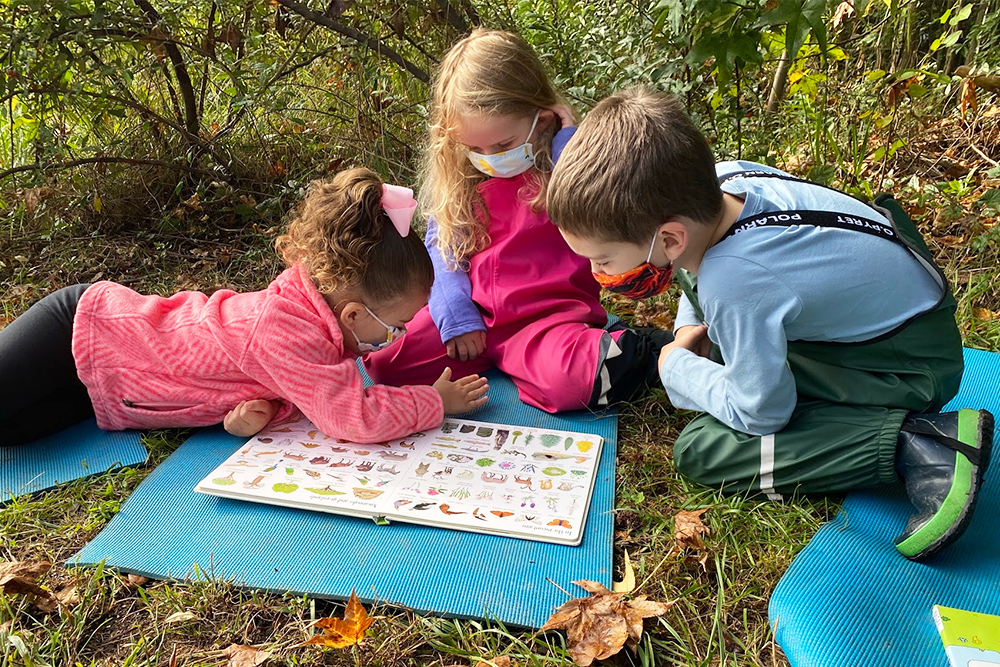 Lab School Library Enhancement: Focusing on Nature & Mindfulness
The Lab School looks to provide meaningful and comprehensive resources for teachers to stay up to date with research in nature-based education and mindfulness. Your donation will help expand their library to offer diversity-sensitive resources to children, undergraduate students and staff.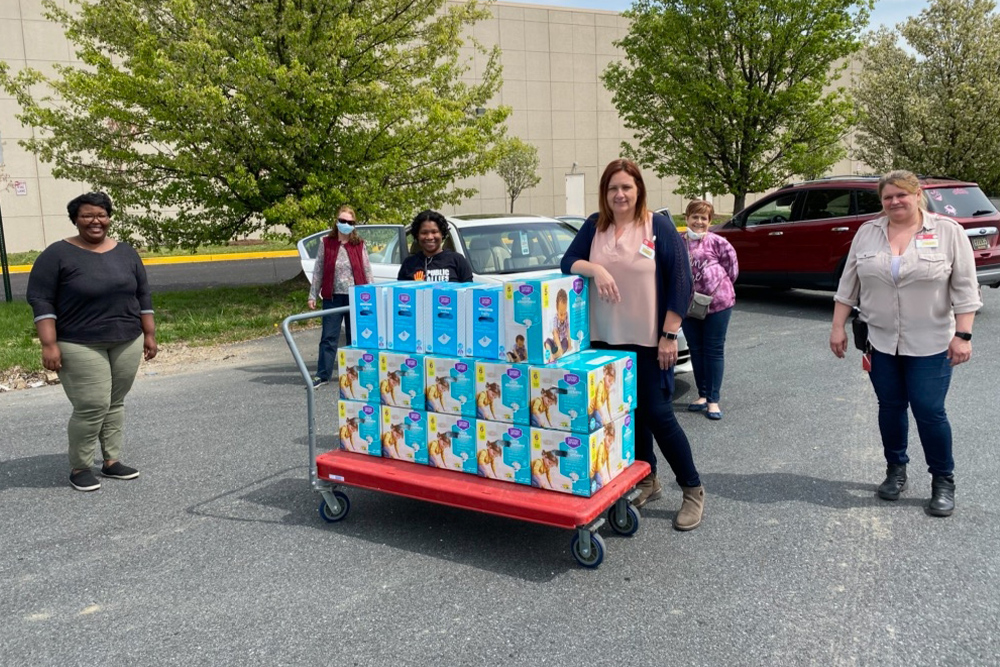 New Directions Early Head Start: Supporting Essential Workers
Your donation will help provide equipment that will help New Directions Early Head Start essential workers do their job safely and provide trainings to educate the workers on the latest techniques and practices so they can continue to perform their duties successfully.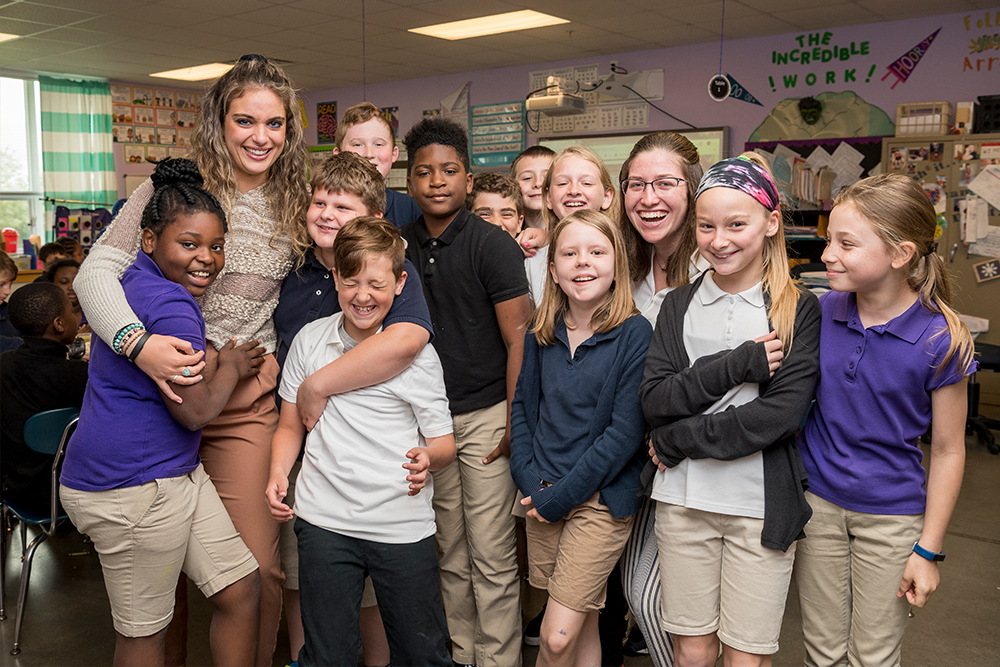 Teacher Certification Expense Fund
In order to become certified to teach, students are required to complete a certification exam and a performance assessment. This fund will help the Delaware Center for Teacher Education defray some of the costs for low income candidates by paying for the exams required.
The College School: Enhancement of Reading Intervention and Learning Support Plans for Students
The College School hopes to effectively enhance their intervention services and provide the most comprehensive support to students with specific reading disabilities. Your donation will fund professional development opportunities for their teachers and supplement the school's collection of diagnostic tools.