In Response to Tragedy in Texas
May 25, 2022
On behalf of the College of Education and Human Development (CEHD) community, I share our utter dismay for the mass shooting that took place yesterday afternoon at Robb Elementary School in Uvalde, Texas, leaving at least 21 killed—an event that comes on the heels of another shooting at a Buffalo grocery store just 10 days prior.
We are devastated by the senseless massacre of innocent human lives—especially the lives of school children and educators. We stand together with our fellow educators and administrators across the country in sending our deepest condolences to those affected by this tragedy, and share in their grief and indignation for yet another school shooting.
This horrendous incident is a sad reminder of the importance of teachers—in this case in saving the lives of many children—and how important they are and will be in the coming weeks and months in helping children and their families cope with and recover from this terrible act.
We at CEHD remain committed to advocating for evidence-based solutions to school violence and preparing teachers to provide a safe and welcoming environment—one where teachers and students alike are free from the threat of gun violence, and may thrive both socially and academically.
Resources for how to cope with school violence are available from the National Association of School Psychologists. For UD students, the Center for Counseling and Student Development is open and available remotely, and 24/7 mental health support is available on the UD Helpline at 302-831-1001. UD faculty and staff members may access wellbeing services and support through ComPsych GuidanceResources and through Employee Health and Wellbeing. I encourage those in need to consult these resources for additional information and support.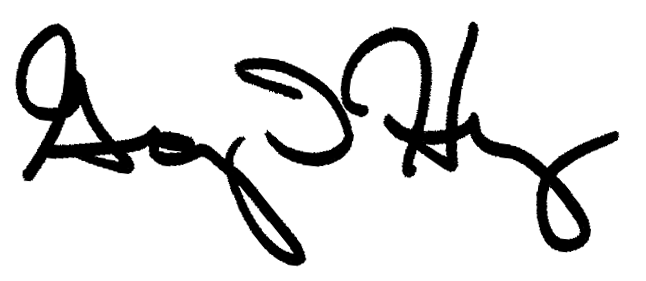 Gary T. Henry
Dean, College of Education and Human Development
University of Delaware