In the News: Allison Karpyn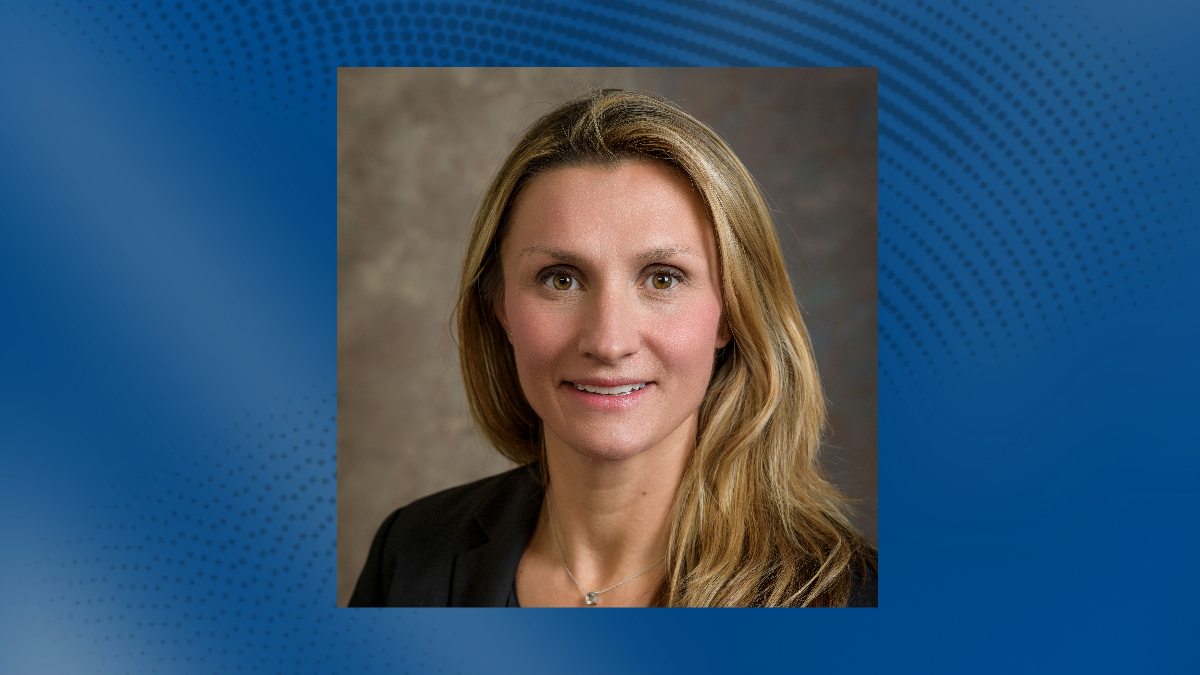 CEHD Director Discusses Delaware School Lunch Programs
May 26, 2023
In a recent interview with WDEL, Allison Karpyn, co-director of CEHD's Center for Research in Education and Social Policy and associate professor in the Department of Human Development and Family Sciences, discusses the Delaware school lunch program.
While Delaware school lunch programs recently received low marks from the Department of Education, Karpyn emphasizes that Delaware school meals are indeed nutritious and healthy. These ratings can reflect administrative challenges, such as a failure to collect required paperwork or order the correct amount of fruit cups for a school's breakfast program.
Karpyn also discusses her work to support farm-to-school programming in Delaware.