New Ph.D. in Education and Social Policy Program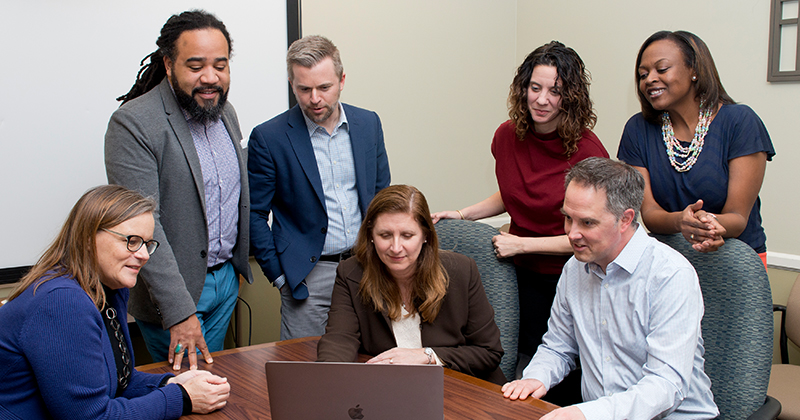 How do charter schools differ in how they deliver instruction and how does this difference affect student learning? How well do early intervention programs support learning in and out of school? How do neighborhood factors influence schooling, safety, well-being and employment?
The University of Delaware invites you to learn about its interdisciplinary PhD in Education and Social Policy. Drawing on the fields of public policy, social policy, education, and human development, this integrative program prepares students to address complex education and social issues through sophisticated research methods and applied learning experiences.
Specialize in Early Childhood Policy, K-12 Education Policy, Higher Education Policy, Human Development and Family Sciences, or Social Policy
Work with internationally-recognized faculty in the College of Education and Human Development and the Joseph R. Biden, Jr. School of Public Policy and Administration 
Develop expertise in rigorous quantitative and qualitative methods to understand the root causes of educational or social issues and evaluate related policies
Gain real-world experience through apprenticeships with faculty and in interdisciplinary research centers