Steele Symposium Call for Submission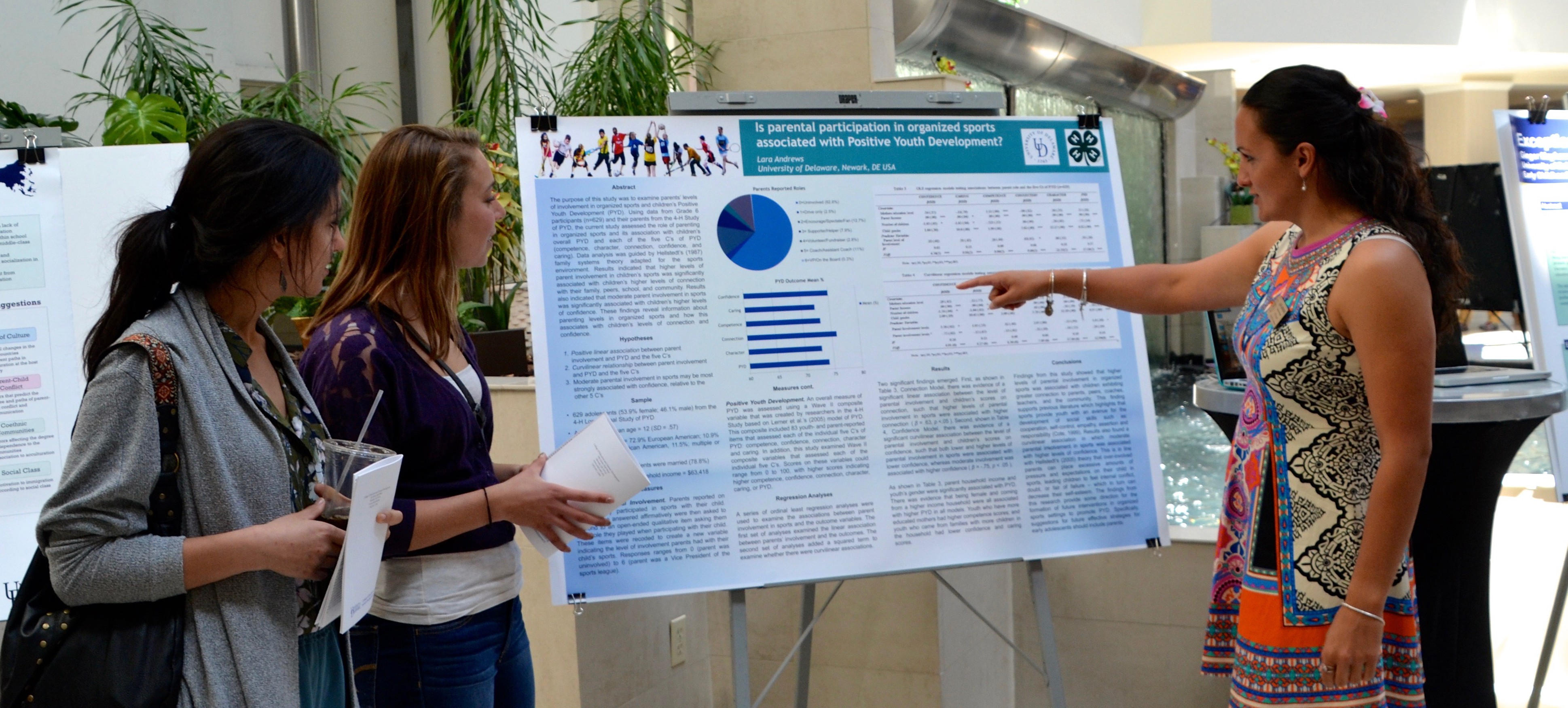 This spring, CEHD celebrates the research of our undergraduate and graduate students at the 31st Steele Symposium.
Students are encouraged to submit papers and posers that will be presented Friday, April 29 from 8:30am-3:30pm at the Embassy Suites in Newark.
This year's keynote speaker will feature Kevin Miller, a professor of Psychology and Educational Studies at the University of Michigan. His research focus on the nature and sources of early mathematical and literacy development, on cross-cultural similarities and differences in academic learning and performance, and more recently on utilizing video records to engage teachers with issues of instructional practice.