Student Council inspires literacy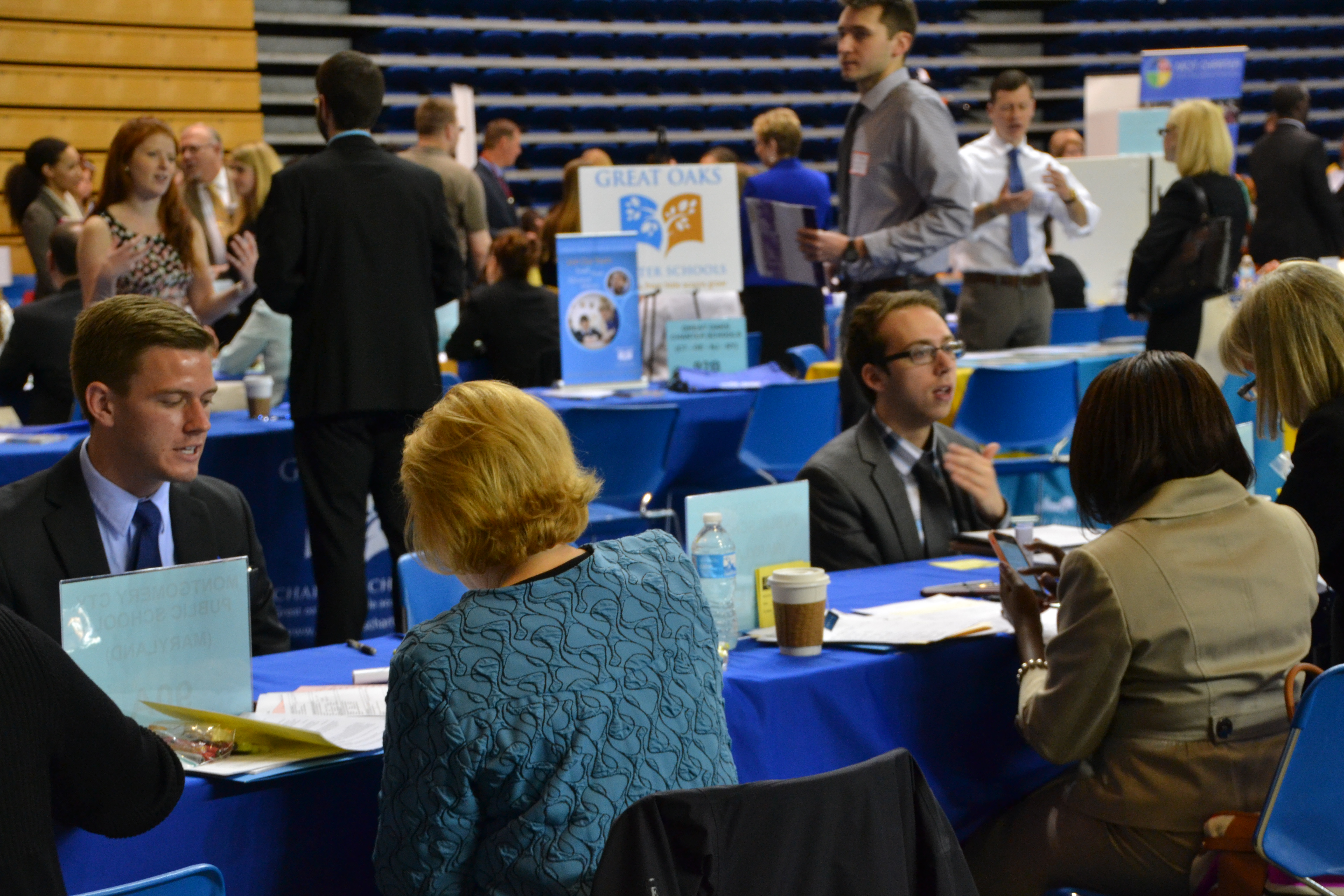 For seven years, students in UD's Student Literacy Council (SLC) have been infusing children with a love of reading through local, community and international literacy outreach.
In recognition of their consistent contributions to the community, the International Literacy Association (ILA) presented the UD SLC with their sixth Honor Council Award.
The SLC has established a library at the West End Neighborhood House (WENH) in Wilmington, Delaware, that serves the children of the community. They conduct read-alouds for children in kindergarten to third grade and serve as pen pals, encouraging them to practice literacy skills.
SLC membership consists mostly of education majors, with a few students from the health sciences, environmental and engineering fields. Stephanie Jennis, a junior English education major, and Camille Fontenelle, a 2016 graduate in elementary teacher education, served as SLC co-presidents this past year.
"Our collaboration with West End enable us to be change makers. We inspire the children to not only practice their literacy skills but to reach for the stars and set goals that enable them to realize their own, immense potential," said Jennis. "In turn, the children inspire us to fight for what we believe in, to challenge paradigms and, together, we help spread the power of literacy to youth who are often denied that opportunity."
As part of their international initiative, the group collaborated with the Mon Repos Roman Catholic Combined School in St. Lucia. They donated books to the K-6 school, helping to expand students' imaginations by sharing stories from other countries and diverse ways of life.
"One of the factors that made this award so special is that all of the hard work and dedication we put in during the semester truly paid off. Now we will be able to expand our mission further and make an even greater impact," said Fontenelle.
Read more about the Student Literacy Council award on UDaily.