Barbara Settles 2015 Torch Award Recipient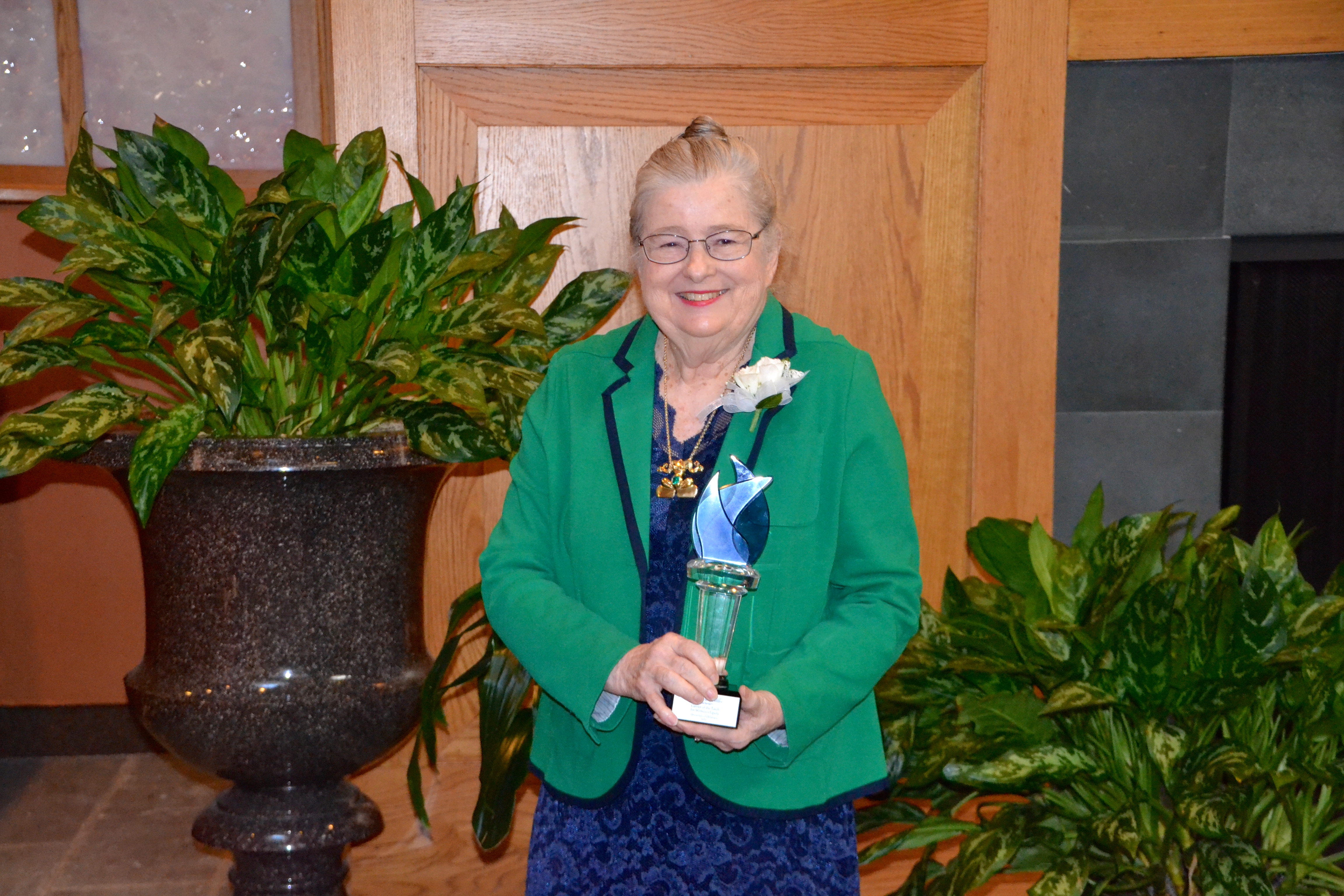 Dr. Barbara Settles recognized for women's equity and advocacy
Barbara Settles, professor of human development and family sciences at the University of Delaware, planned the births of her children around the academic calendar so she would miss as few days of work as possible.
"I had one child over the winter break, and the other at spring break," said Settles, who also enlisted the help of her mother, a master's degree holder, as a substitute for a couple classes during her absence. How times have changed.
Today, eligible employees are covered to leave for the birth and care of a child, among other reasons, under FMLA benefits. The University's Policies and Procedures Manual also outlines general policies that impact compensation, contracts and personnel, among other topics — but the employees who benefit from those policies today may not realize just quite how many years in the making they were.
Settles was a forerunner in establishing policies specifically around women's equity and has spent over four decades advocating for the rights of faculty, staff and students who identify as women, which is why theWomen's Caucus at UD selected her as the 2015 Torch Award recipient.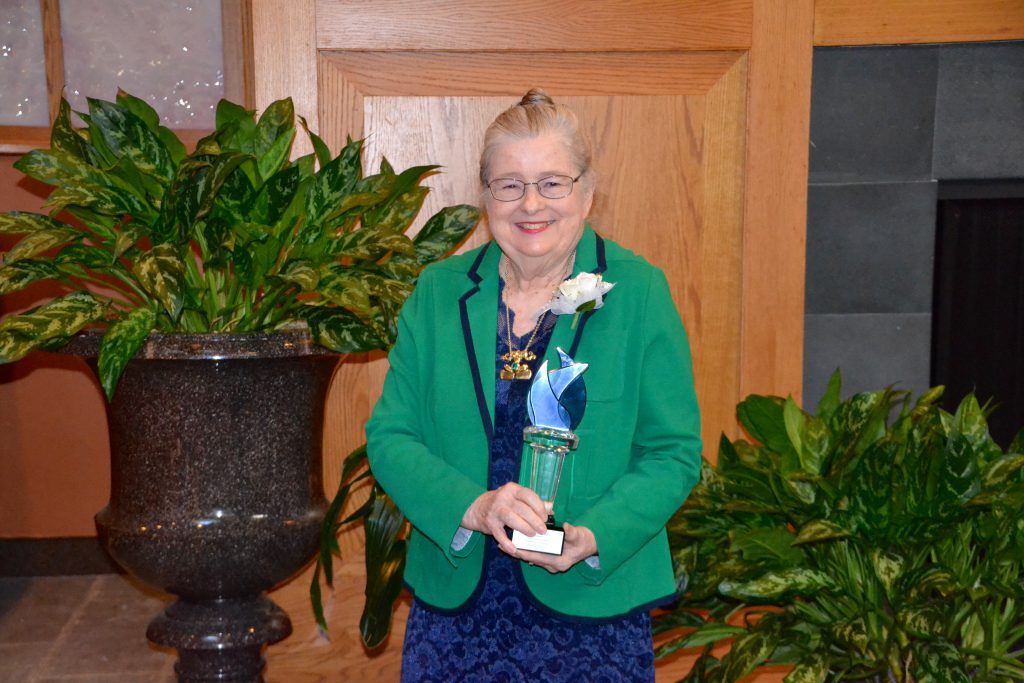 Bahira Trask, professor of human development and family sciences, nominated Settles for the award, calling her "a pioneer."
"It is time that Dr. Settles be recognized for her energetic, imaginative and future-oriented achievements on behalf of all women at UD," said Trask. "She was at the forefront of the women's movement and brought it home to Delaware. She has never ceased in her efforts to ensure that women and other unheard voices not be discriminated against, and in fact, be celebrated. It is now time for us to celebrate her and her groundbreaking accomplishments."
Those accomplishments began when Settles joined UD as an associate professor of Human Development and Family Sciences (HDFS) in 1968. When she arrived at UD, benefits like maternity leave, equal pay for equal work and provisions for work-family balance were not common practice. But through her efforts, Settles helped lay the groundwork for a more equitable environment for women.
In 1964, Settles became a member of the American Association of University Professors (AAUP), and soon after coming to campus became founding member of the AAUP UD chapter. She worked simultaneously with a team to organize the first Collective Bargaining Team at UD, which organized as a union in 1972. Settles was the first woman at UD invited to participate in the initiative.
She also played a key role in the pursuit of women's pay equity as the chairperson of the Salary Committee in 1976. Settles arranged for an external AAUP expert to visit and analyze the budget, which led to the conclusion that "low pay for women was a choice not a necessity."
Settles worked with the union over the next 25 years, holding various roles as a committee chair and on the executive board; she also often served as a grievance officer in major cases involving departments and female faculty issues.
Trask pointed out that Settles' service commitments also extended beyond formal policy work.
"Dr. Settles played an integral part in expanding the departmental offerings of HDFS," said Trask. "She introduced courses on women in international development, emerging lifestyles, aging and the family, special problems in human sexuality and more. She was also part of the first women's studies team whose efforts ultimately led to the founding of that department at UD."
Read the full article here.
Article by Kathryn Meier