University of Delaware partnership supports culturally responsive pedagogy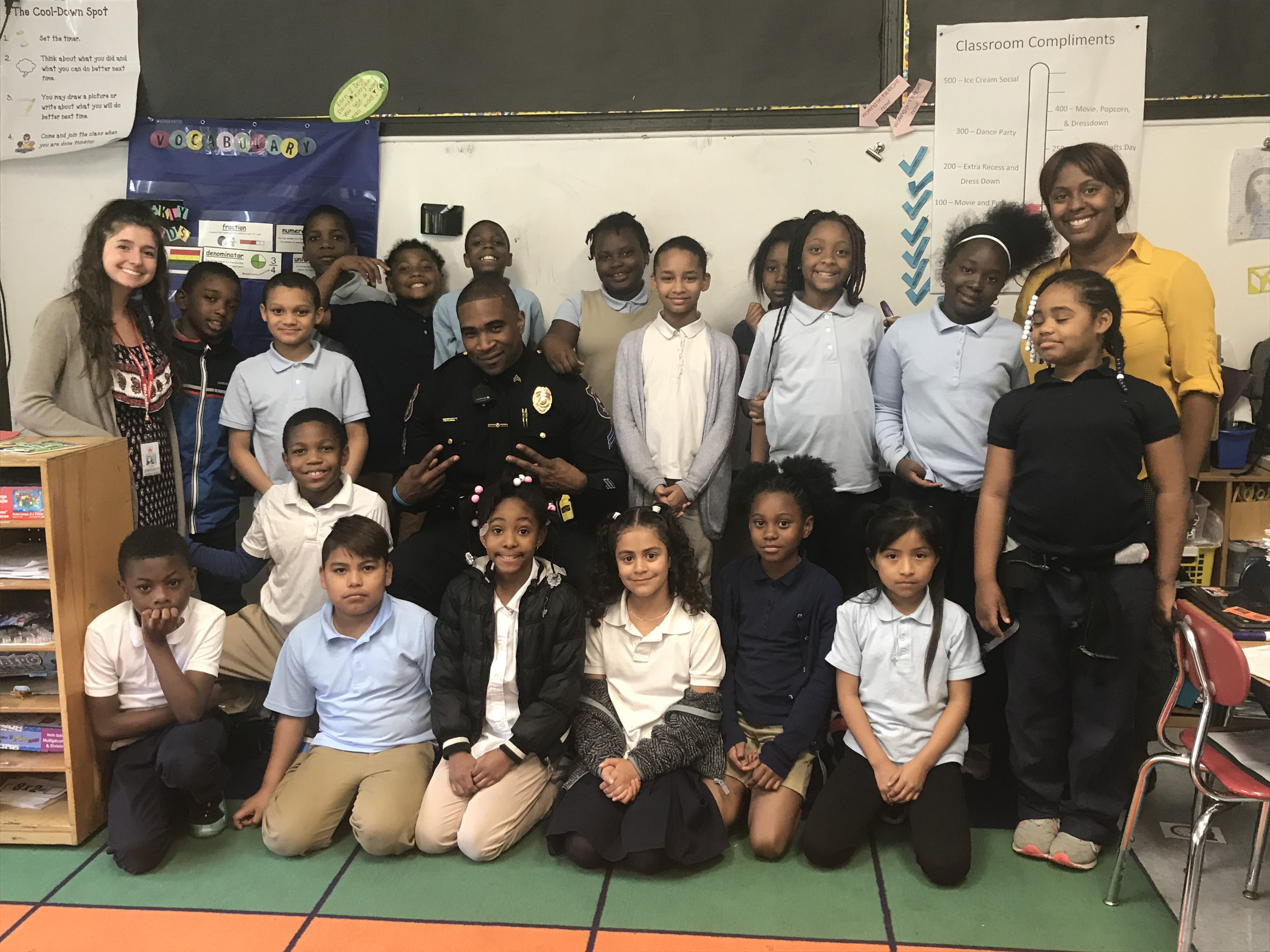 How can K-12 teachers connect their students' personal, lived experiences to an often mandated, impersonal, and standards-based curriculum? This question becomes even more pressing for teachers who are working in underperforming schools with student populations who have been historically marginalized by traditional curricula.
Elizabeth Soslau, associate professor in the School of Education (SOE) at the University of Delaware (UD), is addressing this need through a research-practice partnership with Need in Deed (NID), a Philadelphia-based education nonprofit, and Warner Elementary School in Wilmington, Delaware.
One example of culturally responsive pedagogy is critical service learning, an approach that connects the classroom with the community and helps students see themselves as agents of change. In the NID model, the teacher gradually introduces social issues through nonfiction articles and other multimedia materials, and the class identifies an issue affecting their community. With their teacher and invited community members, who serve as classroom learning partners, students develop a service project and engage in connected classroom activities over the course of an entire school year.
For example, a third-grade class focusing on physical violence in their neighborhood may partner with the local police or a non-profit organization to learn more about anti-violence efforts in their community. The students may host an assembly program for younger school children that teaches anti-violence strategies through skits, role-plays, and the distribution of materials.
"Students at any age care deeply about safety, belonging, and ensuring their basic needs are met. Children are able to recognize others' needs too—shoes and socks for people without stable shelter, better lighting in their neighborhood park, or an under-resourced afterschool program—and they have really good ideas about how to address these issues," said Soslau. "Educators need permission to make space in the school day to listen to the students. This model isn't about giving students voice or empowering them. This is about amplifying the voices students already have and getting out of the way so the students can use their power."
In addition to practicing their reading, writing, and researching skills through NID's structured framework, students also develop a sense of identity and agency as capable citizens.