Women Leading Delaware Education Conference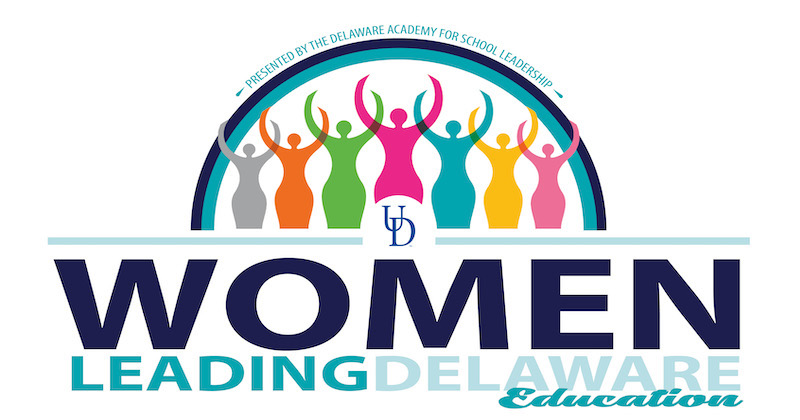 Conference is a networking and professional learning event for all leaders in K-12 and higher education settings.
January 16, 2020
The Delaware Academy for School Leadership (DASL) at the University of Delaware will host the second annual Women Leading Delaware Education Conference at Dover Downs Conference Center on Tuesday, January 28, 2020.
Women Leading Delaware Education is a networking and professional learning event for teachers and administrators in elementary, secondary and higher education settings. According to conference organizer Jackie Wilson, director of DASL and assistant professor in UD's School of Education, the event serves to address issues specific to women and education leadership, as well as to provide a powerful opportunity for current and aspiring leaders to convene for an impactful day of connection, introspection and inspiration.
"Women continue to be disproportionately underrepresented in leadership positions at public schools and school districts, despite constituting the majority of the state's teachers," said Wilson, noting that whereas women account for 77 percent of teachers yet only 25 percent of district superintendents. "DASL is excited to host this conference for a second year and provide women educators access to leadership coaching, mentorship networks and professional development opportunities that will hopefully provide them with the inspiration to make that next step in their careers."
Individuals of all genders and backgrounds are encouraged to participate in this event to become knowledgeable about the conditions for leadership promotion, both nationally and in Delaware, and to openly share their perspectives on these issues and to collaborate on solutions that will one day create more equitable gender representation at all levels of education leadership.
For further information, please contact Alison Travers (atravers@udel.edu).